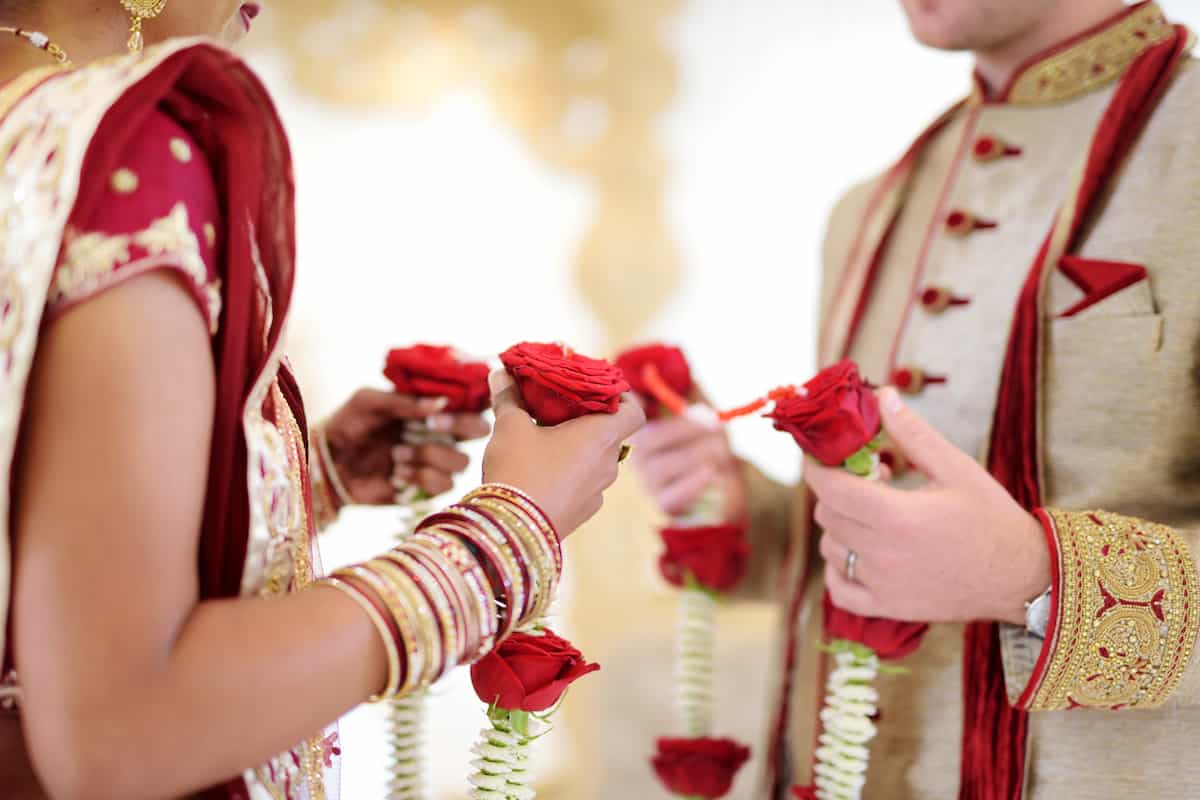 Planning any truly ethnic wedding with authenticity requires working with professionals who understand the rituals and traditions of the culture they are representing. Planning an Indian wedding is no exception. From multi-day celebrations to attire and food, the details should be well thought out and planned well in advance.
Two of the best steps you can take toward planning an authentic Indian wedding are to choose your venue and wedding planner carefully. Working with a planner and venue experienced and knowledgeable of the different and particular traditions and customs will give you peace of mind and help the process along for a truly perfect day.
Whether you are planning a wedding for yourself or a loved one or just will be attending an Indian wedding, here are some ways you can prepare.