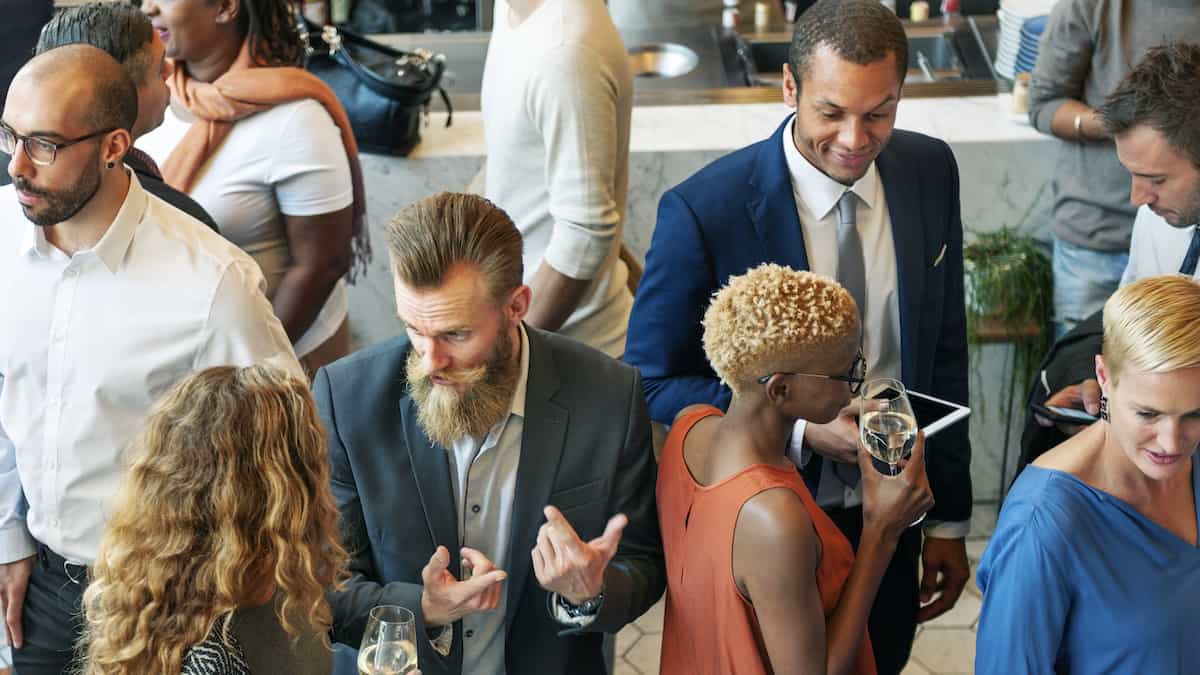 As a corporate manager, you know how important it is to keep your employees motivated. This often means finding new ways to engage and reward them for their hard work. One of the most effective ways we've seen is to host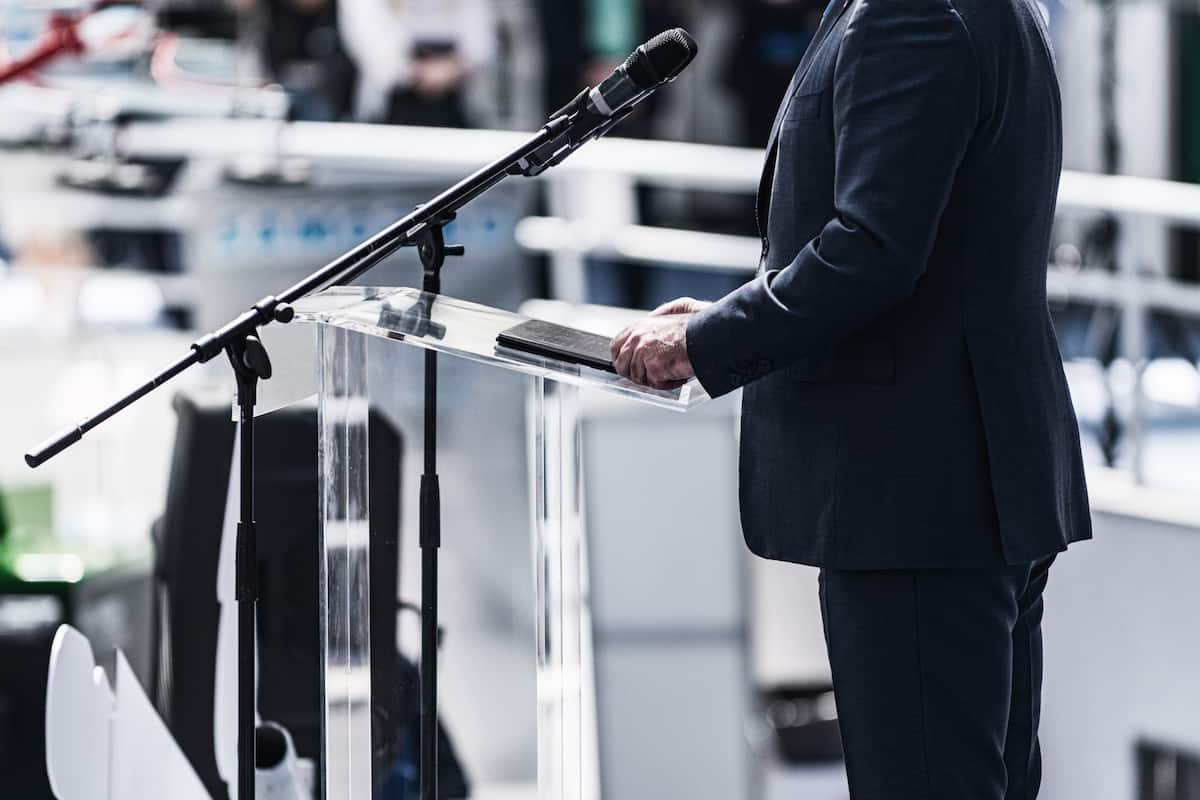 When organizing the perfect corporate event, venue selection is one of your most important decisions. After all, your venue sets the tone for the entire affair, and guests will form impressions about your company based on their experience at the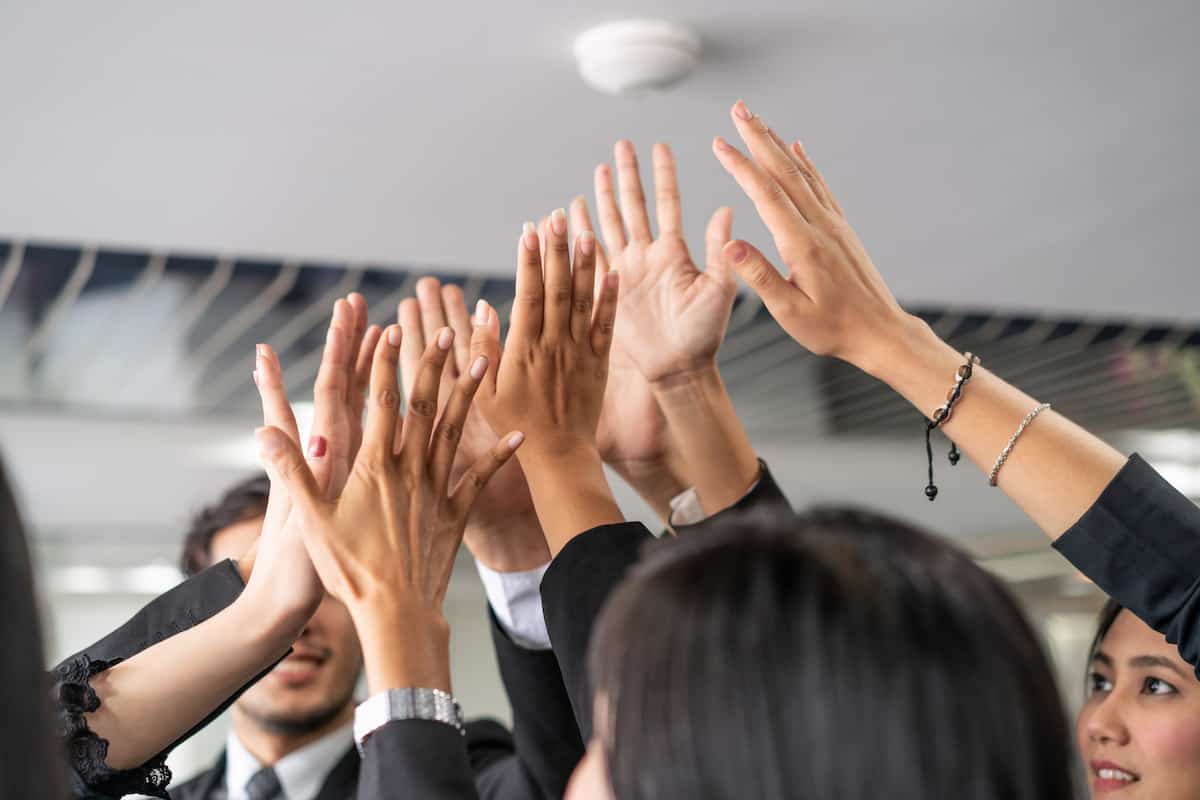 In the hospitality industry, everyone knows the 'customer is king'. However, this notion has left some employees feeling unappreciated and undervalued for their service. Putting customers first can sometimes make service-based employees feel as if the only ones whose happiness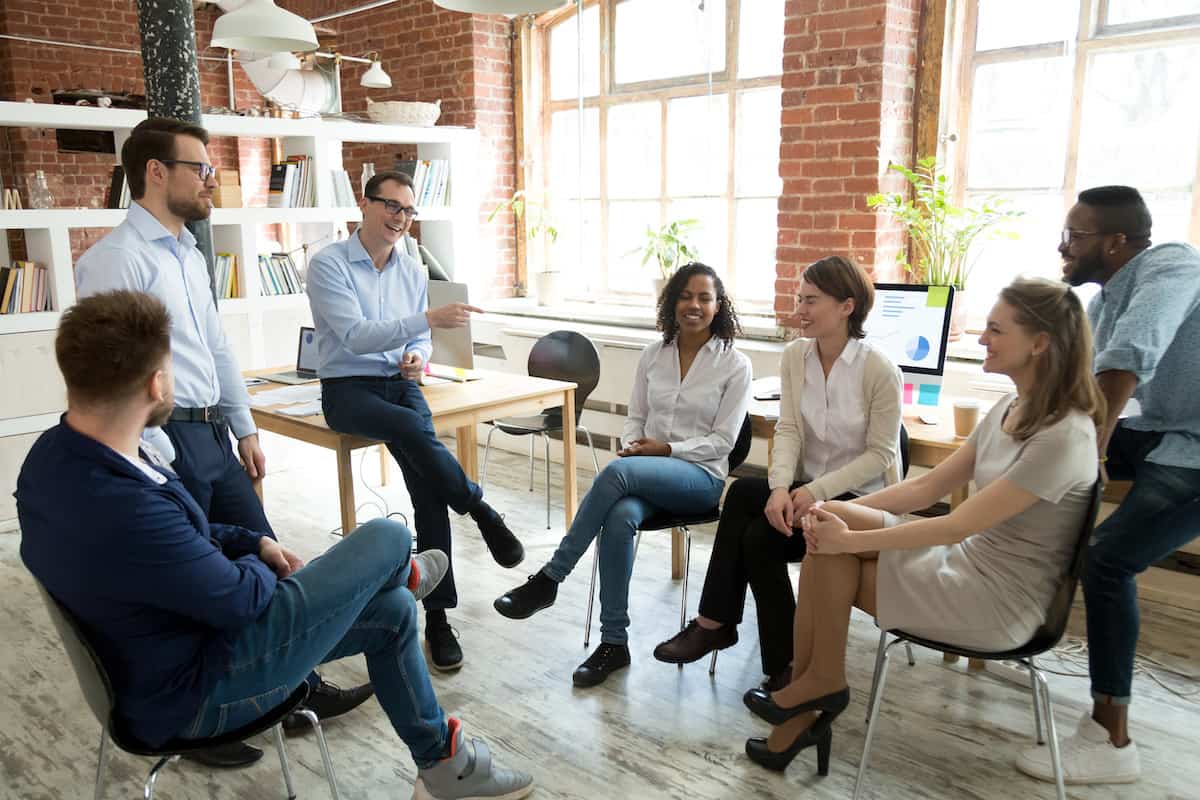 According to the New York Times, after a year of at-home, hybrid, and limited in-person meetings, 80%+ of companies plan to return to a hybrid work arrangement in the coming months. With remote offices becoming the norm, organizations are looking forward to exploring in-person strategies to help realign with their team members and regain their company cohesiveness. 
The solution? Plan to reconnect in-person at a centralized location, which can not only safely accommodate all team members but can also provide an exceptional experience to encourage cohesive collaboration.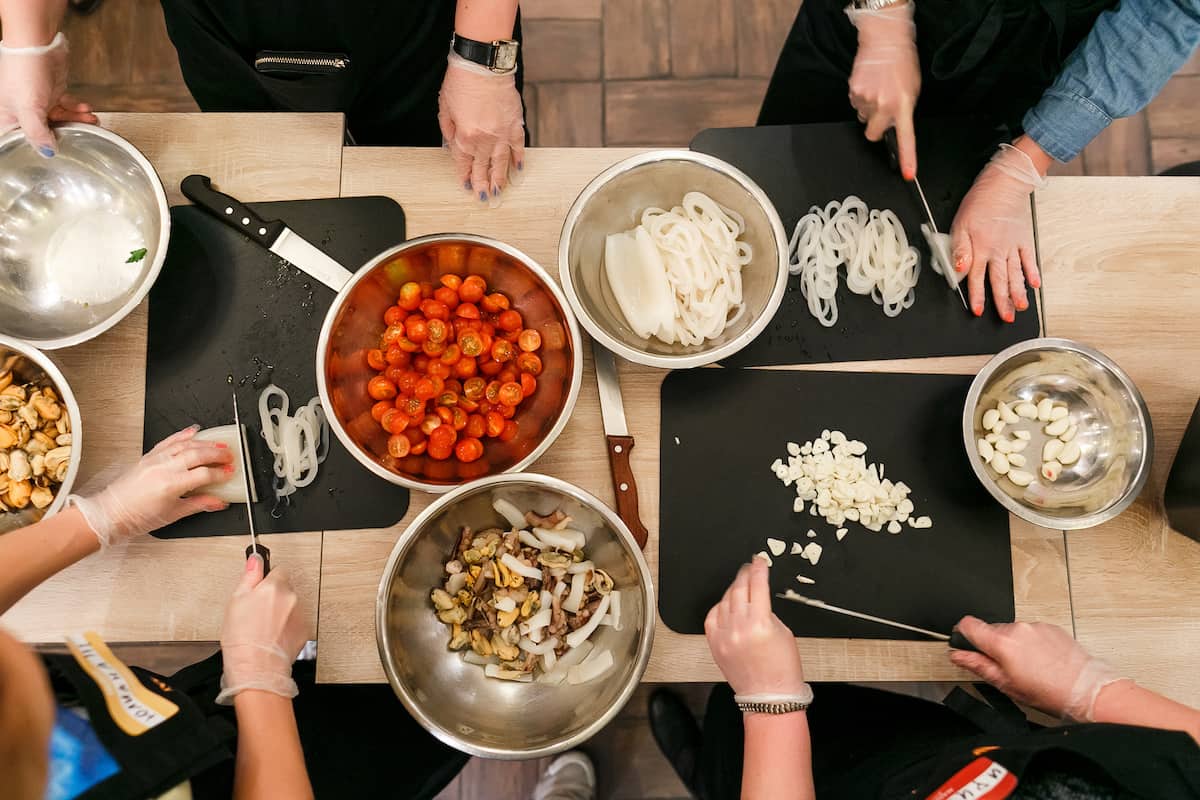 Improve the ROI of your next offsite meeting by offering immersion classes for increased engagement and creativity. In the fresh new year of 2021, it is time to start planning your strategy sessions and meetings. If you are considering an offsite
If you're hosting a church service, a town hall meeting, or even a corporate meeting, having to limit attendees can be incredibly frustrating. A solution that many are finding is to have guest groups meet at a satellite location.
Hybrid meetings, meetings that have both virtual and in-person guests, are a concept that we have all become familiar with in recent months due to the demand for remote work. Although they are a good solution for today's challenges, there are areas where hybrid meetings can fall short. One could argue that a hybrid meeting's biggest challenge is creating team cohesiveness, making sure everyone feels included, engaged, and heard. 

Are you thinking of hosting an off-site corporate meeting? This option is growing in popularity, and for good reason. Offsite meetings in unconventional venues add value in multiple, often unexpected ways. Although there is an additional cost to an offsite meeting, the benefits can easily outweigh the expense when properly planned and executed.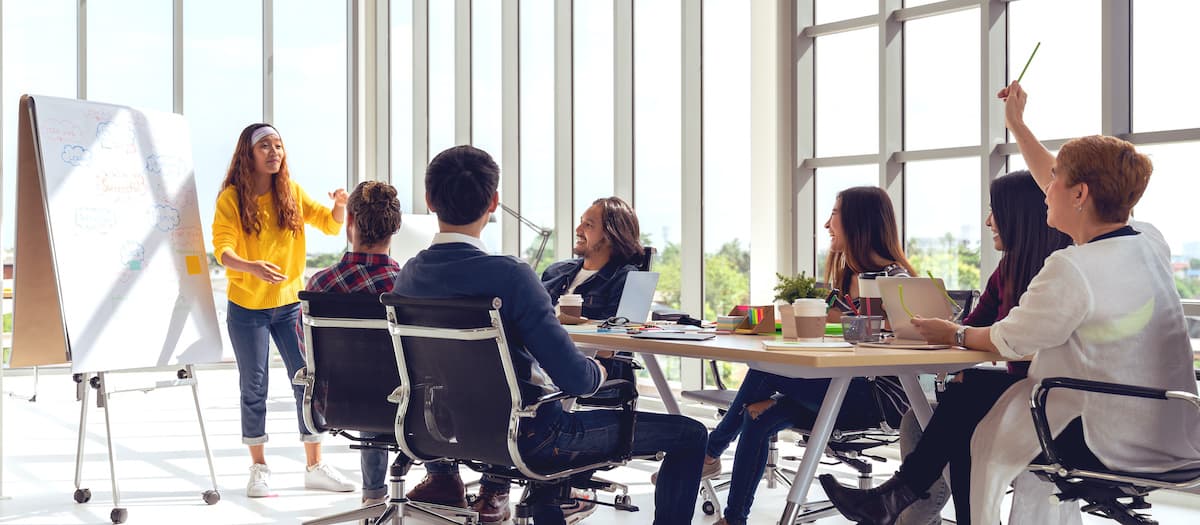 Booking an offsite meeting for your staff offers rewards that are, as the MasterCard commercials boast, priceless. Increasing morale, boosting confidence, and inspiring creativity are three advantages of hosting an offsite meeting but truthfully, this is just the tip of the iceberg. Connecting with coworkers and finding each other's strengths while teambuilding are also key incentives to meeting with your team out of the office.