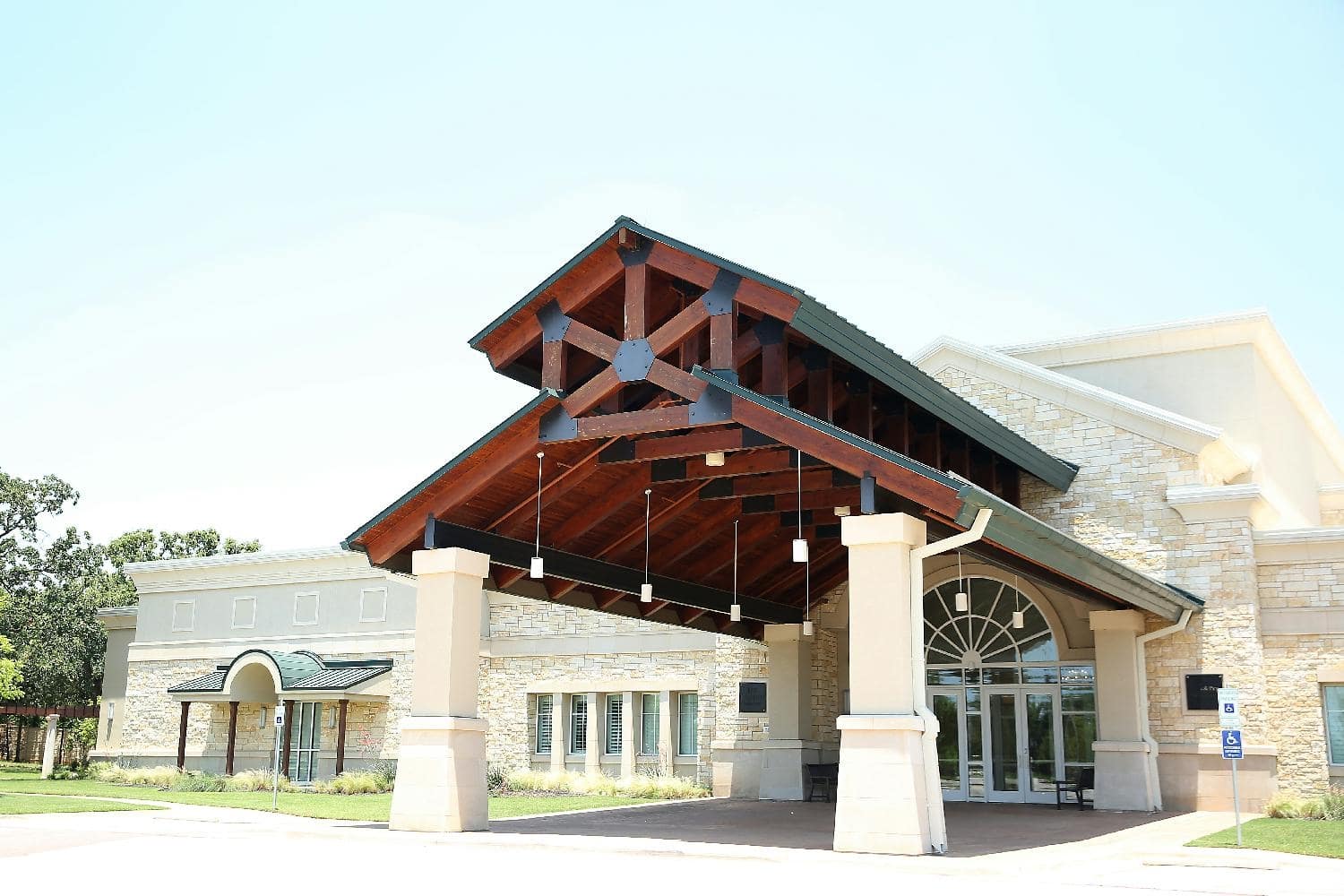 Tips for Finding The Perfect Venue For Your Next Fundraising Event
Venues supporting non-profit events are a great way to host various events without breaking the bank. These venues can accommodate a wide range of events from weddings to corporate functions while still providing guests plenty of space and amenities.
There are several compelling reasons to choose a non-profit supporting event center as your next venue, but there's more to the equation than simply location. You should think about the size, flexibility, and if they have any programs in place.
Questions to Ask for Your Non-Profit Event
Take time and do your research to choose the best venue for your non-profit event.
Here are some questions to think about as you are considering your next gathering.
1. Why should you consider a venue that supports nonprofit events for your next fundraising event?
Venues that support non-profit events differ from for-profit ones in that they support a mission, ministry, or people group. In part, they get the funding for their cause through venue proceeds. For this reason, most are built with the community in mind. They are versatile and well-thought-out, typically with a vision to suit local needs.
2. How do you find the right event venue for your needs and budget?
Budget is always king, but venues supporting non-profit events are typically much more affordable than for-profit ones but it goes beyond that. Then consider your budget, the space usage, and any additional amenities that the venues offer based on your needs and vision.
Here at the Bowden, we work with our non-profits and schools, and other events to work with their budgets.
RELATED: 16 Event Ideas for Non-Profit Organizations: How to Spread the Word and Raise Money
3. What are some of the benefits of using a venue that supports non-profit events for your fundraiser?
The most feel-good benefit is, obviously, supporting the cause that the venue supports. You can take it one step further by including your attendees in the vision to support the cause. A donation drive or volunteering time to the cause (even offering paid time off to volunteer) sets the stage for the attendees to benefit as much as the cause.
On the other hand, for-profit venues are more focused on generating a profit and less concerned with setting a good example. Employees that enjoy what they do and are valued where they work will inevitably provide better service and make your event more successful as they are happy to be there and care about a successful event. (We are proud to be a Great Place to Work certified employer!)
If you are planning a personal event like a wedding or anniversary party, what better way to increase the impact of your lives together than to also benefit the community around you just by hosting a party!?!
4. What are some things to keep in mind when choosing an event venue for your fundraiser?
Keep your overall event ROI in mind. What are you hoping to achieve from your event? If it's to encourage company morale, get them involved in creative ways with the cause the non-profit supports.  This can be done by offering opportunities to volunteer at the event or having a donation drive.
Your attendees will also appreciate the experience more and feel like they are part of something bigger than themselves. Working with venues supporting non-profit events is a great way to show your commitment to the cause you're supporting if you want to increase attendance or ticket sales.
RELATED: Corporate Holiday Event Ideas: Celebrate Your Team, Give Back To Your Community
5. What are some of the best event venues in the Dallas Ft. Worth Metroplex?
The Bowden is one of the best event venues in the area that cater to fundraising events! We have a wide range of event spaces that can accommodate any type of event. The Bowden was built in 2017 with the community in mind. The Bowden's wanted to provide an upscale event space that would allow all types of events to experience a 5-star location and service at an affordable price, giving back to the community.
We take pride in the support we give to the community through the Greater Keller Women's Club Foundation. At The Bowden, we don't just support one cause, we support many in-need people and organizations in our community by helping give them the resources they need to become successful community members themselves. This includes scholarships for local high school kids, assistance to families in need or crisis, and more!
If you're looking for a unique event venue, nonprofit event venues are a great option. Plus, by hosting your event at a venue that supports non-profits, you're supporting a good cause (or many good causes!)

Profits of all events held at The Bowden will benefit The Greater Keller Women's Club Foundation, a 501(c)3 non-profit organization. The Bowden in partnership with GKWC is committed to building community by providing educational scholarships to deserving local area high school students, donations to local non-profit organizations helping families in need, and in volunteering countless hours of service. When you host your event at The Bowden, you are helping to support this mission and improve the lives of those in need.