The Bowden is a first-class event venue ideal for social gatherings and intimate weddings with distinction and excellence.
The awe-inspiring 9400 sq. ft. Greater Keller Ballroom, richly appointed with crystal chandeliers, sweeping views and a world-class audio-visual system, will delight and engage your guests.
Chef Erwin and his culinary team will create the menu of your dreams to satisfy any theme or culture you desire.
For ceremonies, the majestic and timeless non-denominational Holly Chapel, nestled amidst lush landscaping can accommodate up to 271 guests. The floor to ceiling windows surrounding the chapel, bring the serenity of nature indoors, lending itself to an intimate setting, with magnificence and reverence.
The Bride and Groom suites, located within the chapel are thoughtfully designed with your needs in mind from a make-up station, comfortable seating areas, a 3-way mirror, and even a live-feed into the chapel to watch from the privacy of your suite as your guests arrive.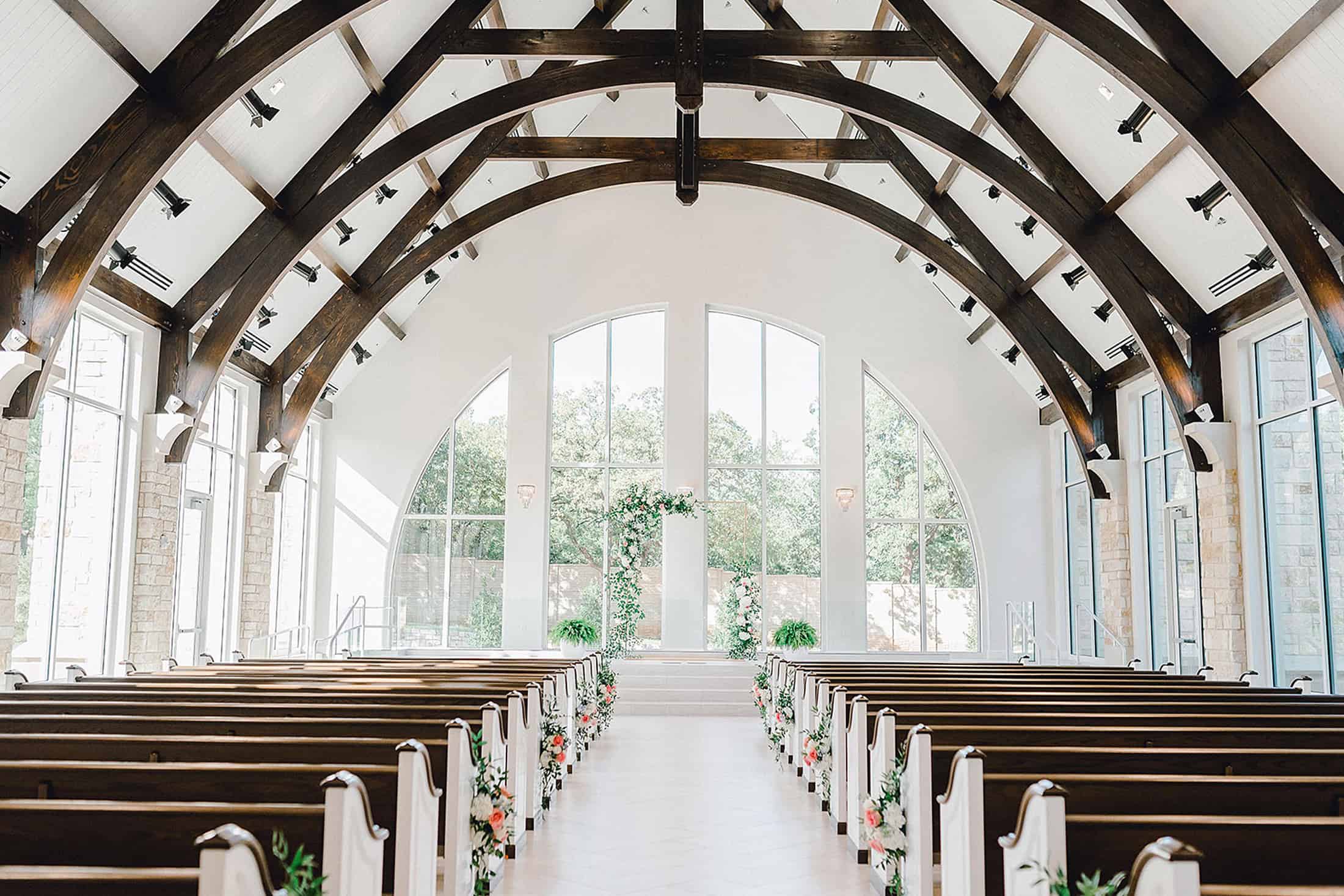 Holly Chapel
Ceremony
The 3000 sq. ft. Holly Chapel is nestled in an alcove of trees with a secluded and serene backdrop. The magnificent wooden beams adorn the ceiling and surround the 20′ tall windows.   The stately wood chapel pews provide seating for up to 271 guests and the regal alter with a modern flair is the perfect stage for your ceremony.
Greater Keller Ballroom
Reception
The captivating Greater Keller Ballroom, richly appointed with stunning crystal chandeliers, expansive windows and first-rate built-in audio visual equipment is the ideal setting to gather, celebrate, and impress your guests and can accommodate up to 550 attendees.   If your event needs are smaller, the flexible meeting space can be divided into smaller rooms.
Chef Erwin and his tantalizing menu, our well-seasoned team and impeccable service are just the icing on the cake for a memorable experience.
Remember, when you host an event at The Bowden, whether a small intimate celebration or lavish affair, the revenues generated will benefit The Greater Keller Women's Club, a 501(c)3 non-profit organization who is committed to distributing funds to other organizations in need.
Let our team make a difference in your special event, and know that you too, are contributing to make a difference in someone else's life.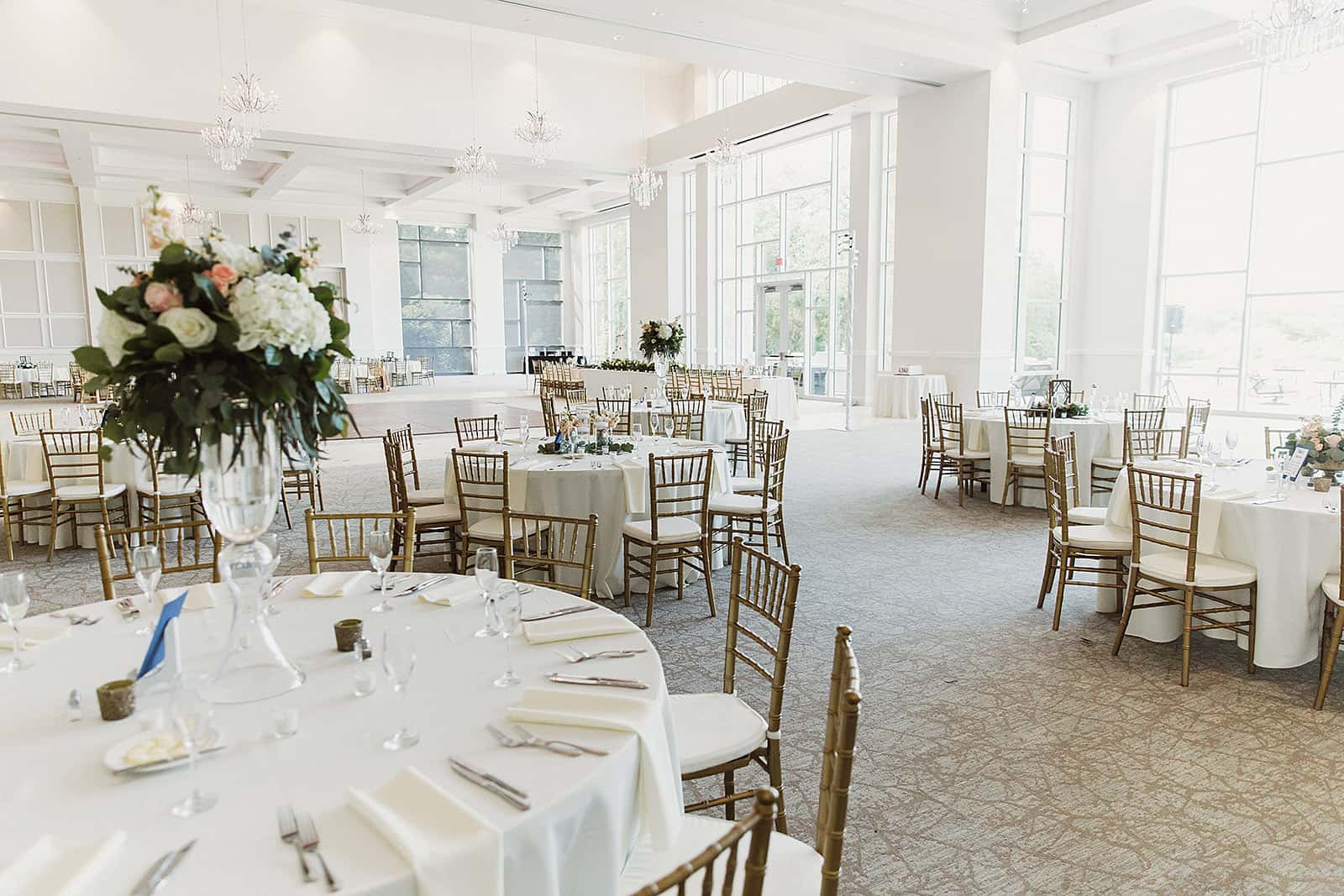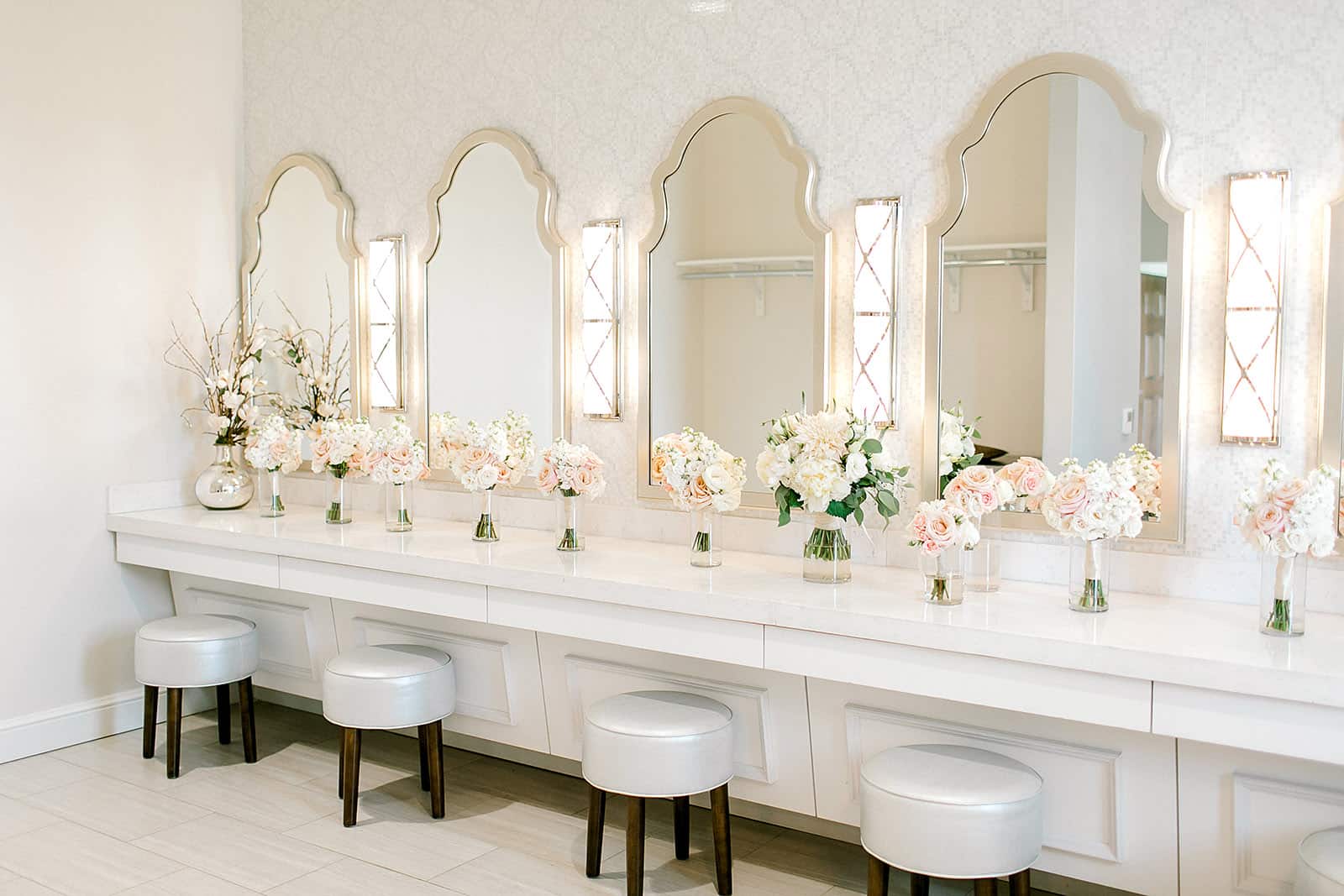 Suites
Bridal Suite
The Bridal Suite is all about you. Relax and pamper yourself in over 700 sq. ft. of plush surroundings. This well-appointed suite includes six make-up stations for your bridal party to get ready at once, a large lounge area, a full-length 3-way mirror, and an under-counter refrigerator for beverages.
Order lunch from the kitchen sip champagne and watch your guests arrive on the live-feed screen as you prepare to say, "I-Do"!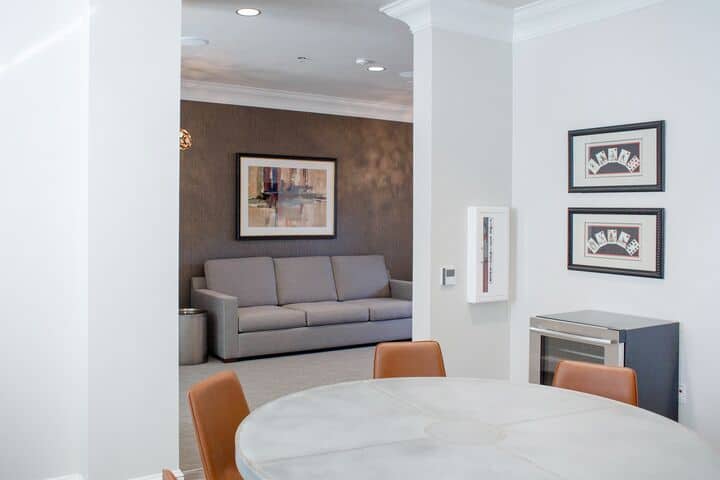 Groom's Suite
The Groom's Suite is unmatched, at nearly 600 sq. ft. we had the groom and his men in mind.  Sit comfortably in the modern leather chairs around the 6′ round metal game table and have a conversation with your buds, or relax on the couch and catch a quick game on the x-box.   Order your favorite items from the kitchen, and cheer with the guys before you scatter to the alter to welcome your new bride.
Wedding traditions are changing with the times.
Learn how to balance wedding tradition, trends, and technology for a more meaningful affair
What if you could start your life together making an impact on your community as a whole, simply through the act of getting married? Good stuff, right?
Download Now