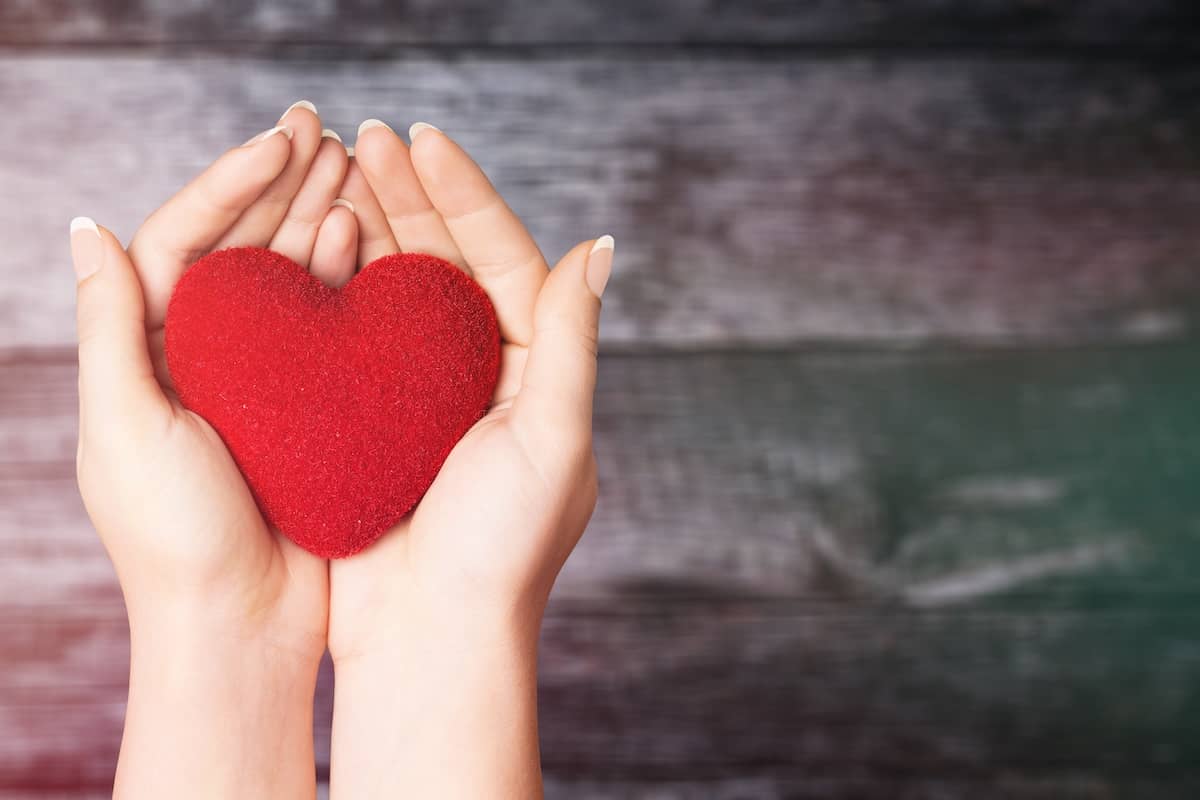 16 Event Ideas for Non-Profit Organizations: How to Spread the Word and Raise Money
Do you want to find new and innovative ways to raise money for your non-profit organization? Are you looking for non profit fundraising event ideas that will help spread the word about your cause? If so, you have come to the right place.
Here, we will explore 16 different event ideas to help your non-profit achieve its goals. We will also discuss promoting these events and generate interest from potential attendees. Let's get started!
How do you determine the best fundraising event idea for your organization?
The first step is to assess your organization's strengths, weaknesses, audience, and purpose. What are you good at? What can you do better? Once you've determined your abilities, it's time to start developing event ideas that will appeal to you.
Planning a fundraising event that features your greatest assets, while speaking to the purpose of your non-profit organization, will help guide your planning. 
What is the most profitable fundraising event?
The most profitable fundraising event is typically the one that generates the highest return on investment (ROI). However, not every organization has the resources to organize a large-scale event. If your organization is small or just starting out, it may be more prudent to focus on smaller events with lower overhead costs but still generate a healthy profit, such as a clothing drive, fun run, or car wash. We have some suggestions below!
PRO TIP: You could also consider working directly with other non-profit organizations, such as The Bowden. 
How do you organize a fundraising event for a non-profit organization?
Once you have chosen an event idea, the next step is to organize it. This includes creating a plan and budget, recruiting volunteers, finding the right venue, and marketing the event. It's essential to start planning well in advance so that everything runs smoothly on the day of the event. 
PRO TIP: If you are going to have it at a certain venue, booking a year out is ideal as they book up quickly.
Non Profit Fundraising Event Ideas You'll Love in 2022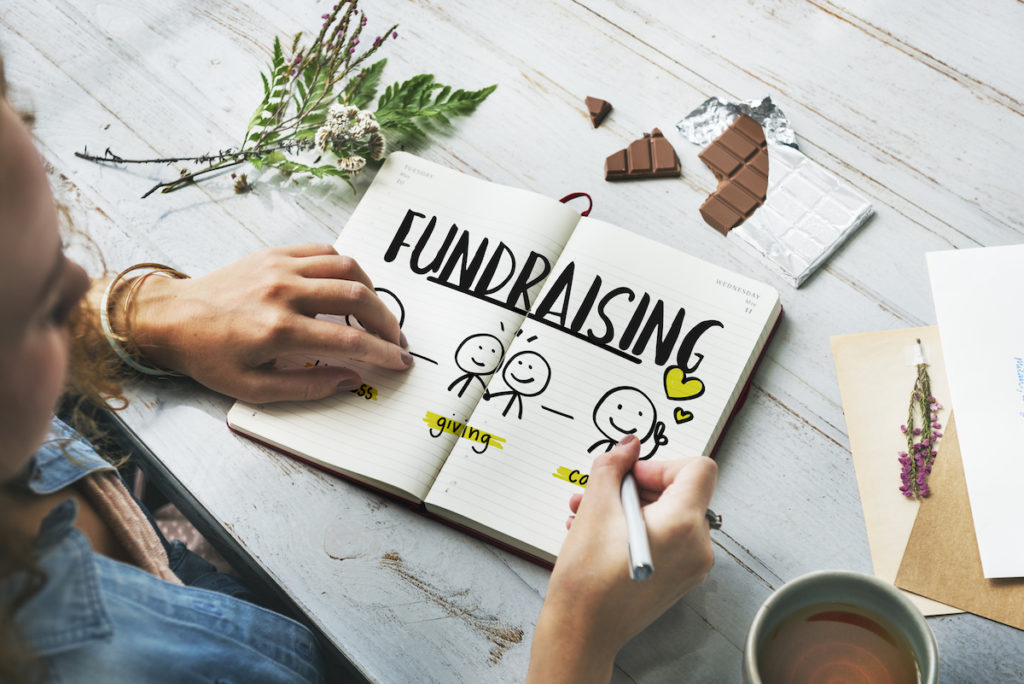 According to 360 MatchPro, charitable giving increased 4.2% last year with individual donors giving nearly $310 billion. In addition, Millennials are motivated to give to a compelling mission rather than a specific organization, while major gifts of more than $1,000 grew to 85% of the revenue at the average nonprofit, over a five-year time frame. Needless to say, hosting a fundraising event with purpose is the key to success. Here are some ideas to explore.
1. Charity Gala
Galas are a fantastic way to raise money. Who doesn't love to get dressed up and enjoy a memorable evening while also raising money for a worthy cause?
Hosting a charity auction is a great way to bring in money for your nonprofit organization. Start by gathering items for the auction (either donated or purchased) and then create an advertising plan to get the word out. You can hold the auction at your organization's facilities or rent a space. Make sure to have plenty of volunteers on hand to help with set-up, registration, and check-out.
Themed galas are always popular and can be anything from a Masquerade Ball to Hollywood Awards Night.
Check out some of our unique gala ideas here >>
2. Battle of Bands
An event featuring a competition between two bands is about as fun as you can get. You will also be able to raise funds from the bands' ticket sales and crowdfunding contributions raised from their fans and acts.
Your location availability and choice determine the length of your event or vice versa. Try a local venue, gyms at schools, community halls, or retail outlets (think outdoor summer festivals or cafe-style) that would offer ample space to host the event.
3. Casino Night
If you're looking for a unique night out while raising money for your favorite charity, look no further than casino night. This type of event can be held virtually anywhere with enough space to accommodate gaming tables, food and drinks, and seating areas. Charge guests an admission price in advance or at the door, and make sure to have plenty of volunteers on hand to help run the evening's activities.
4. Concert
A concert is a great way to bring in money and raise awareness for your nonprofit organization. Start by finding a band or artist willing to perform (or offer their services at a discount) and then work on securing a venue. Next, promote the concert through social media, email campaigns, and print advertisements. Depending on your preference, tickets can be sold in advance or at the door.
5. Craft Fair
A craft fair is a "crafty" way to bring in money for your nonprofit organization and raise awareness among potential donors. Craft fairs are particularly successful around the holidays.
Start by finding a location that can accommodate your event, then post flyers and send emails announcing the fair to your supporters and local community members.
Ask participants to donate handmade goods or crafts for sale at the fair. You can also offer space for other vendors who wish to sell their products at the event.
6. Fashion Show
Tap into Fall Fashion Week by hosting a Fashion Show Fundraiser. Ask local clothing merchants to donate the use of their most fashionable garb, hire models to strut the catwalk, and sell tickets to raise money for a worthy cause. 
Usually, the models change 2 to 3 times at the show, so be aware of how many participants and how long the show should be produced. Everyone can be featured at your fashion show and raise funds.
7. Alumni Mixer
Alumni networking mixers are a friendly but easy way for students and alumni to connect in person. They're also excellent opportunities to ask the biggest supporters of your school's students to continue to help future graduates at their favorite university. 
You could take it one step further and plan a mixer with previous donors, as they can be considered alumni as well!
8. Bingo Night
Everyone loves bingo! Create admission packages that include entry into the nonprofit event and add an additional bonus such as a donated gift basket. 
Packages are available for purchase on-site or by using an easy-to-use donation form. The sale of an individual bingo card allows players to purchase as many "entries" as they want.
9. Talent Show or Dance Competition
With this entertaining fundraising concept, it is crowdsourced entertainment. Talent shows and dance competitions can be as high-end or low-key as you like. Hold auditions for the performance, and ask performers to fundraise for their act.
An entry fee is required, as well as a donation to cast votes. Local vendors may provide awards and establish different award categories for supporters to select from.
You could even offer a hybrid version with a live broadcast, selling online admission tickets, too!
Some Fun & Casual Non Profit Fundraising Event Ideas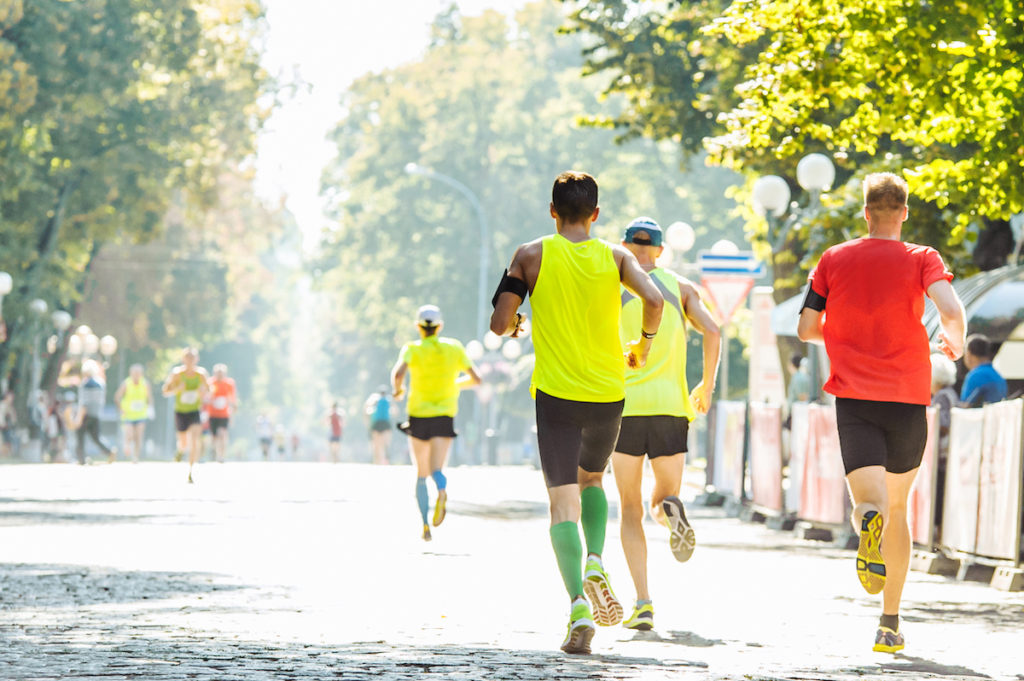 10. Tape the Principal or Coach to the wall
This casual and fun activity can help students raise awareness and money for school programs and other worthwhile projects depending on the class size. It also shows the authority figures' silly side as the staff raises its own needs in terms of financial support. Money is raised through the sale of duct tape, and since duct tape is fairly inexpensive, most people can participate.
11. Fun Run/Walk/Swim/Ride
"Fun" runs, walks, and various other forms of movement are good fundraising events for nonprofit organizations. It's an easy way to promote a cause and generate more awareness of fitness. 
First, decide how big and where to hold the event set a date and reasonable fundraising goal for that organization. Participants can ask donors to sponsor by time, distance, or a flat donation.
12. Clothing Drive
A clothing drive is a great way to collect gently used items that can be redistributed to those in need. Choose a date and time for your event, post flyers, and send emails announcing the drive to your supporters and local community members. Ask participants to bring donations of clothes, shoes, coats, hats, and accessories to your event. You can also partner with a local charity or homeless shelter to donate the collected items.
13. Chores for Charity
No one enjoys chores. If someone is willing to give his time and skills and give them back as a donation to the charity, then this makes for great handyman/chores service fundraising! Explore the volunteer's interest in a particular service or project. The next step is to assign a minimum donation value for each task and create a personalized form for requesting support and making a donation.
14. Cupcake Wars Fundraiser
Sweeten the deal at your fundraising efforts. How do nonprofits get funded? As a part of the selection of winners, bakers must crowdfund before the event in exchange for votes. Invite teams to sell tickets for the event by offering a minimum amount to their page and the option to RSVP. Depending on which team has the most significant number of donors, the rewards are available to that team.
15. Bachelor / Bachelorette Auction or Raffle
Auctioning and selling eligible bachelorettes to raise money for an amazing charity is a fun and entertaining experience. Participating participants may bid or buy tickets in an effort to be able to win their favorite romantic date. How can I help my nonprofit partners get involved in fundraising? Their involvement will enhance the quality of the winner's experience on the dates.
16. 50/50 Raffle
You should first check local regulations on a 50/50 raffle to see what local and state laws permit. If you get a green light, prepare an exciting non profit fundraising event idea that's fun and easy. 
PRO TIP: Set up your raffle as a hybrid or virtual event to drive even more participation. 
We hope these non-profit event ideas have been helpful! Let us help you with your next event. 
With our expertise in fundraising, the staff at The Bowden can come up with the perfect non profit fundraising event idea that will meet all of your needs and set you apart from the other events.
Already have your theme? Then, we can help bring it to life and help you plan and execute the event.
We're happy to provide a creative and successful event for your organization. Reach out to us here, so we can get started on planning today!
Profits of all events held at The Bowden will benefit The Greater Keller Women's Club Foundation, a 501(c)3 non-profit organization. The Bowden in partnership with GKWC is committed to building community by providing educational scholarships to deserving local area high school students, donations to local non-profit organizations helping families in need and in volunteering countless hours of service.  When you host your event at The Bowden, you are helping to support this mission and improve the lives of those in need.