Holding an event at The Bowden has greater meaning and purpose that extends even beyond your own event!
Entrepreneurs and long time Keller, Texas residents, Don and Linda Bowden, have been deeply engrained in the community and have supported various service and philanthropic organizations for decades including...
learn more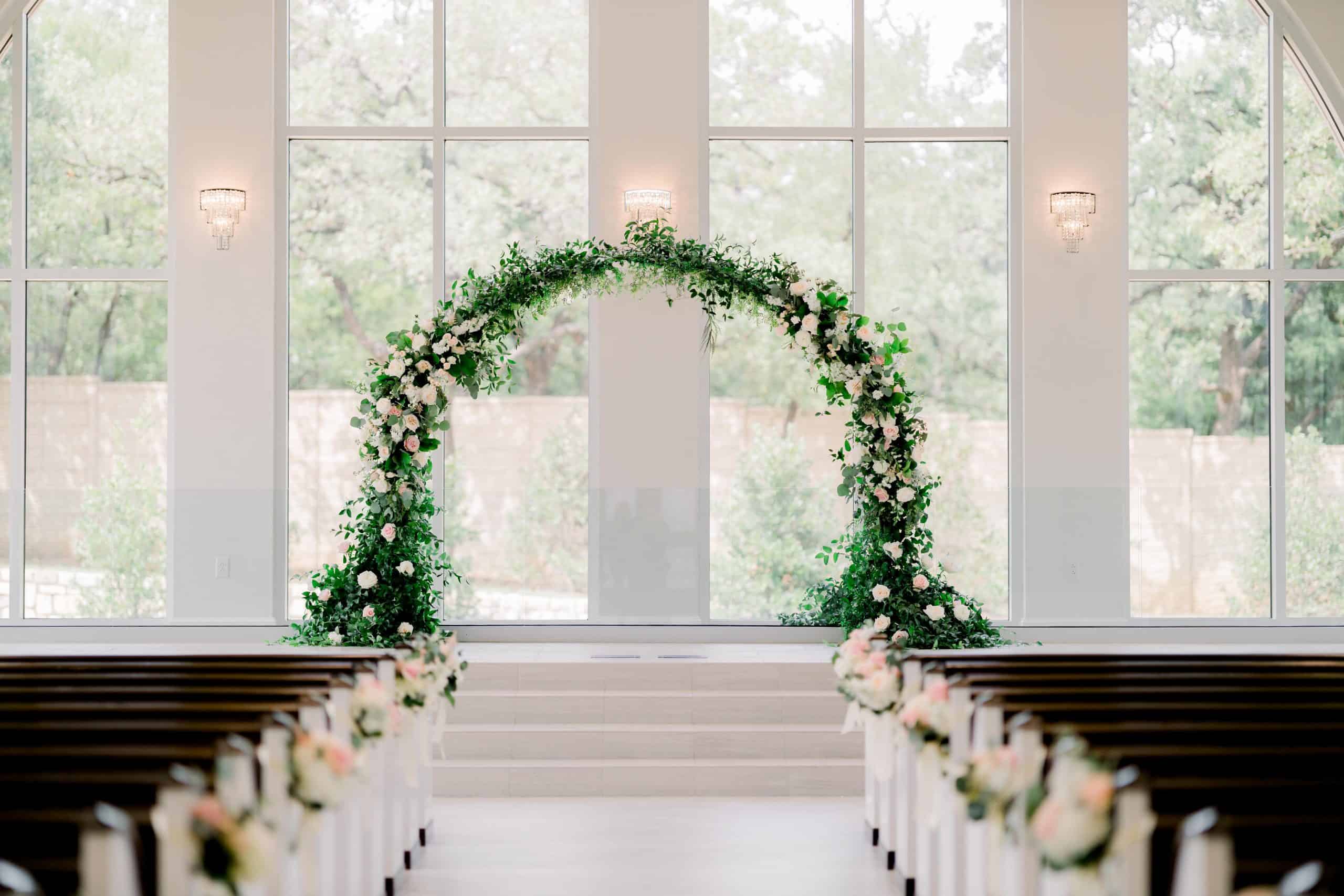 Mark
Five Stars isn't enough to describe our experience with the Bowden. Denielle's team was simply fantastic and guided us thru the sea of details to make our event such a success. The facility was beautiful and literally had everything we wanted and/or needed. Do yourself a favor and use these wonderful folks for your next event.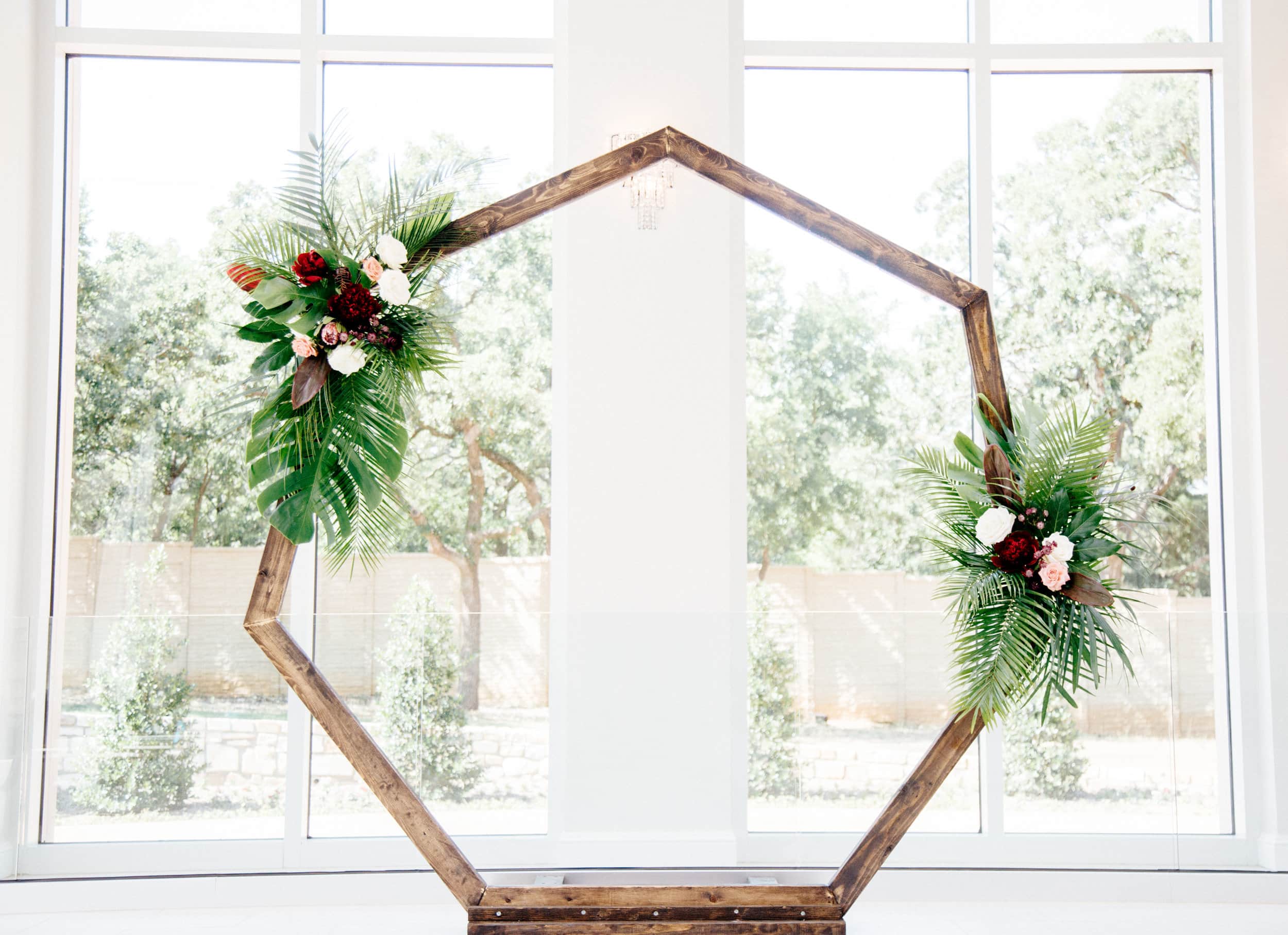 Lauren + Danny
We had an amazing wedding at The Bowden last week! We planned our Texas wedding while living in Indiana and everything went perfectly. Everyone at The Bowden was so easy to work with, we would absolutely recommend this venue!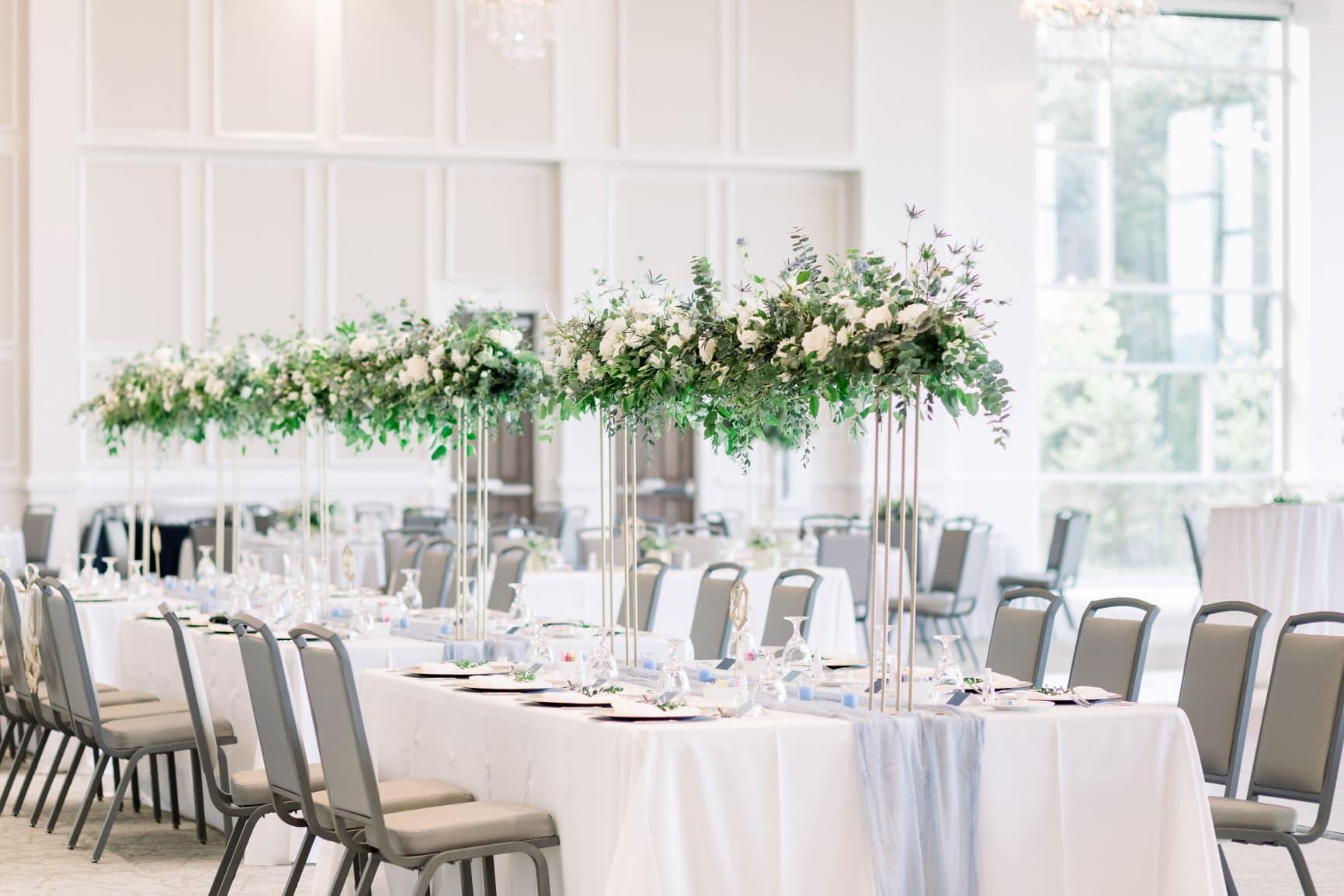 Amanda + Stephen
The Bowden made our dream wedding come true!!!! From planning, to day of the staff helped us make this day so perfect!!! Our guests are still talking about the food!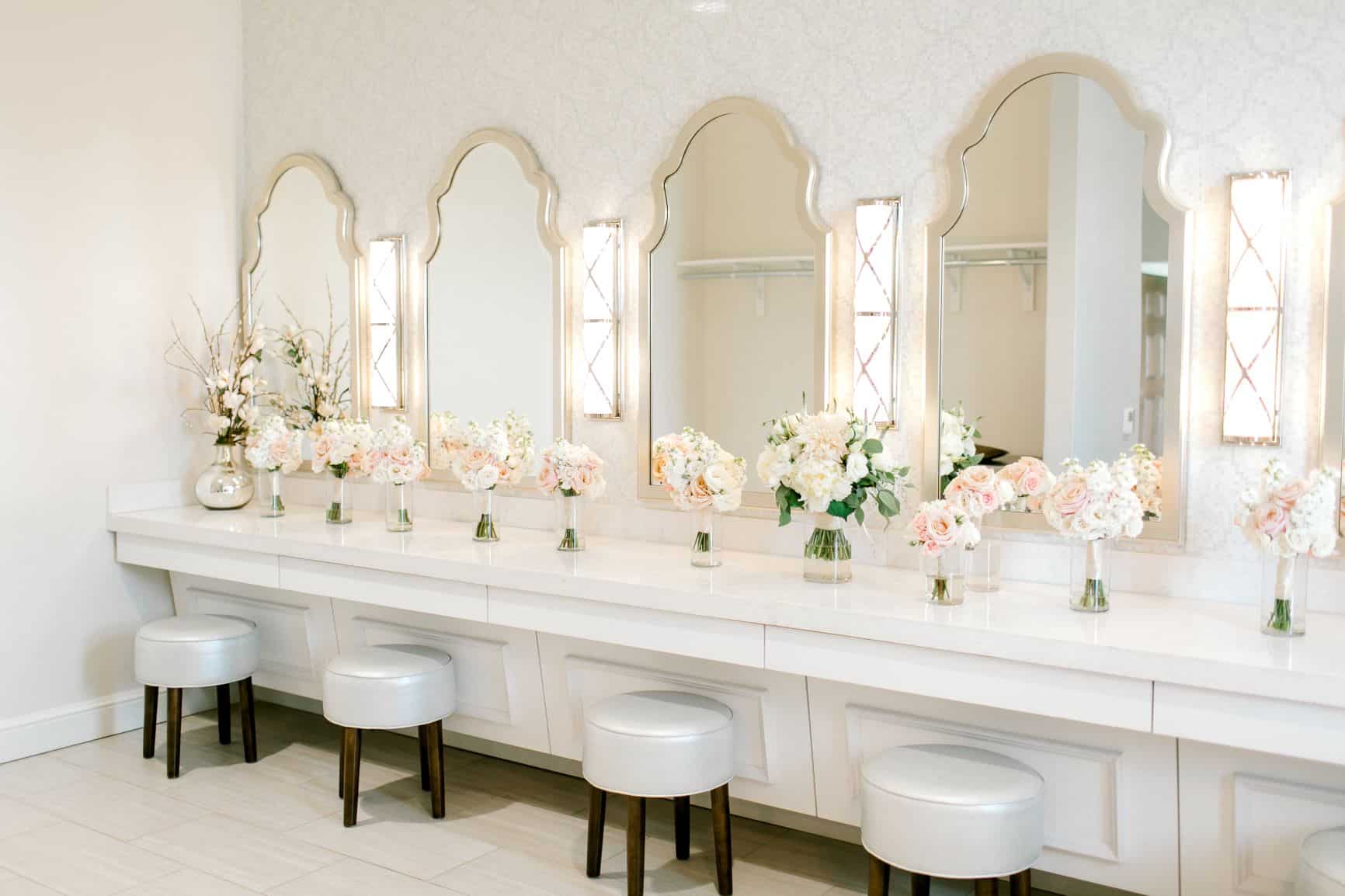 David
The Bowden made everything go very smoothly, not only for the ceremony in the chapel, but the reception was done with perfection as well. I am so grateful that did everything here. The Bowden was ready to take care of everyone, from food to desserts and everything else. Thank you and we could not have planned a more perfect day for our daughter, family, and friends.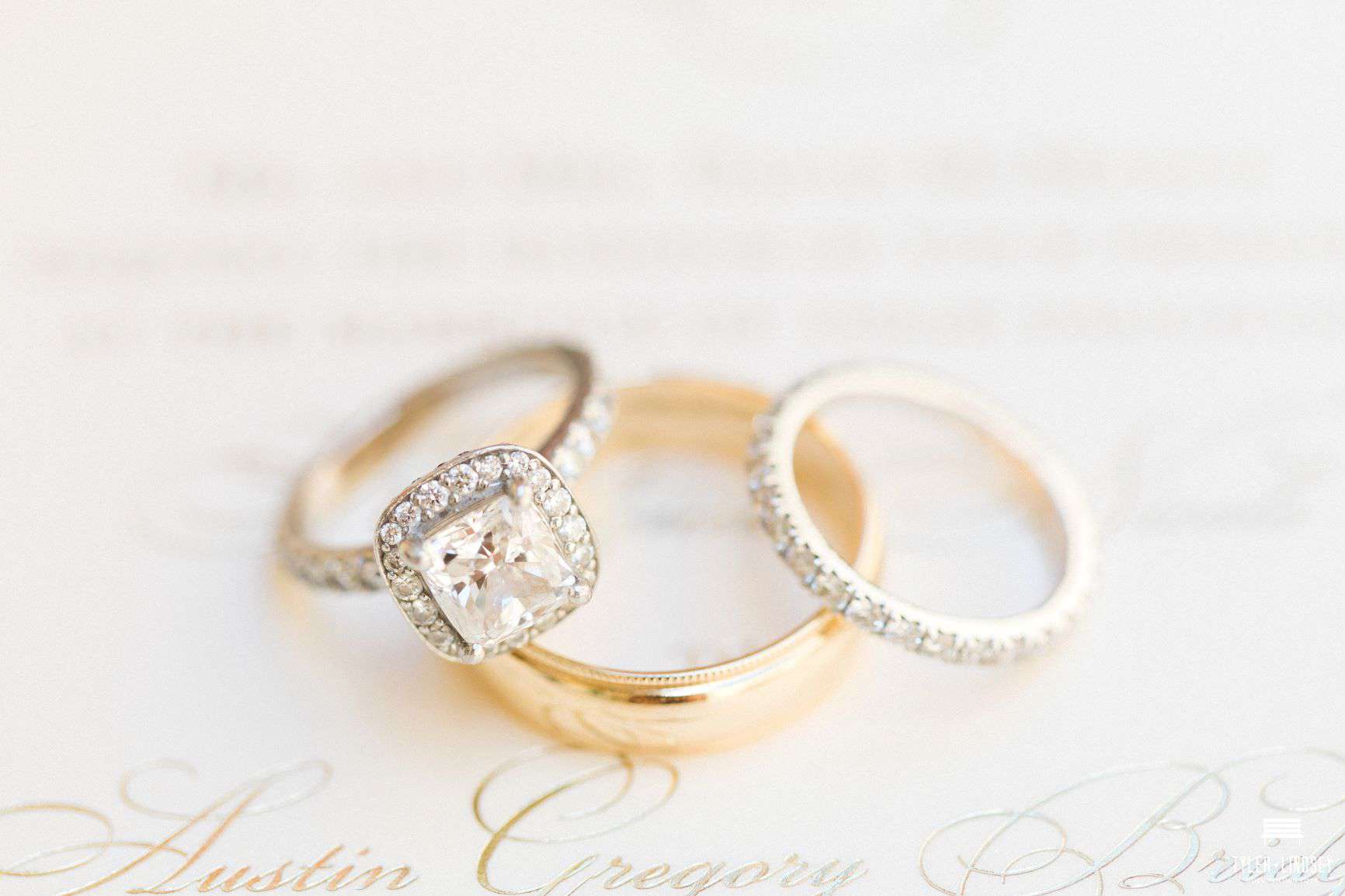 Kerri + J
Most beautiful venue that literally needed no decorations. Stunning chapel and the ballroom was so elegant with the chandeliers. The food was amazing. The entire Bowden team is phenomenal and so accommodating. I wouldn't change a thing about this venue and it's team! They are perfect!
Cherie McCorvey
Just wanted to take a quick moment and say a very heartfelt thank you! She went above and beyond in every way and saved me from crying a few times. Throwing this all together in less than 60 days was quite nerve wrecking. We thank the entire staff. It was a great pleasure to work with you all and we look forward to planning our next event.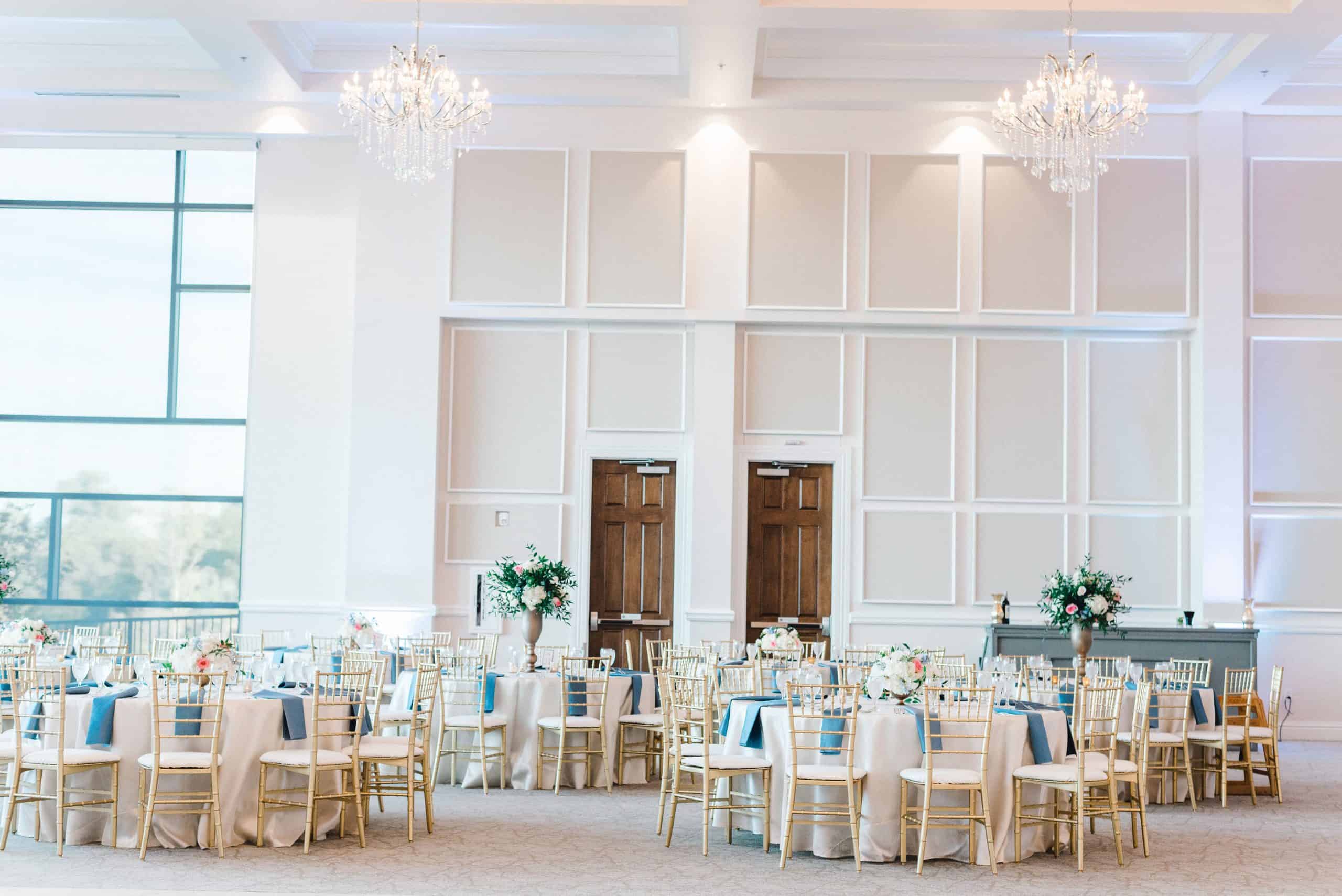 Alexa + Will
The Bowden exceeded my expectations and was an incredible venue to host my wedding. Everyone was so easy to work with, from Shelly, to Heather and to Jennifer, they eased the stress of planning a wedding and were super helpful. The food was delicious and the caterers and staff were very professional. I highly recommend the Bowden!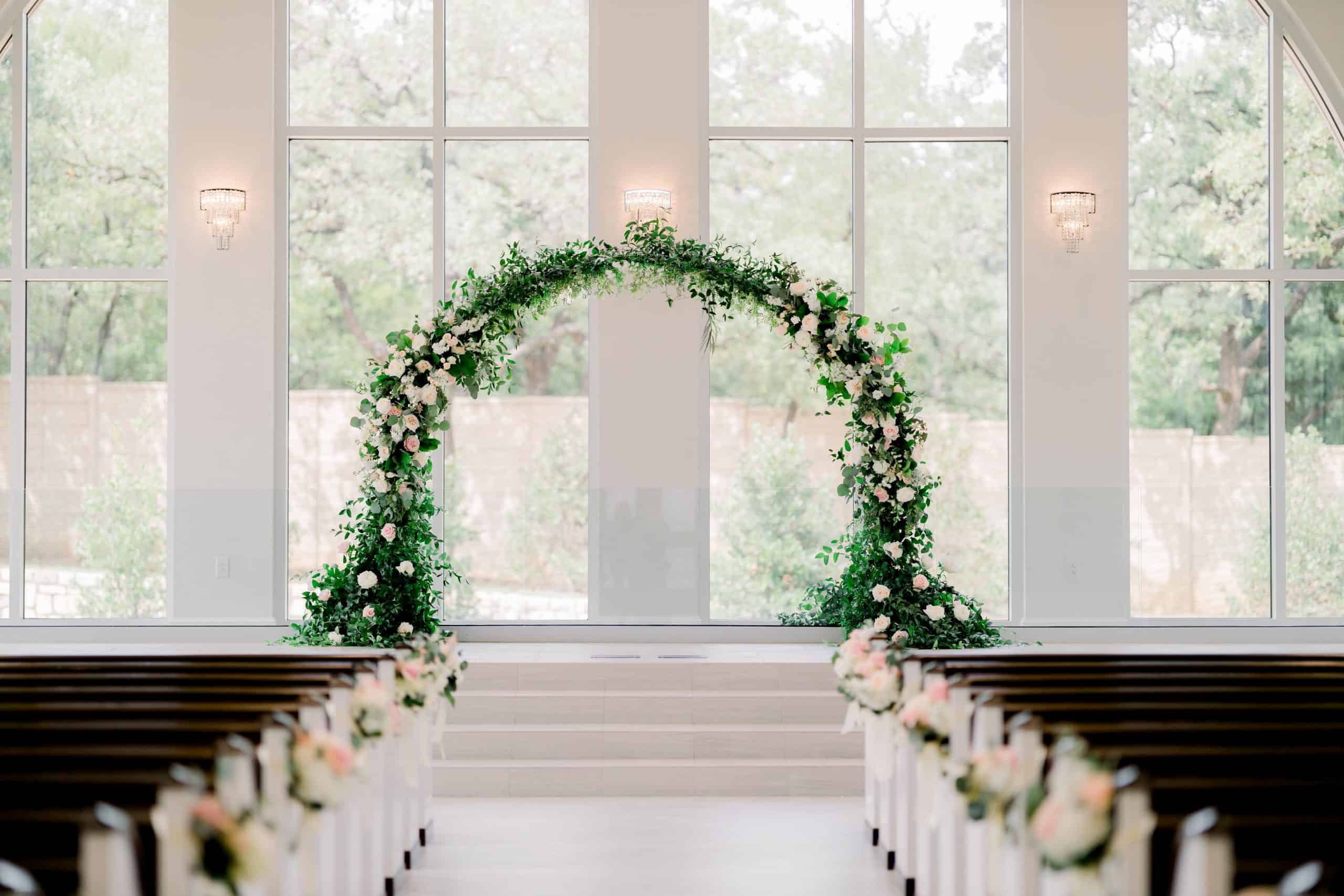 Rachel + Derric
The Bowden was absolutely incredible! The staff was extremely helpful, attentive and took care of everything. They were so easy to work with and made me feel so at ease during the planning process and the day of! I cannot imagine a better place to get married!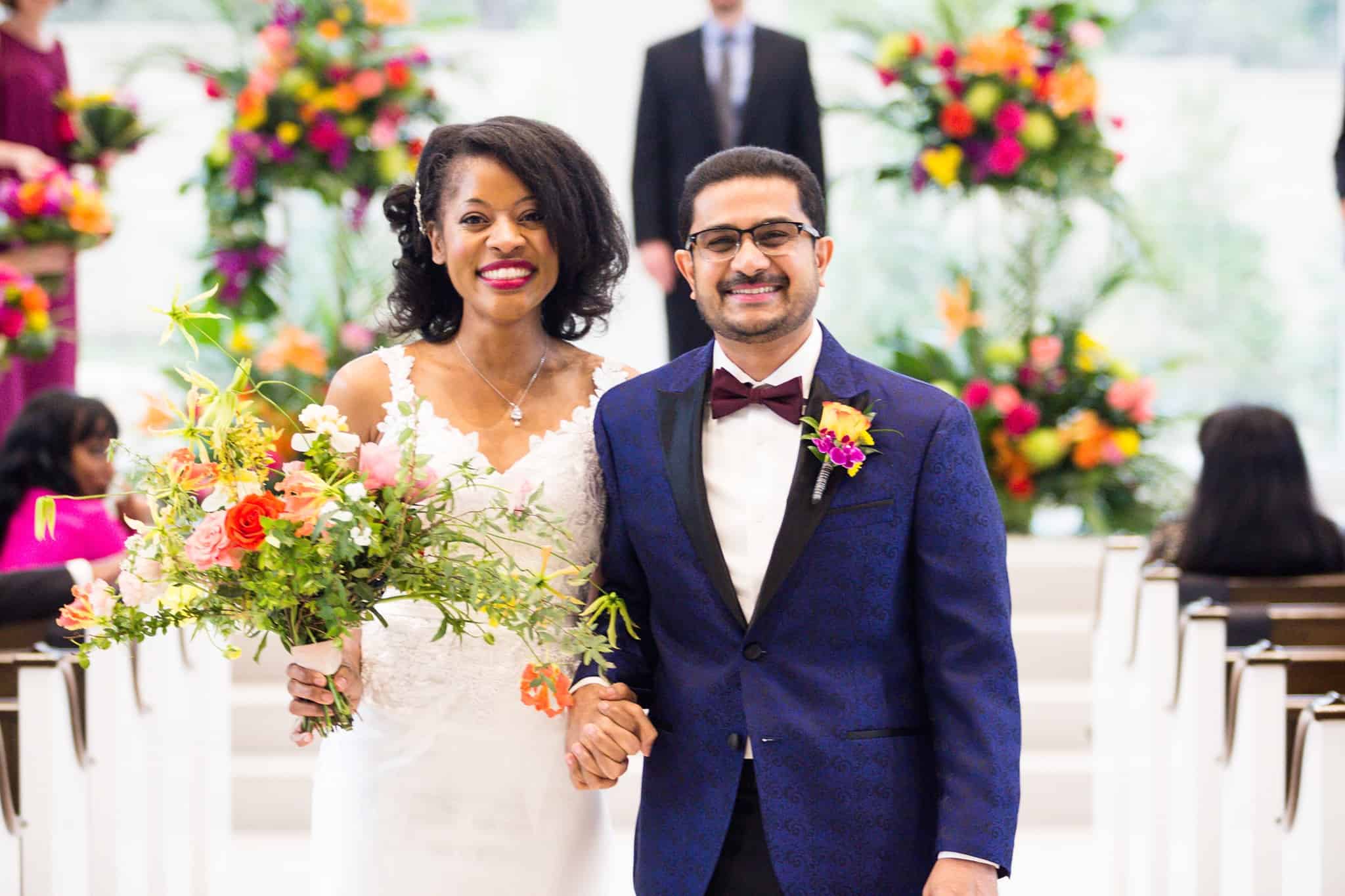 Nikosi + Hansel
There was not a detail overlooked! Hansel and I were so impressed with how everything turned out, and so were our guests. So much so, that our friends who were recently engaged are desiring to book The Bowden for their special day.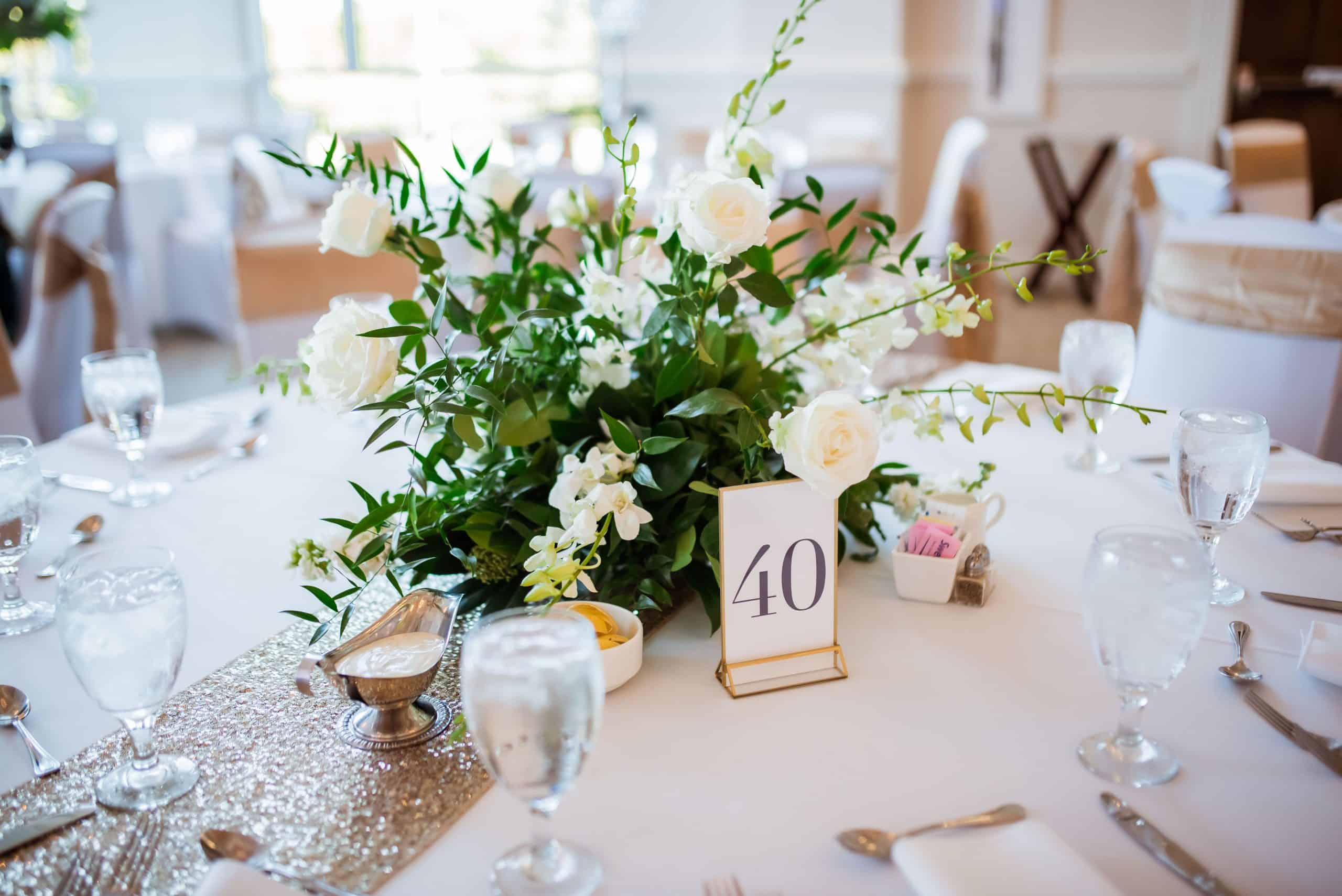 Bride + Groom
The Bowden was perfect for us! We loved having the chapel and ballroom within walking distance of each other.The wedding party and guests have since complimented on how the wedding was organized and ran so smoothly. I can't thank the Bowden staff enough. If you are looking in a wedding venue, the Bowden is a magical venue.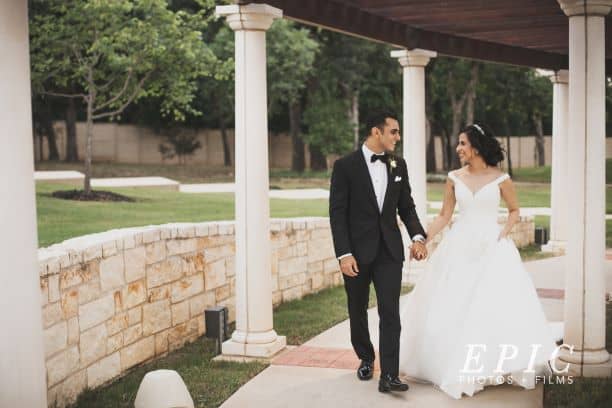 Christine and Mark
We LOVED the Bowden! Had our wedding here and it is such a beautiful venue! Denielle Godwin was absolutely incredible to work with. Chef Erwin's food was beyond delicious! Loved my big day at The Bowden!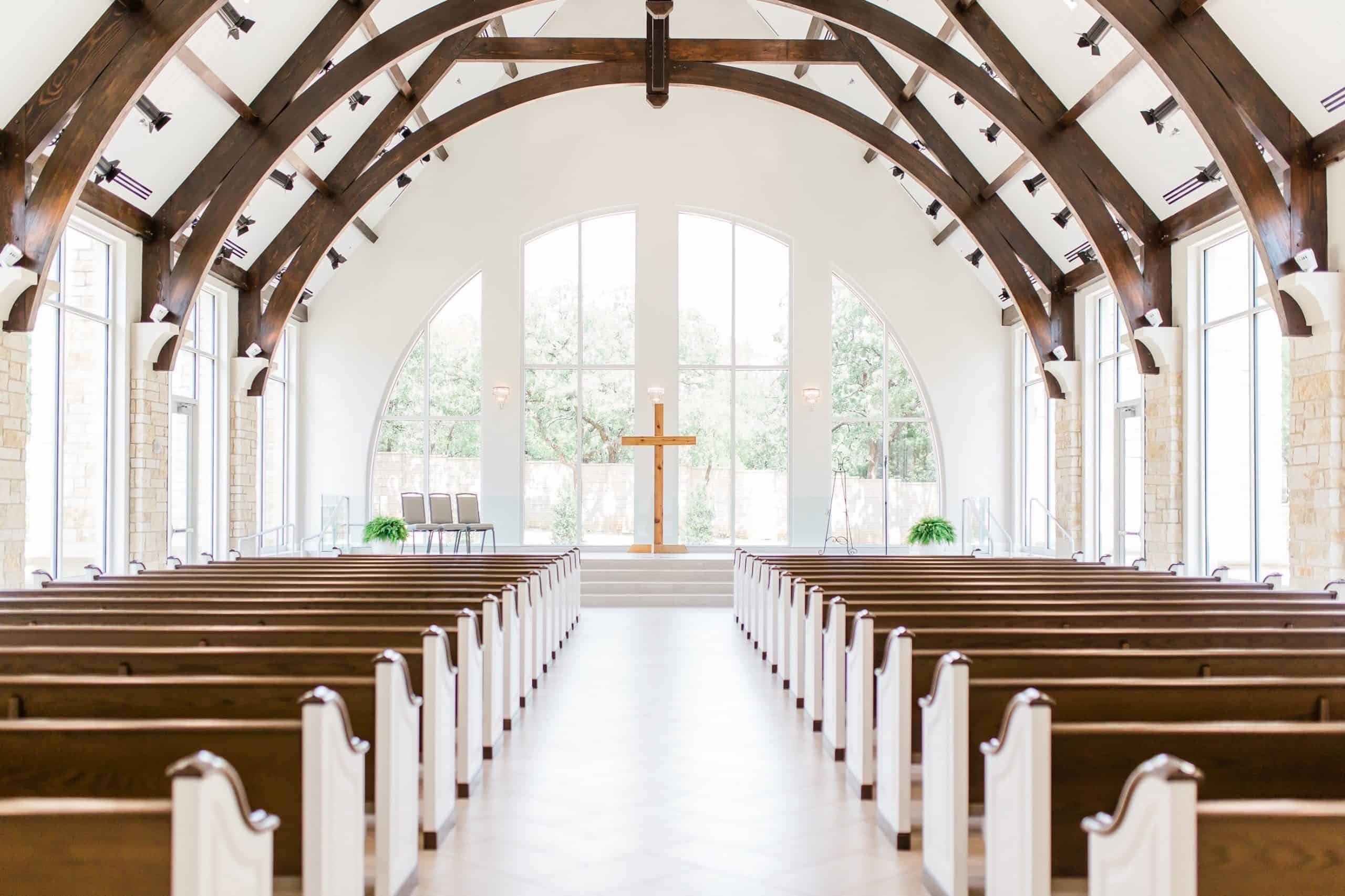 Jeremy Edgar
Thank you so much for making it easy for me to be able to focus on my job. I will sing your praises from now on. Everyone on your staff was the embodiment of excellence, well done.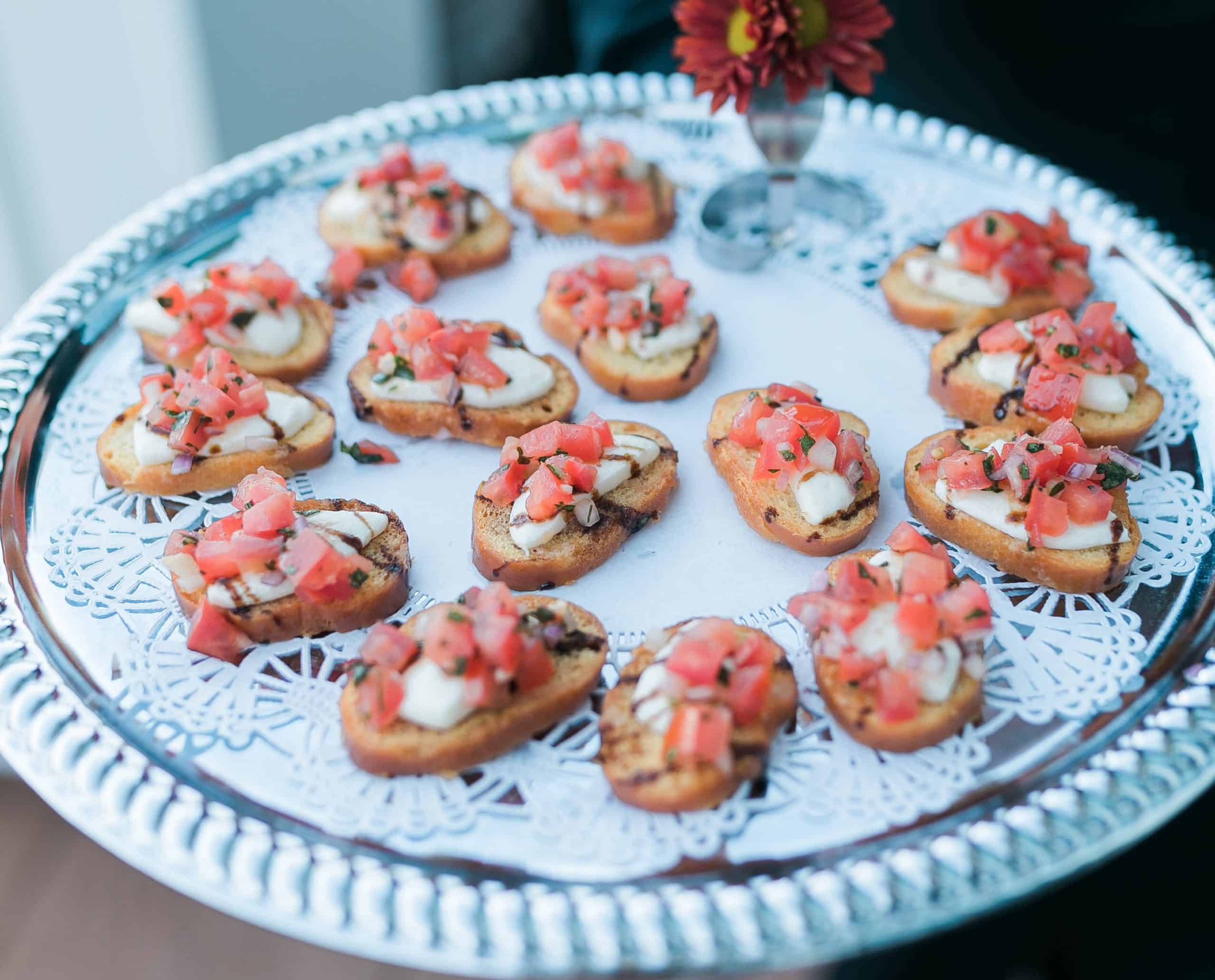 Jason Shear
Our event was amazing. We've had so much positive feedback! Your venue is amazing and the food was outstanding. It was Probably the best food at a banquet I have ever had. We look forward to doing it again next year!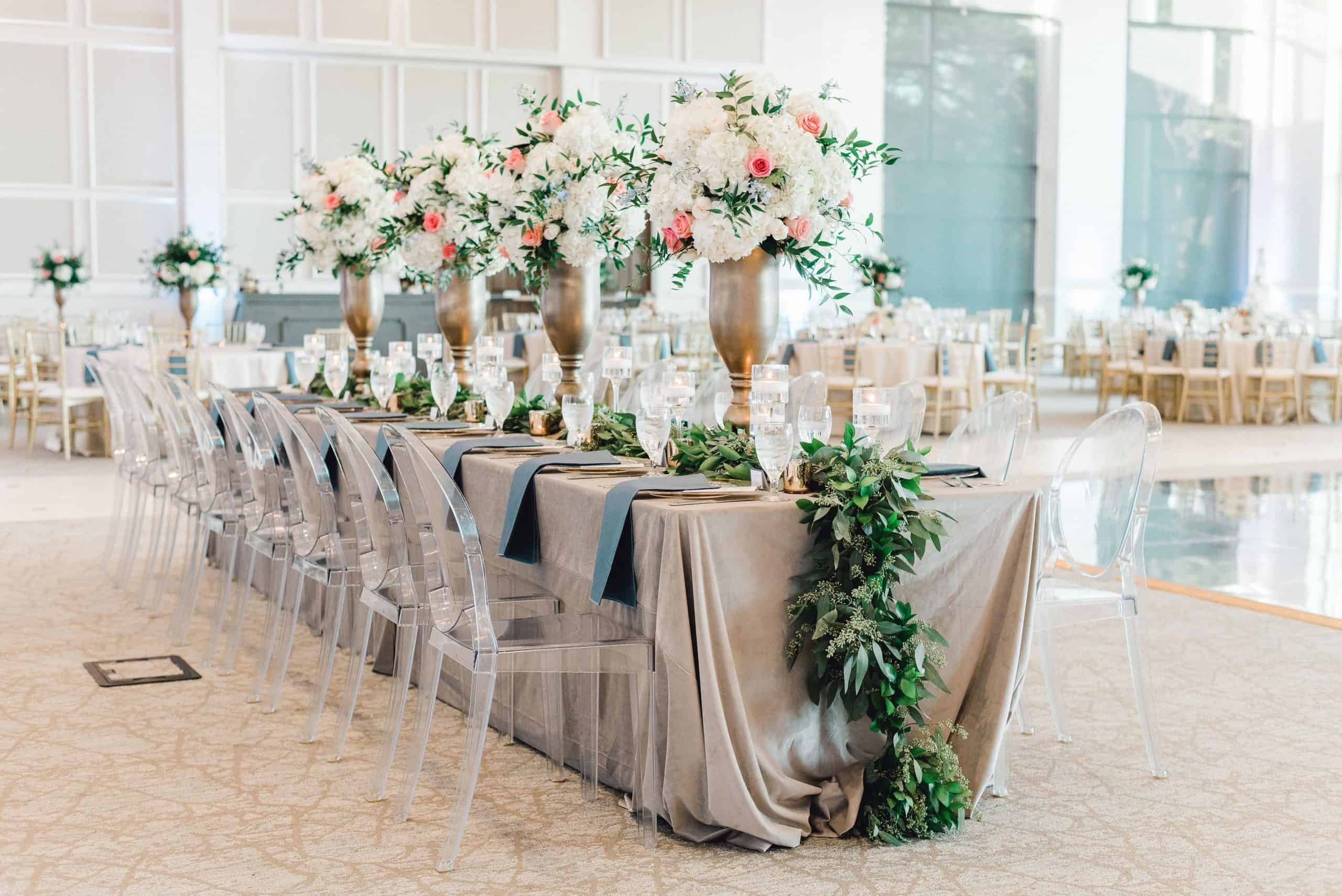 Sheri and Doug
"Savannah & Joe's wedding was FABULOUS! Thank you so much for all of the prep work you did along the way."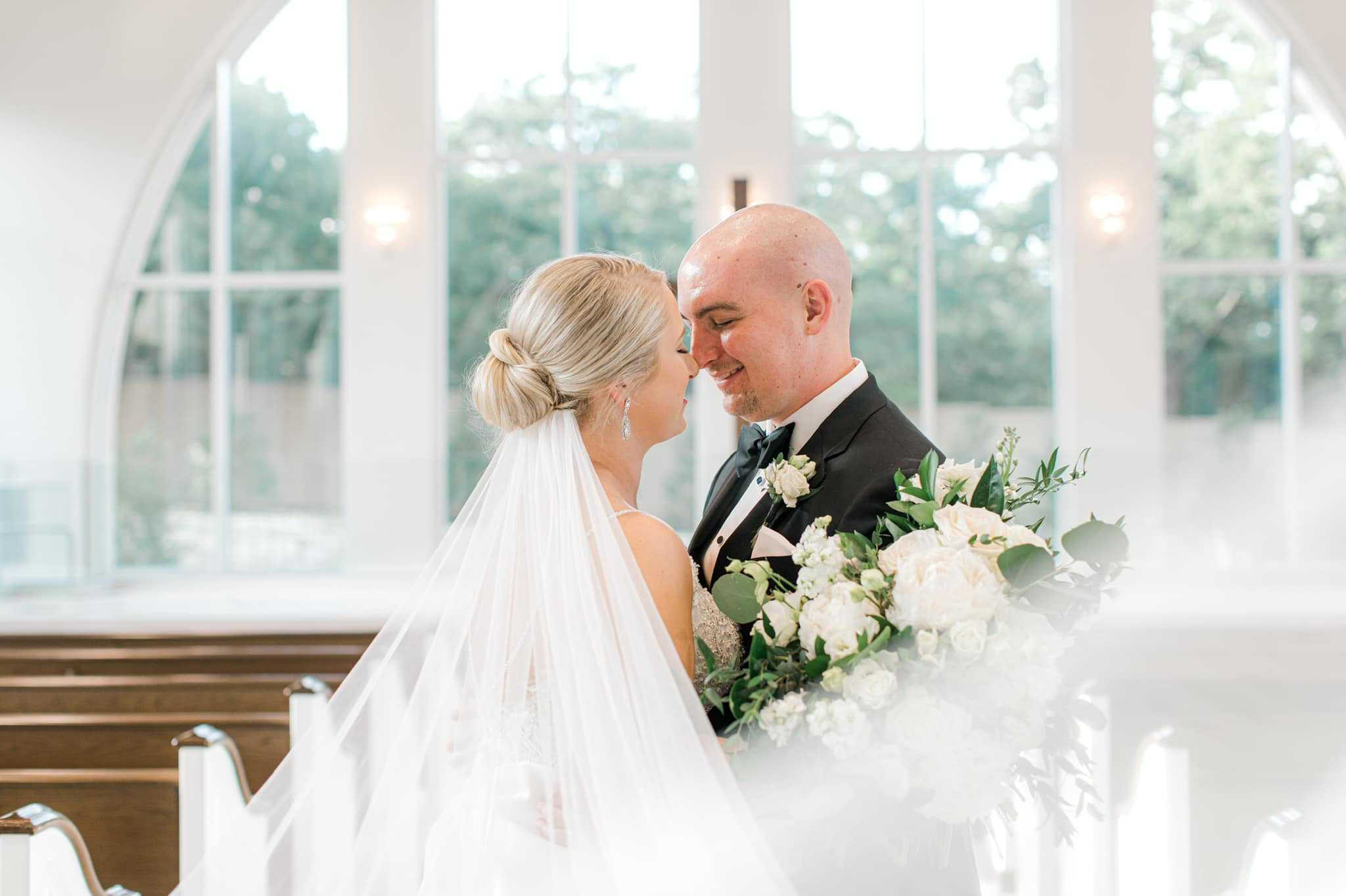 Taylor and Marcus
I truly don't have enough good things to say about the Bowden! They are extremely professional, yet so personable and kind. The venue is STUNNING and the food is amazing. I will forever be thankful for the Bowden and how they took such attentive care with my wedding.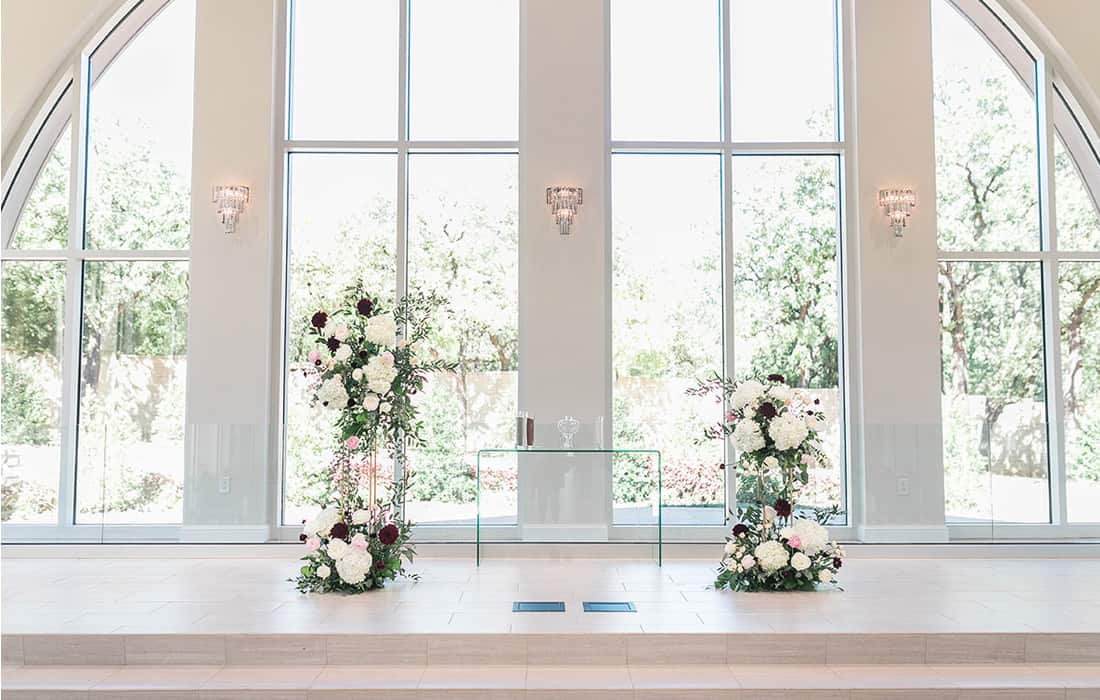 Abigail and Rafe
I was so impressed by the attention to every detail and overall beauty of the venue! The catering is phenomenal and my guests raved about the food, service, and overall beauty of the venue. Definitely a great choice that I will never ever regret!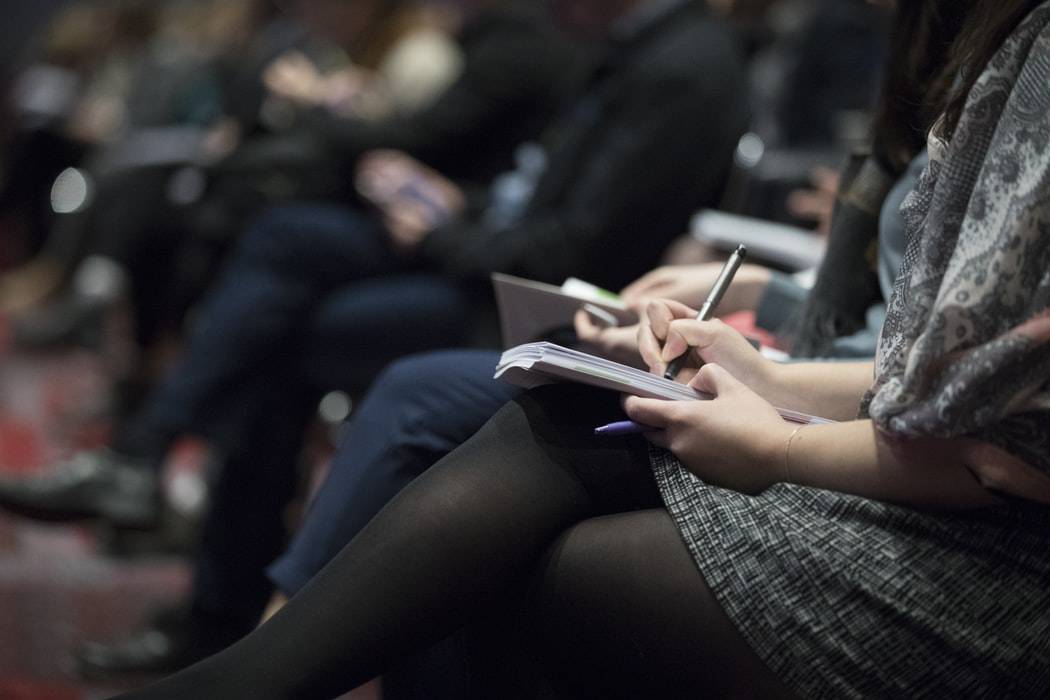 Angela Kesling
Bloomfield homes hosted our 2020 Annual Meeting at The Bowden this year. What a fantastic venue. The day of the event was a breeze. All of the preparation had been done in advance. The meeting simply took care of itself. We could not have been more satisfied. And, we will be returning again next year.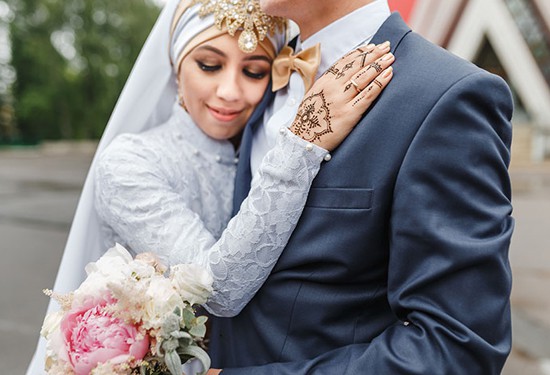 Muhammad and Ghadir
Thank you so much for going above and beyond in every way to help us make that night perfect. The venue, the staff, the bride/groom suite, the food, the service, the numerous accommodations you made were all incredible and deeply appreciated.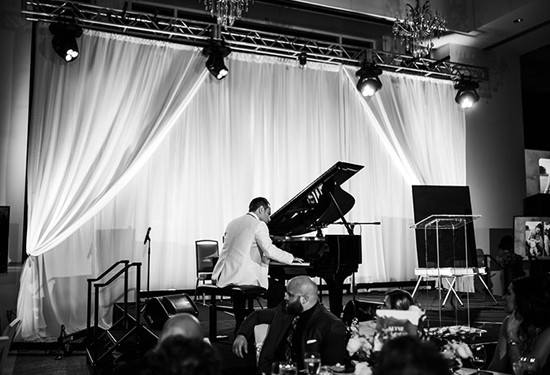 Amy Ford
It was such a beautiful event and we are so thankful for your heart to serve even for our crazy ideas we had. You guys are a Dream Team and we are so thankful for you.
Inspired by a dream that would serve a greater purpose; to have a special place where local businesses, charities, schools, and the community can gather and celebrate.
learn more