Event Planning Made Easy: Grab These Free Resources Here
Welcome to our free event planning resource page!
We know that planning an event can be overwhelming, which is why we've created these free downloadables to make the process as easy and stress-free as possible.
Whether you're planning a wedding, corporate event, or any other type of gathering, our comprehensive guides and checklists will help ensure that everything runs smoothly. Simply enter your email address below to access your free resources and start planning your perfect event today!
Looking for more event planning tools? Be sure to check out The Bowden Blog here >>
Wedding Guide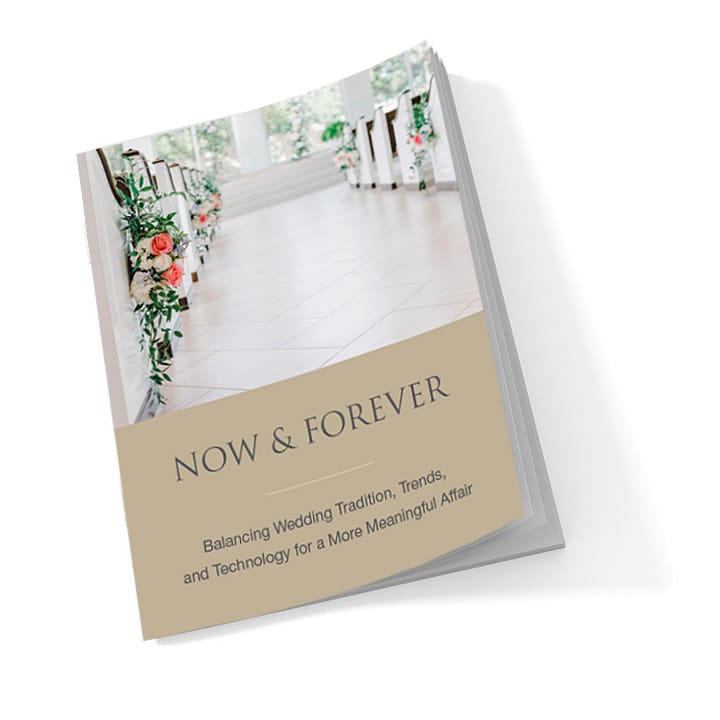 Meetings Guide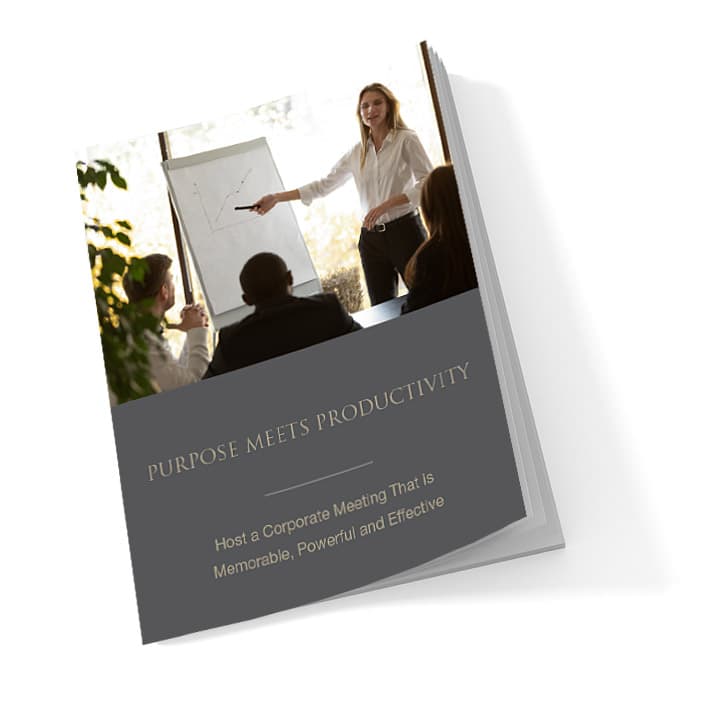 Event Planning Checklist