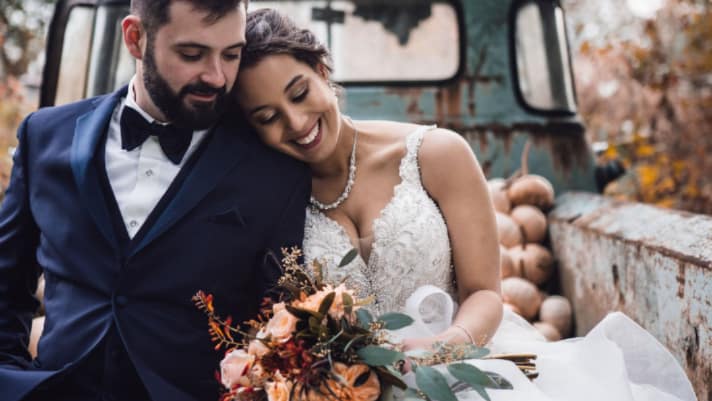 What Makes The Perfect Wedding Spaces?
The average couple enjoys a long engagement of about 15 months, which allows plenty of time to view wedding spaces. Finding the perfect wedding venue ensures that you will have a gorgeous wedding reception.
Wedding spaces are not all created equally. Finding the best wedding venues Keller TX has to offer can take some effort, but in the end, it will all be worth it. Follow a few simple tips for evaluating wedding spaces and before you know it you will have the perfect reception venue booked and ready for your wedding.
The Best Tip for Planning a Wedding
The best tip you will ever find when it comes to planning a wedding stress-free is to start early. The sooner you have all the details taken care of the better. One of the main things you want to do when planning a wedding is to book your venue early.
Great wedding spaces book up quickly. Acting fast to secure your date will take a great deal of stress out of planning. Experts recommend that you book as much as a year out to secure that date, especially if you are planning your wedding during "wedding season" from June through September.
Tips for Choosing the Venue
There are a few things to keep in mind when you are choosing your wedding venue:
Consider the size of the venue
Location
Added Value
Size Matters
When you are looking at wedding spaces, you are likely visiting an empty space that is ready to be set up for your event. The problem with seeing an empty space is that they always look larger than they actually are.
The reason that wedding event planners recommend large event spaces as a reception venue is that you want to ensure that your guests have plenty of room to move around, that there is plenty of room for tables, chairs, a dance floor, and more.
For example, a space that can hold 100 people, is designed to hold 100 people with tables and chairs, but where do all the extras go, like serving stations, DJ equipment, and more? You have to ensure when you are evaluating event spaces for your wedding reception that you are considering not only the number of guests that you are inviting but all the things that need floor space as well.
Ensuring your guest's comfort by not choosing a space that is too small is an important consideration. The same is true on the opposite end of the spectrum. You do not want to pick a space that is too large for your event size, or you risk conveying the feeling that no one showed up to your wedding.
Location Matters
When choosing a wedding venue, choose a location that is easy to access. A convenient location ensures guests arrive ready to enjoy the event instead of stressed out from driving. The right venue will be conveniently located and easy to reach.
Added Value Services
Ideally the venue will offer catering services and more. The right venue will deliver the added value services that make planning your wedding easier. There is a venue in Keller TX that ticks off the list of must have's for your wedding perfectly. Book your appointment to tour one of the best wedding spaces in Keller TX today.