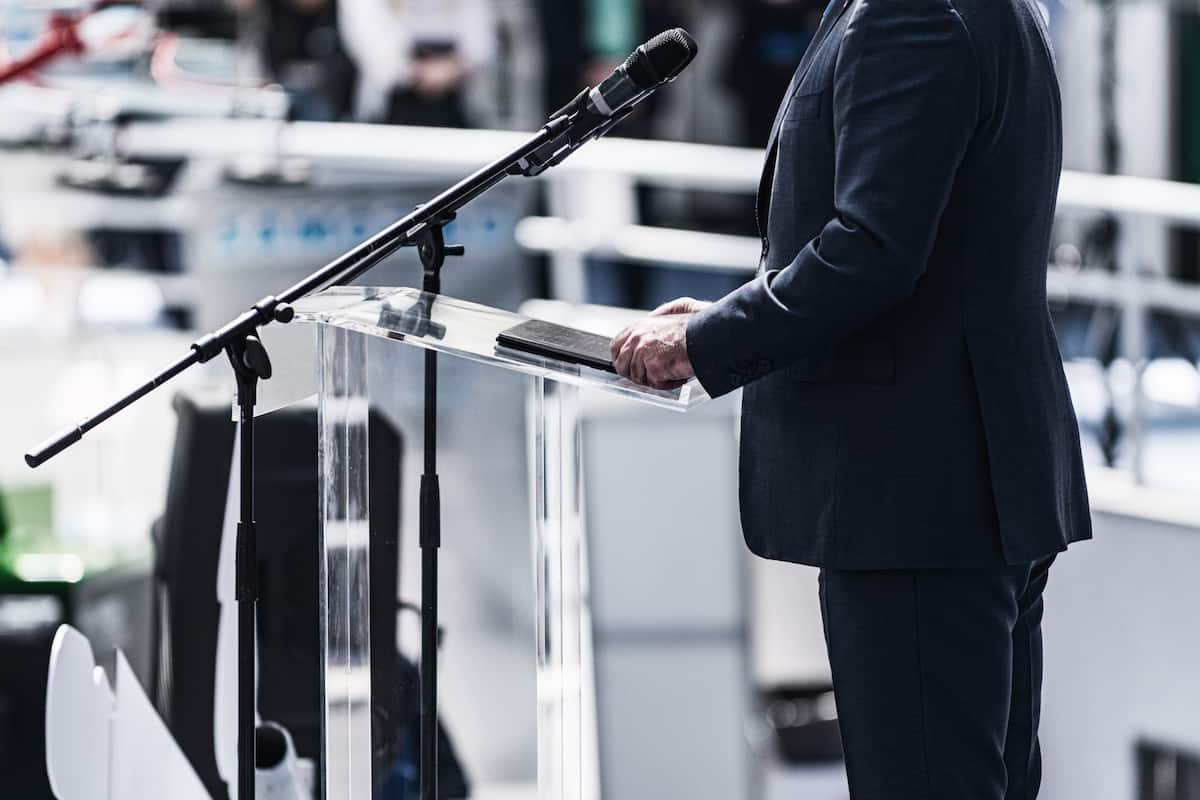 When organizing the perfect corporate event, venue selection is one of your most important decisions. After all, your venue sets the tone for the entire affair, and guests will form impressions about your company based on their experience at the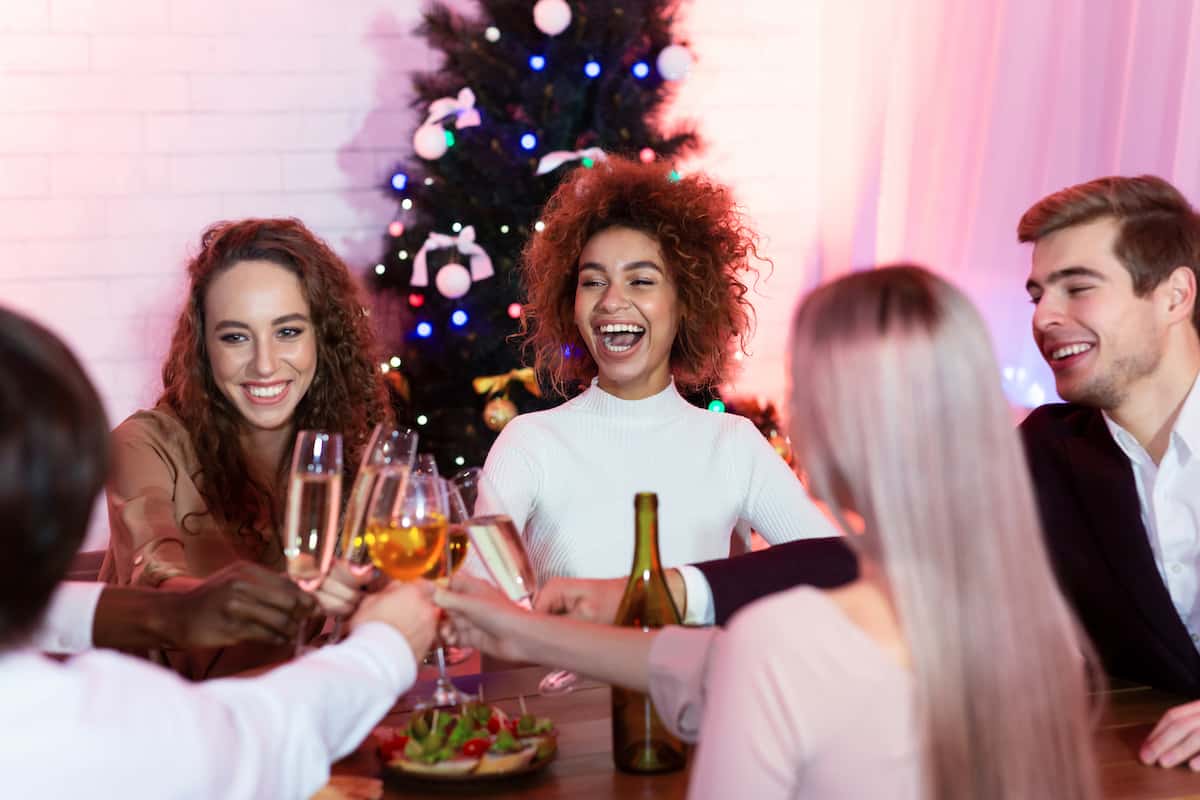 The holidays are hectic for everyone, including corporate event planners. You might feel a little overwhelmed if you organize your annual company holiday party this year. Never fear! With a little planning and attention to detail, you can pull off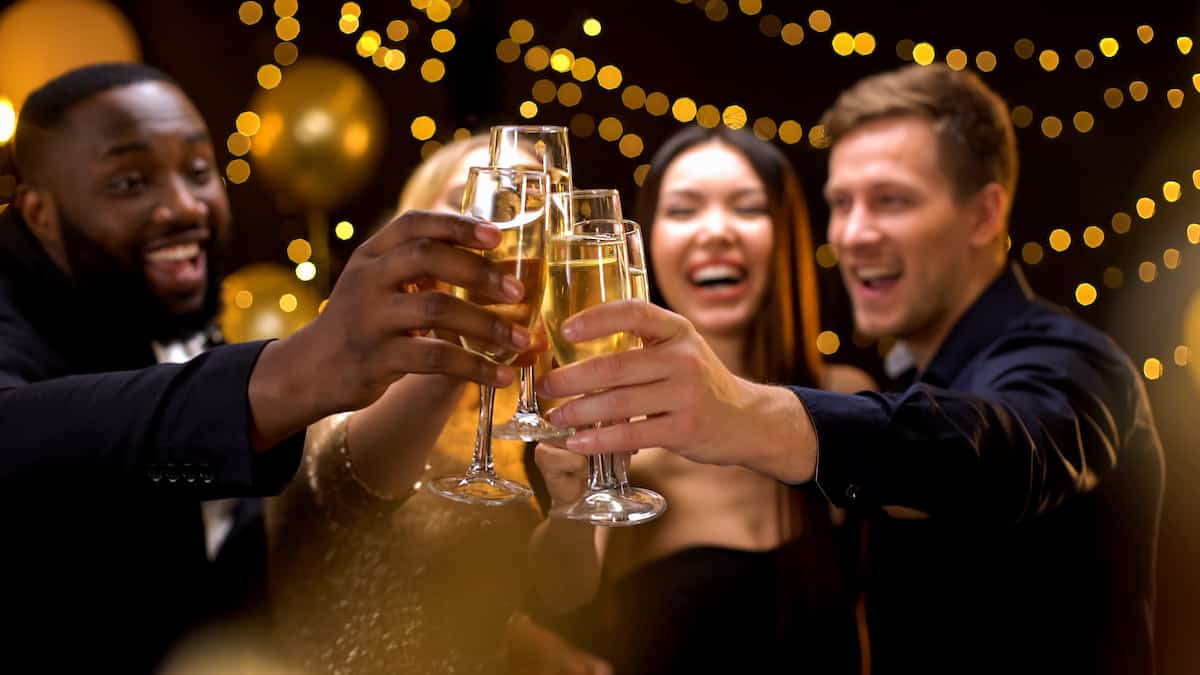 It might be suntan season now, but the holiday season is right around the corner. If you're in charge of planning your company's holiday party this year, we've got you covered. By starting your planning early, you can get the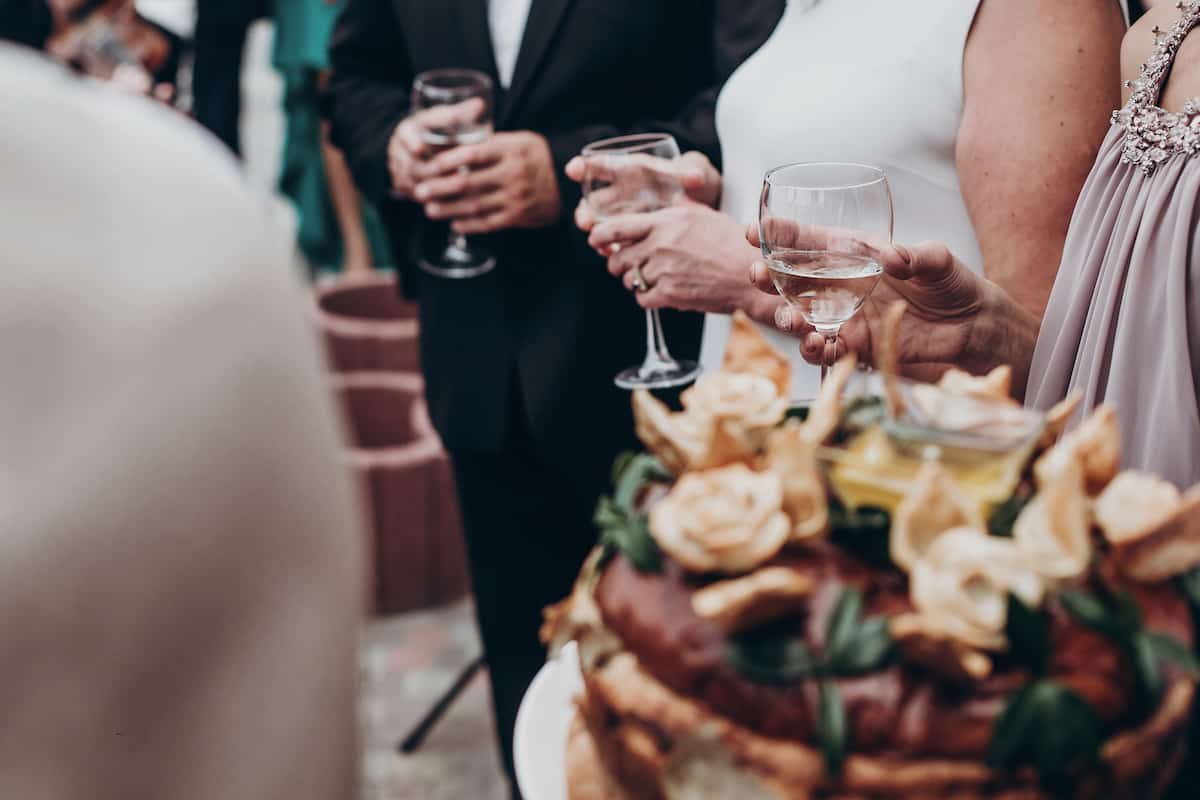 'Tis the season to start planning your staff holiday party; why not make it a memorable occasion that will end the year with a bang? Your staff has faithfully maneuvered numerous hurdles with grit and grace, and they deserve to be celebrated!  A holiday celebration can be fabulous without maxing out your budget or jeopardizing the health and safety of your team. Here are corporate holiday event ideas to make your party memorable, enjoyable, and affordable. 
If you're hosting a church service, a town hall meeting, or even a corporate meeting, having to limit attendees can be incredibly frustrating. A solution that many are finding is to have guest groups meet at a satellite location.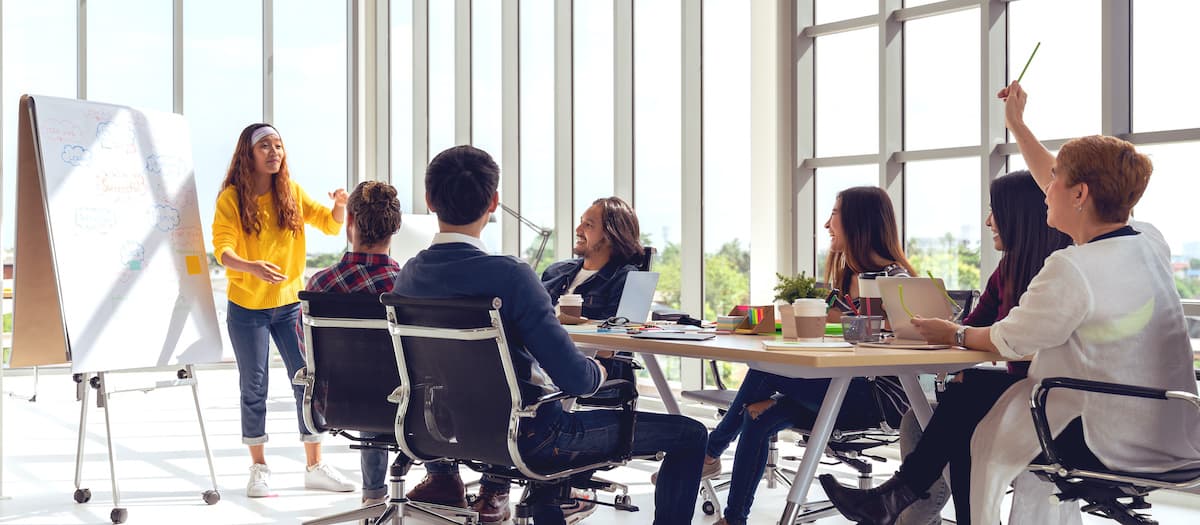 Booking an offsite meeting for your staff offers rewards that are, as the MasterCard commercials boast, priceless. Increasing morale, boosting confidence, and inspiring creativity are three advantages of hosting an offsite meeting but truthfully, this is just the tip of the iceberg. Connecting with coworkers and finding each other's strengths while teambuilding are also key incentives to meeting with your team out of the office.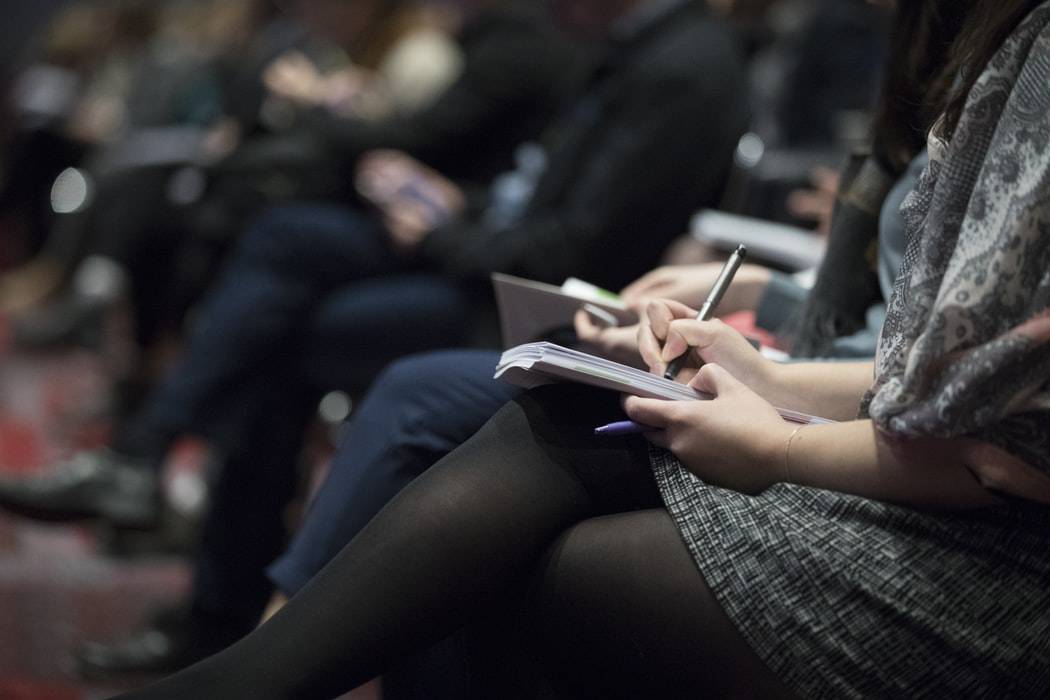 For many business owners, corporate events are still vital for building culture and reaching operational goals. According to a recent survey, 83% of companies plan events for lead generation purposes, while 72% say they do so for customer engagement or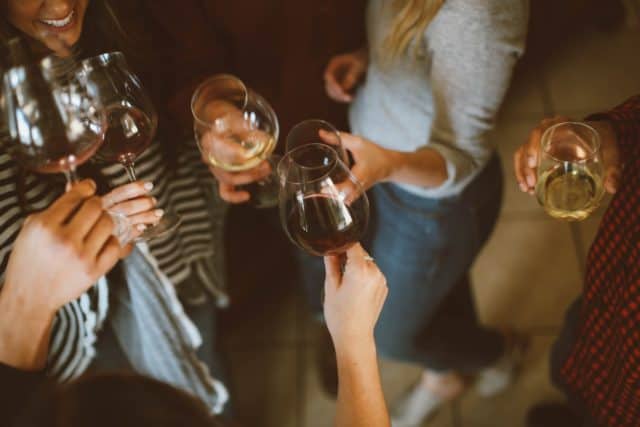 Only 36% of professionals say that office holiday parties are fun. In a survey conducted by OfficeTeam, another 35% reported negative feelings associated with their company holiday parties. Clearly, there's something wrong with this picture. There could be hundreds of