Meet our Team of Professionals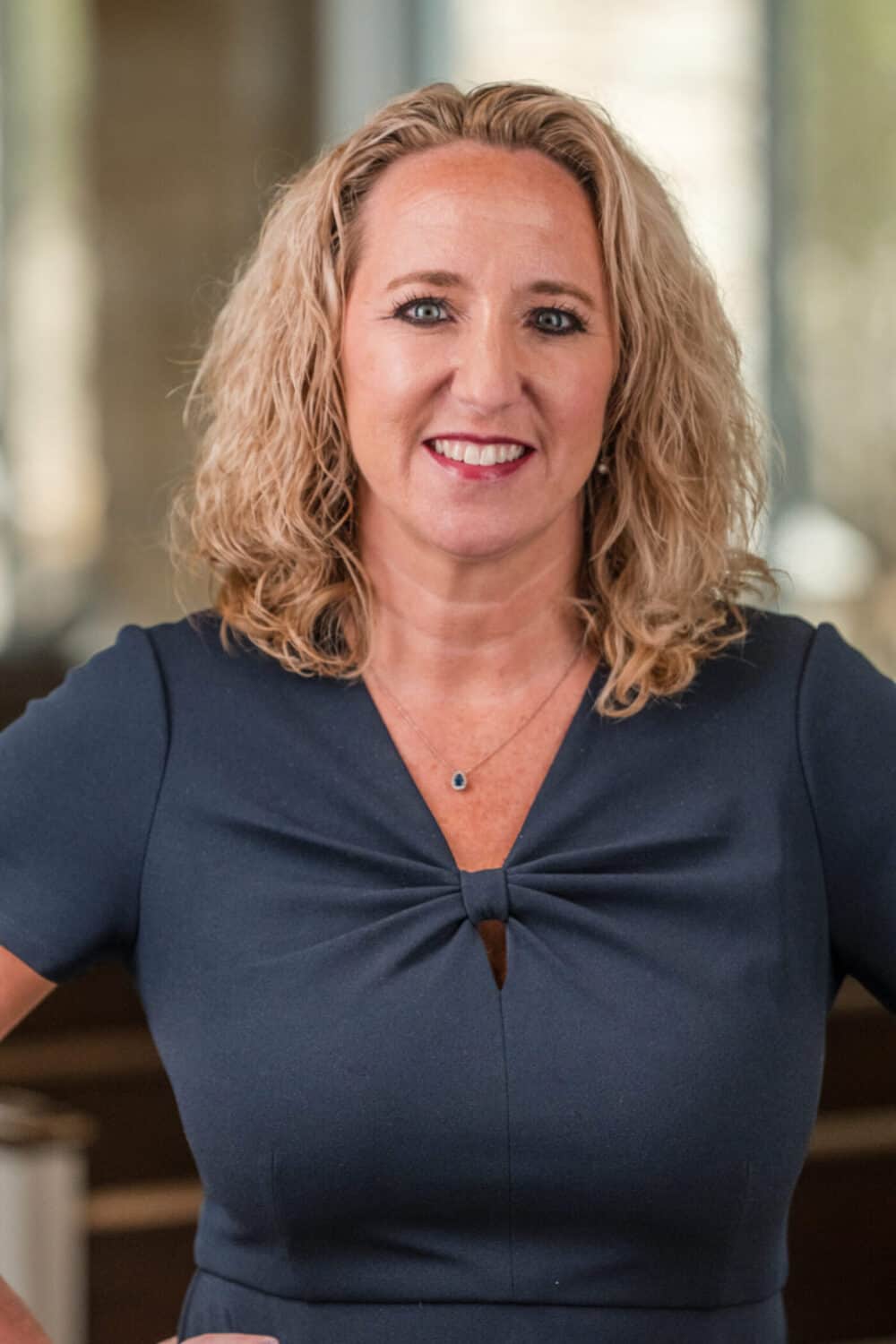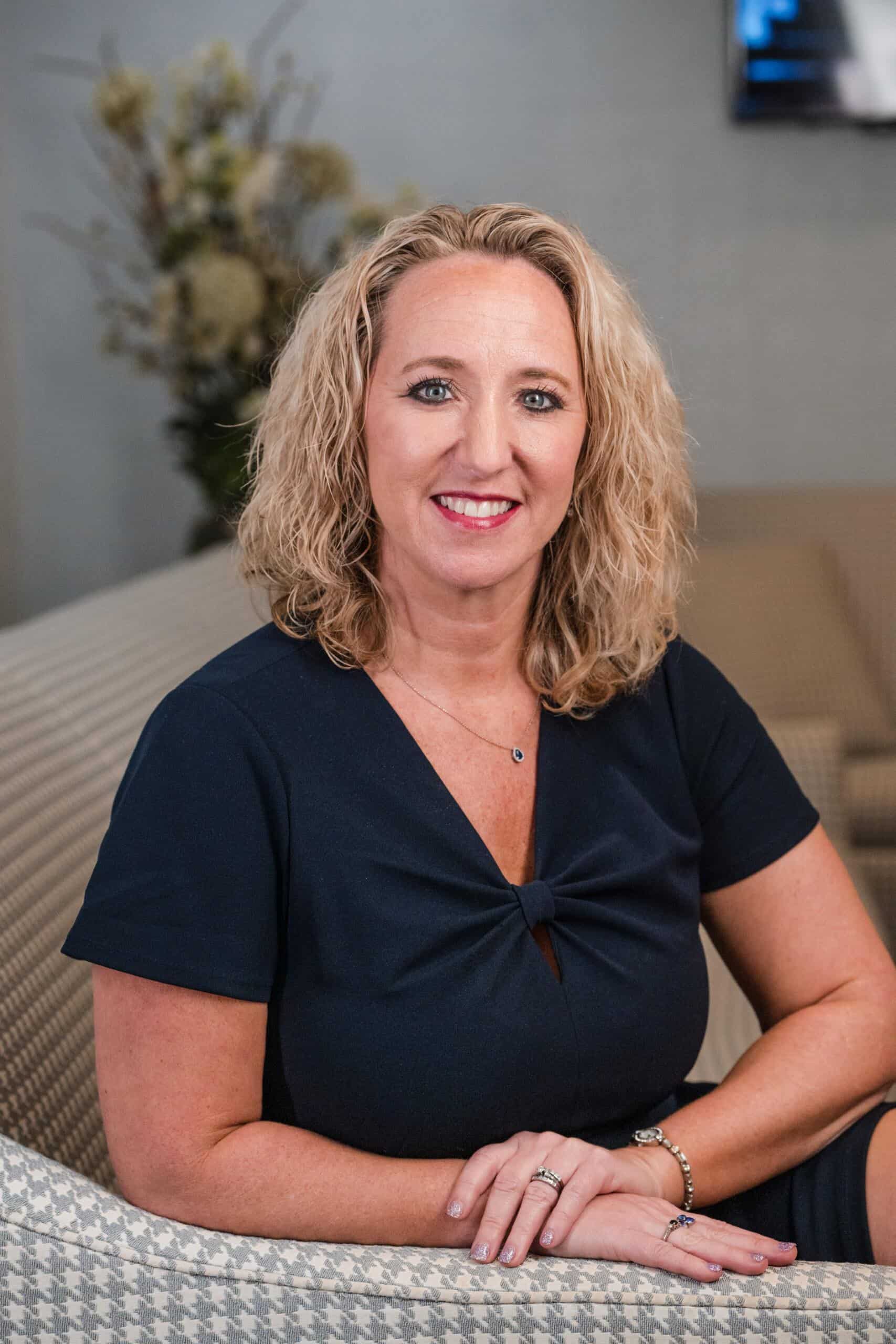 Director of Sales and Marketing
Kelly Williams
Kelly has been with the Bowden for over 2 years. She has been in the Hospitality Industry for over 20 years with experience with all things Catering and Sales . She has 3 kids and has been married for 19 years to her College sweetheart. She loves watching the events come to life and the visions fulfilled.
Sales Manager
Shelly Kitchens
Shelly has been the Sales Manager at The Bowden for 5 years. Her expertise and knowledge of weddings and events have been sharpened for over 35 years in a vast range of education, entrepreneurial ventures, experience in event planning , organizing and facilitating large group meetings and seminars, sales, management, and relational development. Shelly will guide and tour you through The Bowden and you can be confident in knowing that you have chosen and are partnering with the most elegant, beautiful, charming venue in the Dallas Ft Worth and surrounding area.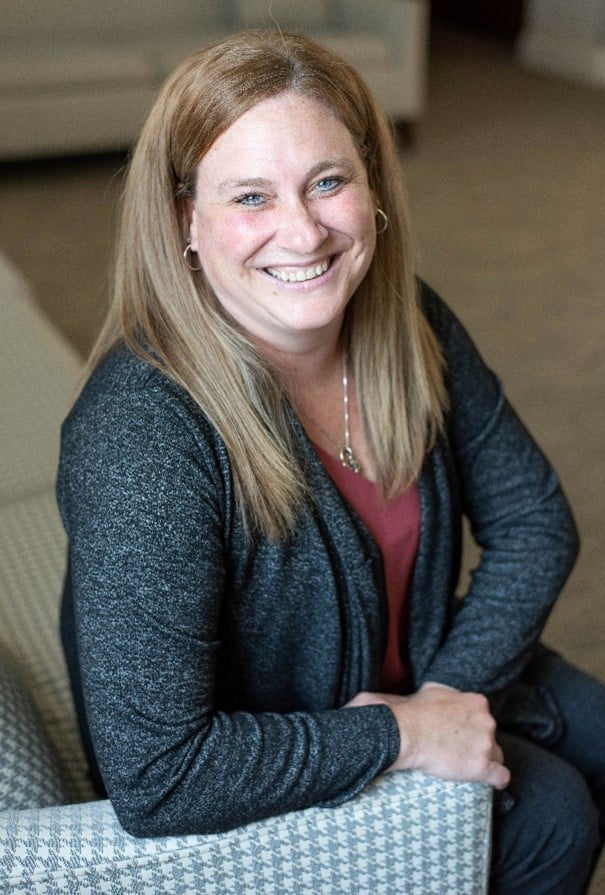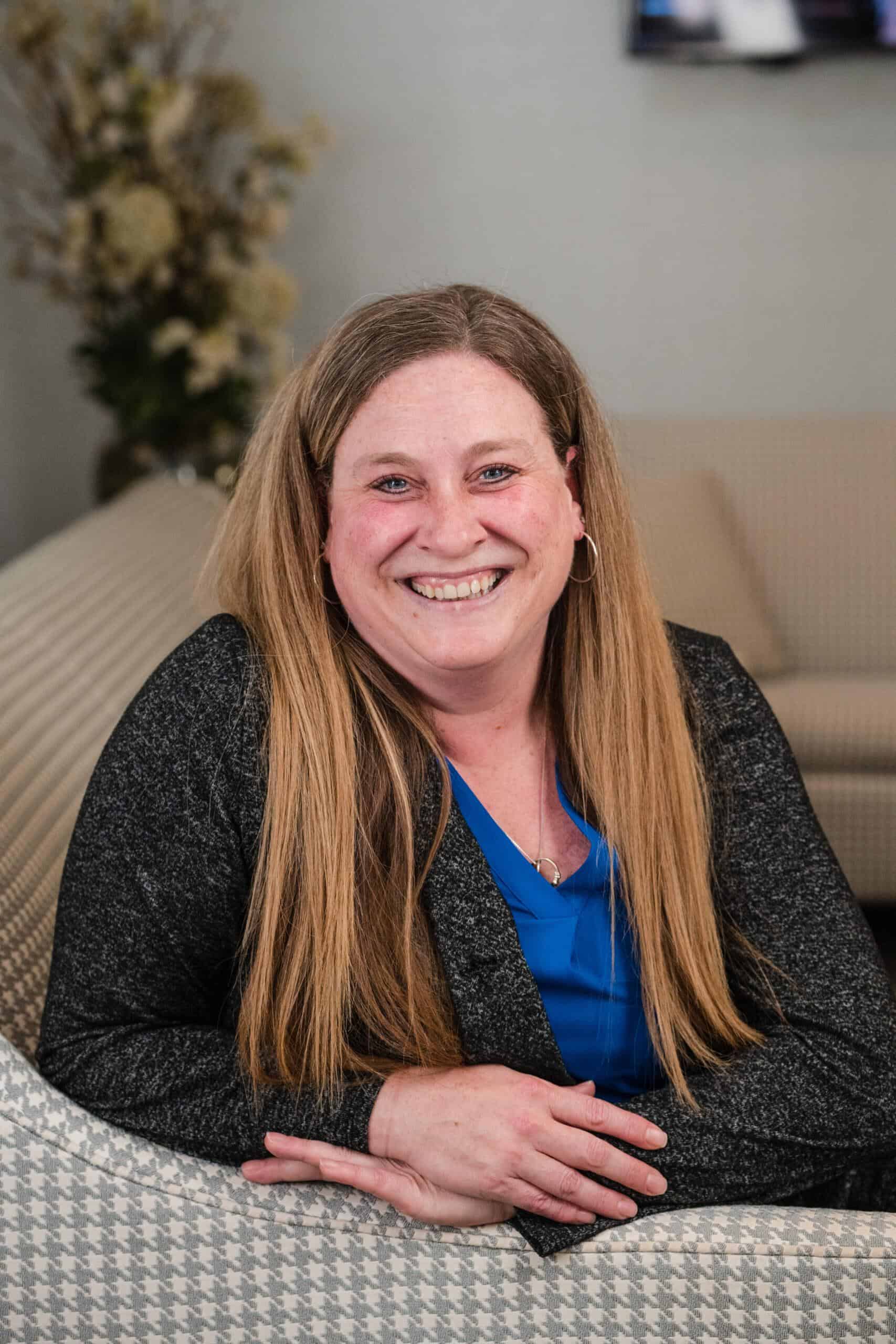 Event Sales and Catering Manager
Heather Van Dame
Heather Van Dame is the Catering Manager at The Bowden. She has been working in the Food and Beverage industry for the last 9 years now. She loves working with everyone on their event details and needs, along with formulating timelines and floor plans that fit each event. Each event or wedding is unique and that is what makes her job so fun and rewarding!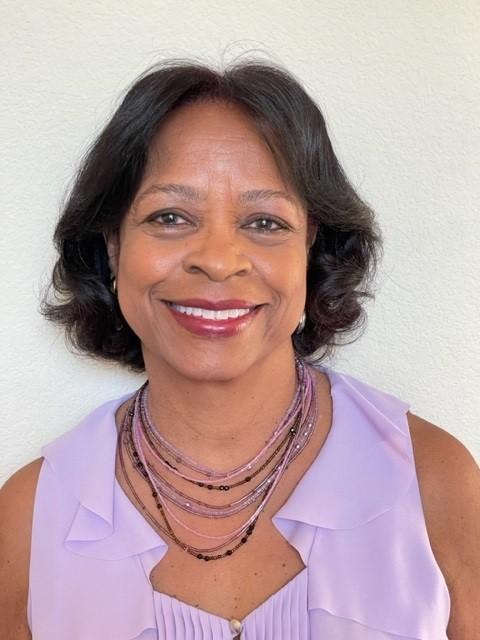 Venue Coordinator/Bridal Attendant
Frances Wells
Frances has worked at the Bowden for 5 years as a Venue Coordinator & Bridal Attendant. "I love assisting the brides, school leaders and corporate leads, as they plan their special events". Before coordinating, she worked for IBM as Marketing Campaign Manager. Managing the planning & execution of IBM's Corporate Tradeshows & Conferences. She has a Master of Science in Education and has taught for several years. When she is not servicing our wonderful clients, Frances enjoys singing with the Dallas Symphony Orchestra at Meyerson Symphony Center and with her church choir. Frances is married and has two amazing children and a precious granddaughter.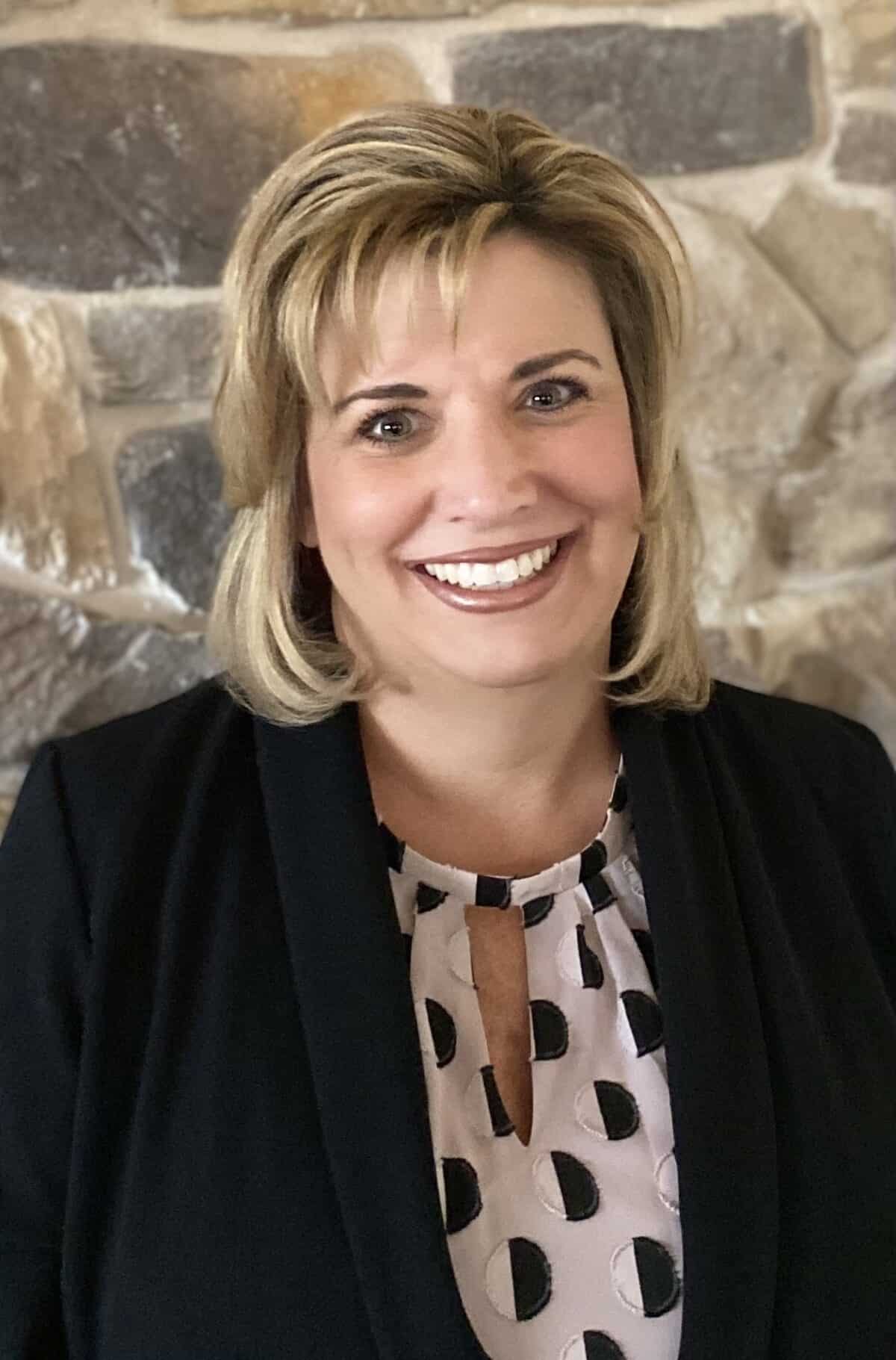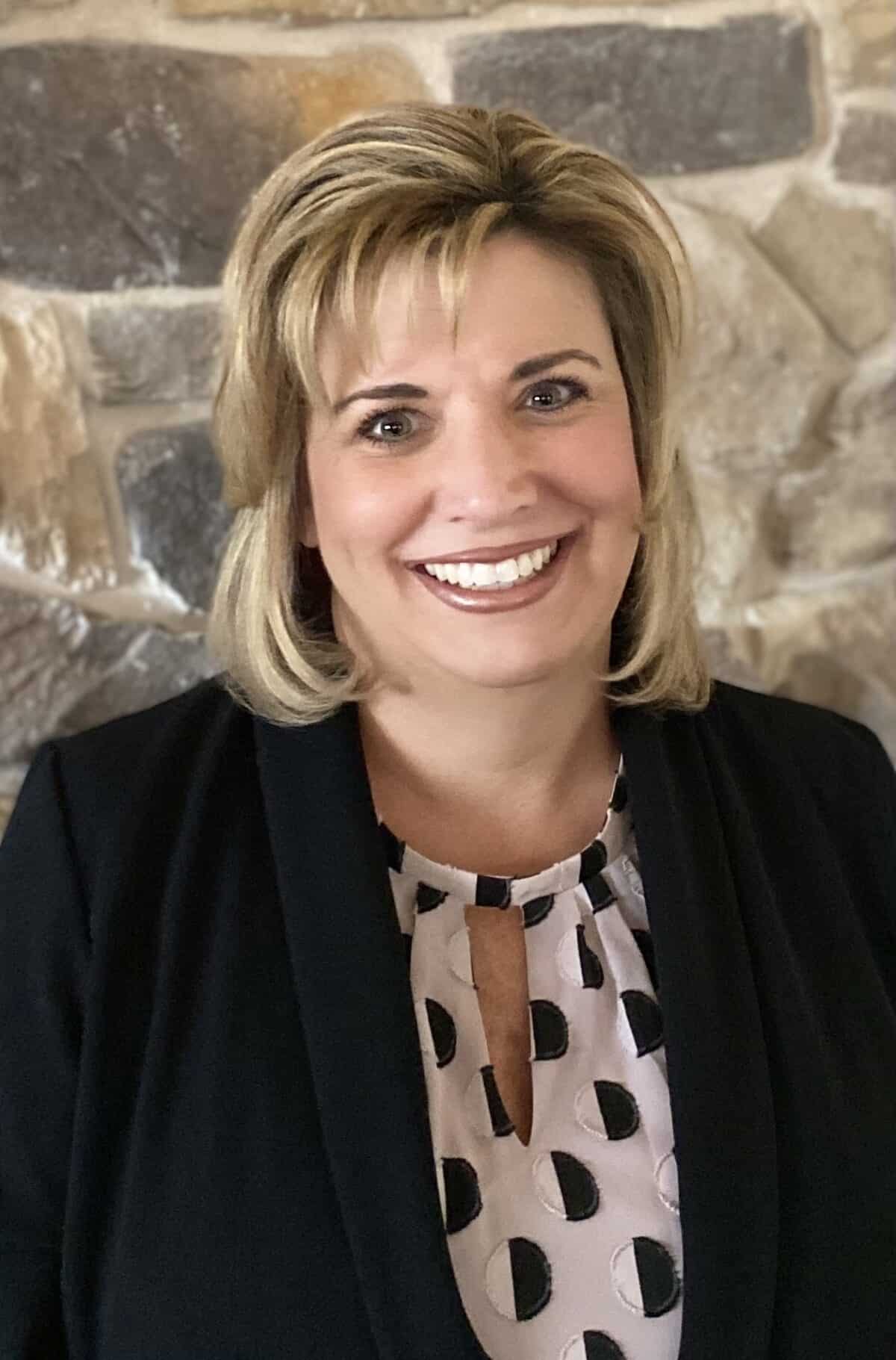 Venue Coordinator/Bridal Attendant
Jennifer Clark
Jennifer has been with the Bowden for 4 years and in the customer service industry for over 30 years. Her background includes working for the Walt Disney Company, Flight Attendant for American Airlines and First Impressions Director at her church. Jennifer joined the Bowden team in 2019 and truly has a heart for events, especially weddings! She has been married 24 years and has 3 children.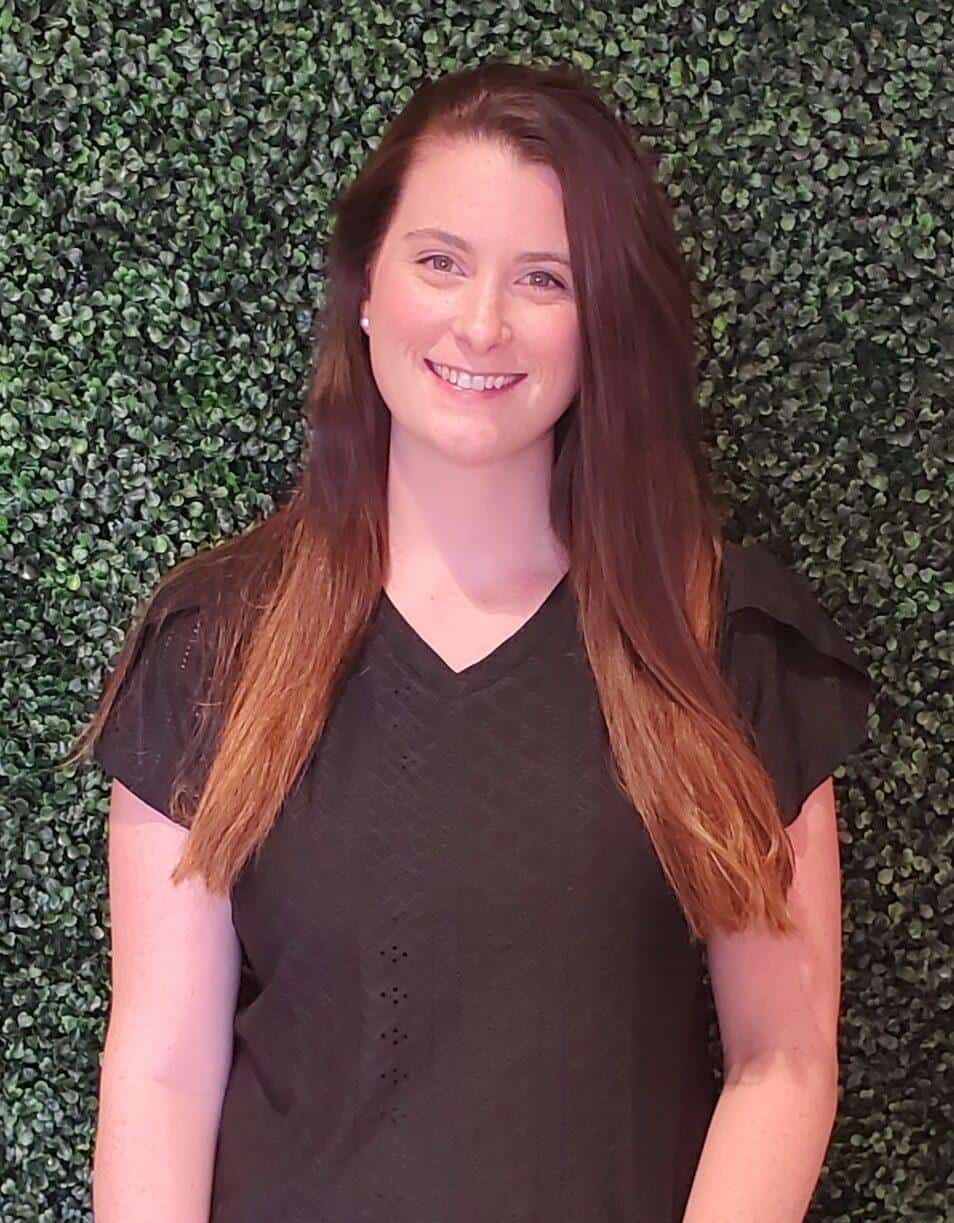 Venue Coordinator/Bridal Attendant
Sarah Holcombe
Sarah has been in the wedding industry for four years as a wedding planner, venue coordinator and sales representative. She is a certified wedding planner. Sarah's passion is to help clients make their events run smoothly. She has been married for 3 years and has two beautiful daughters.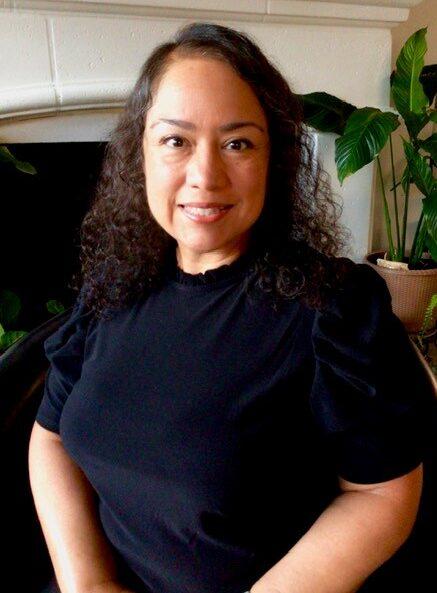 Venue Coordinator/Bridal Attendant
Nancy Camacho
Nancy has been in the Hospitality and Non-Profit Industry for over 35 years as a Sales Manager, Marketing and Event Manager for a Chamber and in the Housing Industry. Nancy's passion is creating memorable events for all to enjoy. She married her high school sweetheart and has 2 amazing daughters. When she is not creating magic at the Bowden, she is enjoying her grandkids or exploring.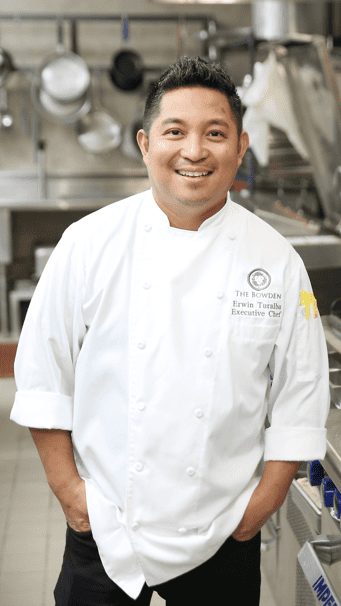 Executive Chef
Erwin Turalba
Erwin Turalba brings over 20 years of culinary excellence and leadership in the Hospitality arena. Erwin graduated from the exemplary, fully accredited Seattle Culinary Academy where he learned to master a wide range of cooking styles including international cuisine, sustainable food practices, specialty desserts, bread baking and fine dining to name a few. Prior to joining The Bowden, Inc, Chef Erwin lead culinary teams within full-service branded hotels, upscale country clubs and private event centers. When chef is not in the kitchen, he and his two adorable children Giovanna and Dominic enjoy playing with their (2) English Mastiffs and (2) French Bulldogs. Chef Erwin is looking forward to showcasing his culinary skills at your next event at The Bowden.
Event Chef
Shahneela Khan
Chef Shahneela is from Pakistan. Being raised in a Indian culture spending time in mom and grandmother's kitchen has taught her many ways to cook up new savory dishes. She was inspired by how food can tell a story and convey culture ideas, as well as how it brings people together. She is passionate to invent food recipes with a hint of Indian spice. She has worked at Lasani restaurant in New Jersey as well as Laatrium in Lahore Pakistan. She aspires to open up her own catering company one day. In the meantime, she is excited to be apart of the Bowden to bring the next level of service to our international clients.