Meet our Team of Professionals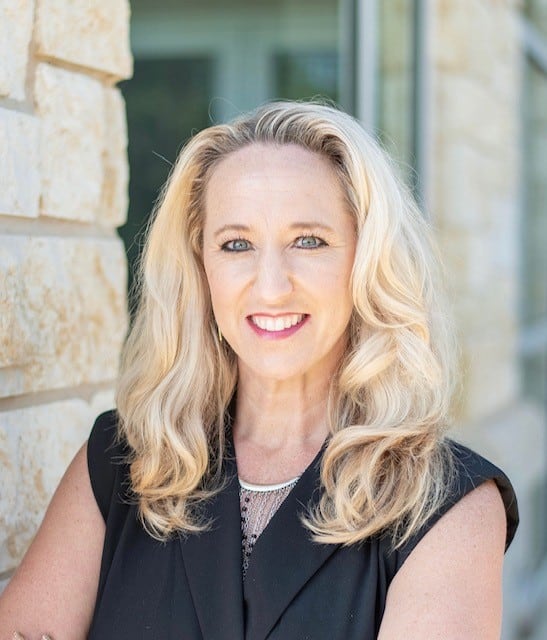 Director of Sales and Marketing
Kelly Williams
Kelly has been with the Bowden for over 7 months. She has been in the Hospitality Industry for over 18 years with experience with all things Catering and Sales . She has 3 kids and has been married for almost 18 years to her College sweetheart. She loves watching the events come to life and the visions fulfilled.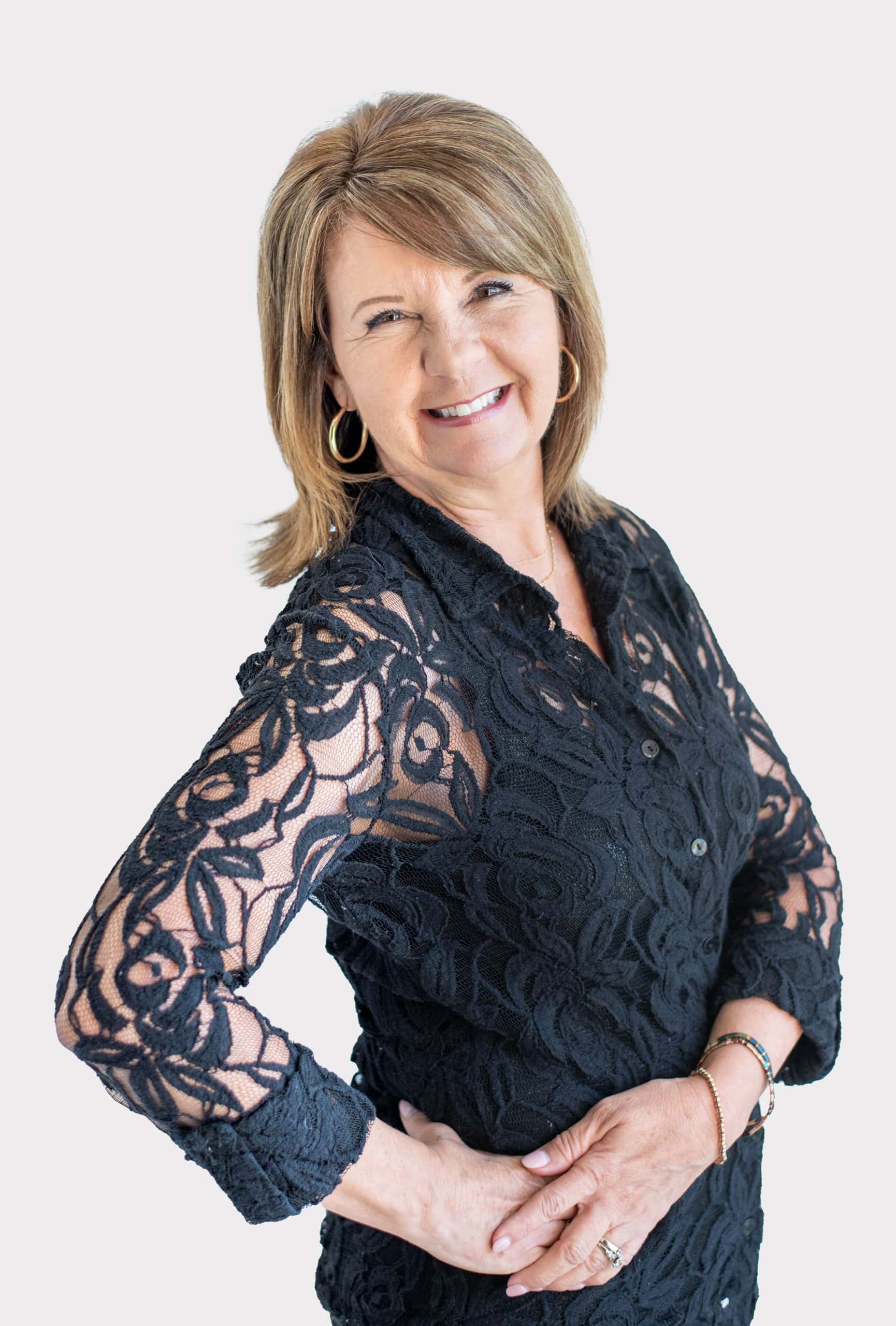 Sales Manager
Shelly Kitchens
Shelly has been the Sales Manager at The Bowden for 4 years. Her expertise and knowledge of weddings and events have been sharpened for over 35 years in a vast range of education, entrepreneurial ventures, experience in event planning , organizing and facilitating large group meetings and seminars, sales, management, and relational development. Shelly will guide and tour you through The Bowden and you can be confident in knowing that you have chosen and are partnering with the most elegant, beautiful, charming venue in the Dallas Ft Worth and surrounding area.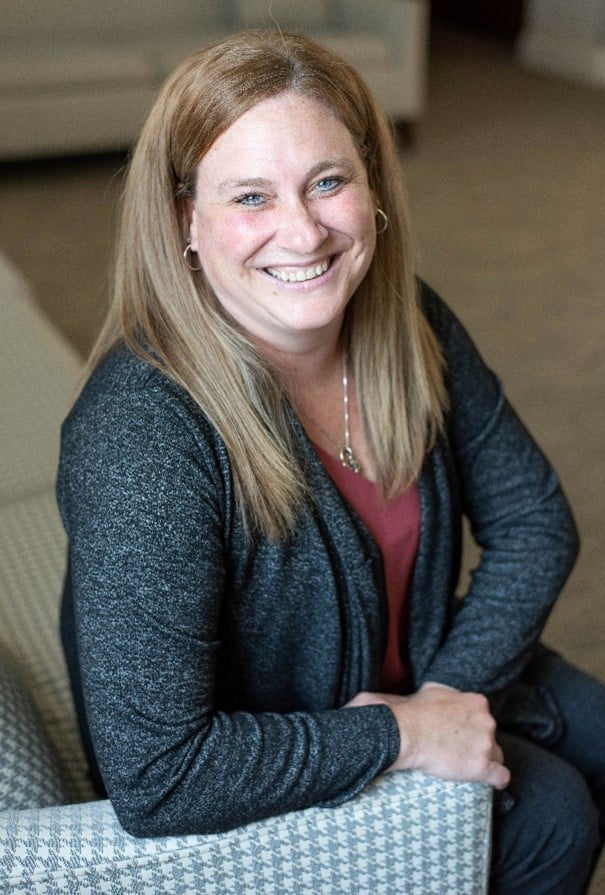 Event Sales and Catering Manager
Heather Van Dame
Heather Van Dame is the Catering Manager at The Bowden. She has been working in the Food and Beverage industry for the last 8 years now. She loves working with everyone on their event details and needs, along with formulating timelines and floor plans that fit each event. Each event or wedding is unique and that is what makes her job so fun and rewarding!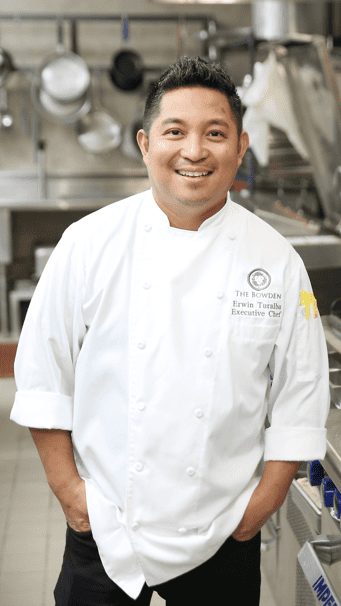 Executive Chef
Erwin Turalba
Erwin Turalba brings over 20 years of culinary excellence and leadership in the Hospitality arena. Erwin graduated from the exemplary, fully accredited Seattle Culinary Academy where he learned to master a wide range of cooking styles including international cuisine, sustainable food practices, specialty desserts, bread baking and fine dining to name a few. Prior to joining The Bowden, Inc, Chef Erwin lead culinary teams within full-service branded hotels, upscale country clubs and private event centers. When chef is not in the kitchen, he and his wife, April along with their two adorable children Giovanna and Dominic enjoy playing with their (2) English Mastiffs and (2) French Bulldogs. Chef Erwin is looking forward to showcasing his culinary skills at your next event at The Bowden.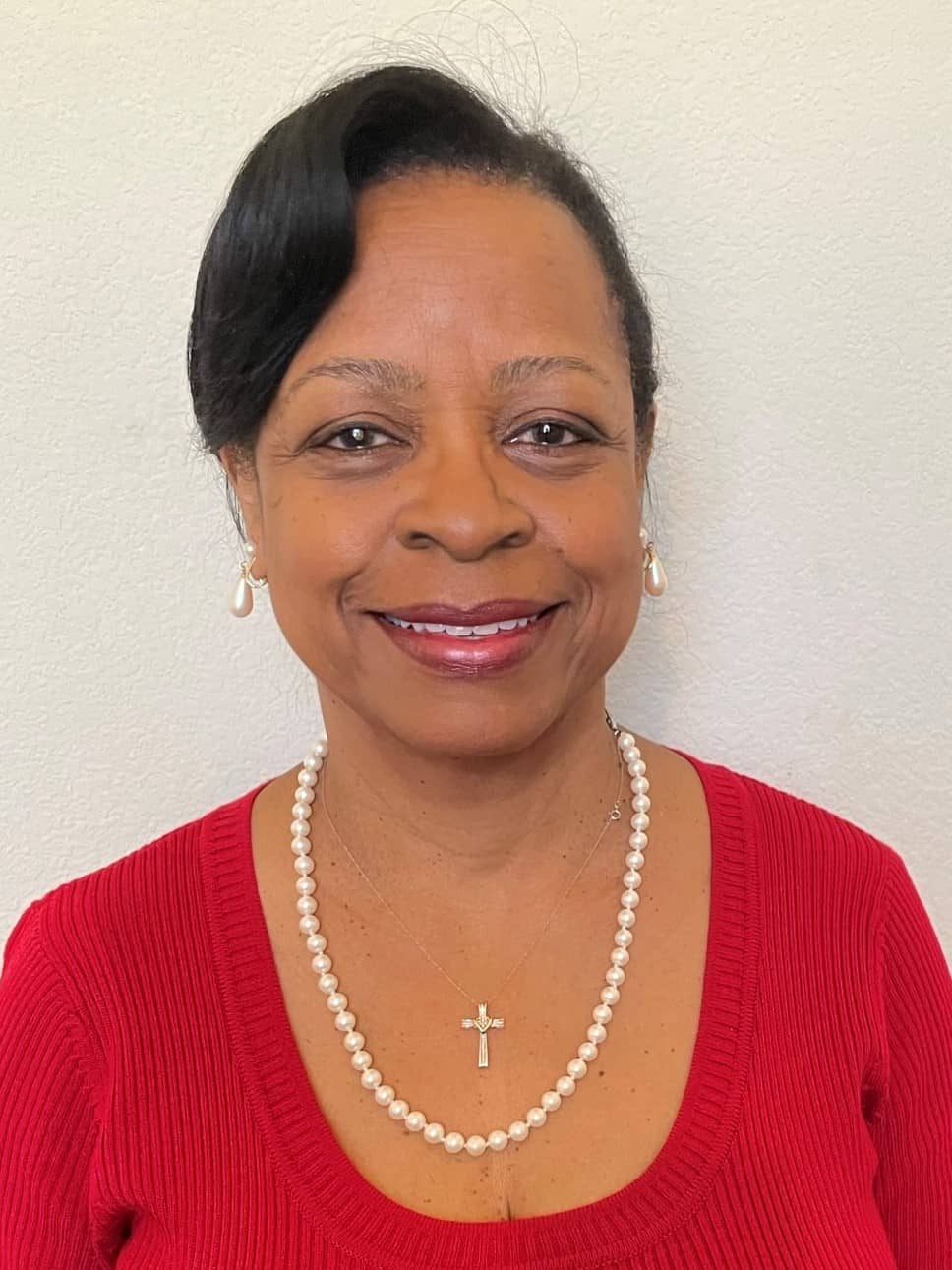 Venue Coordinator/Bridal Attendant
Frances Wells
She loves watching movies, traveling, and participating in different ministries. She is Retired from IBM as Marketing Campaign Manager (Managing IBMs participation at Corporate Tradeshows & Conferences). She has a Master of Science in Education and Taught for several years.
Venue Coordinator/Bridal Attendant
Cindy Lacourse
I have been married to my college beau for 35 years. I have been blessed with 2 amazing kiddos and 2 beautiful grandchildren who have their Cici wrapped around their precious little fingers and the sweetest little maltese mix, Loretta Lynn. Other than spending time with my family, my hobbies include reading, traveling and Sunday Funday exploring the DFW area. I have been in the Wedding/Event business for over 11 years. I started out in this business as an Office Administrator and currently I hold the position of Bridal Attendant/Venue Coordinator.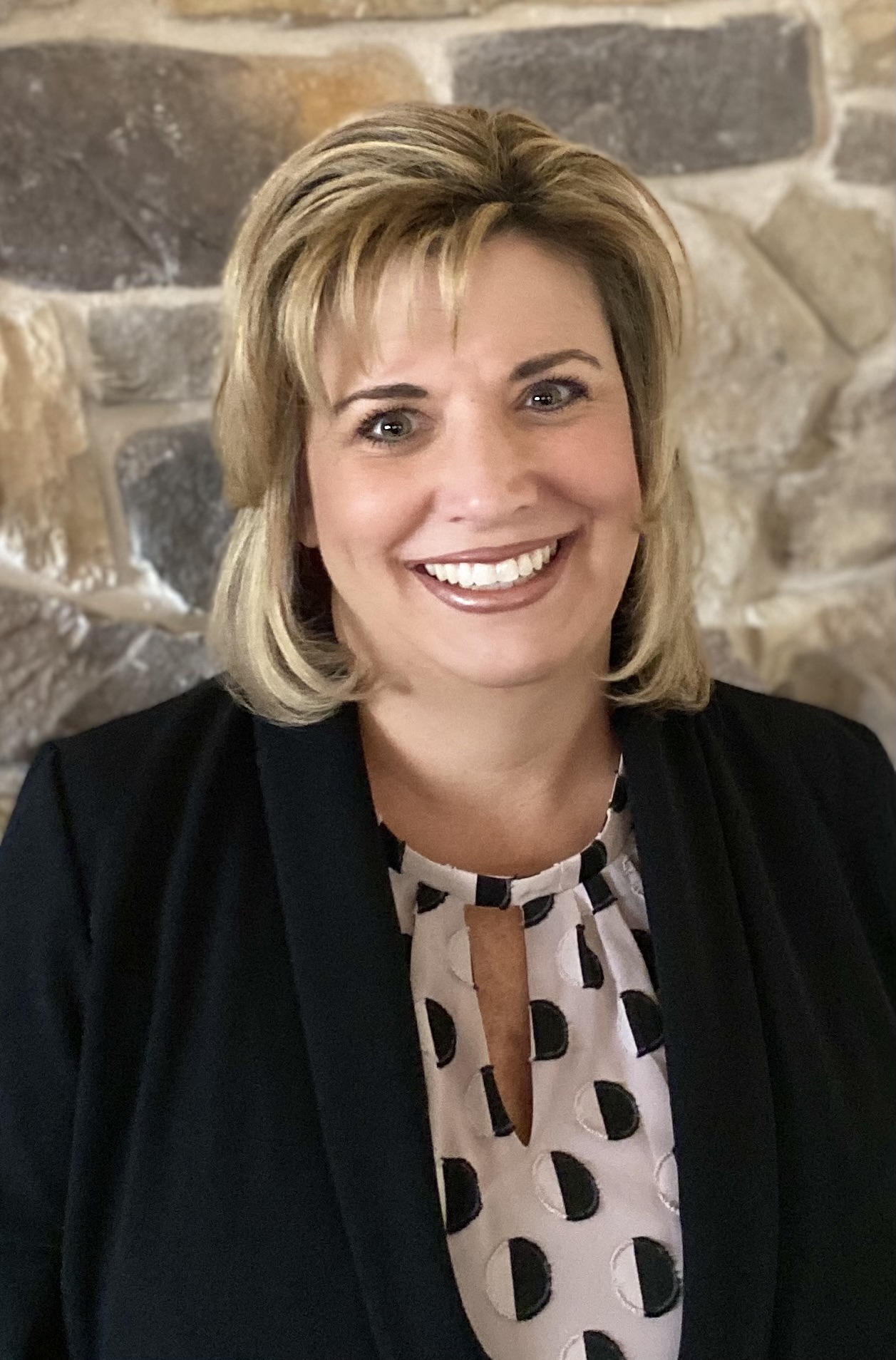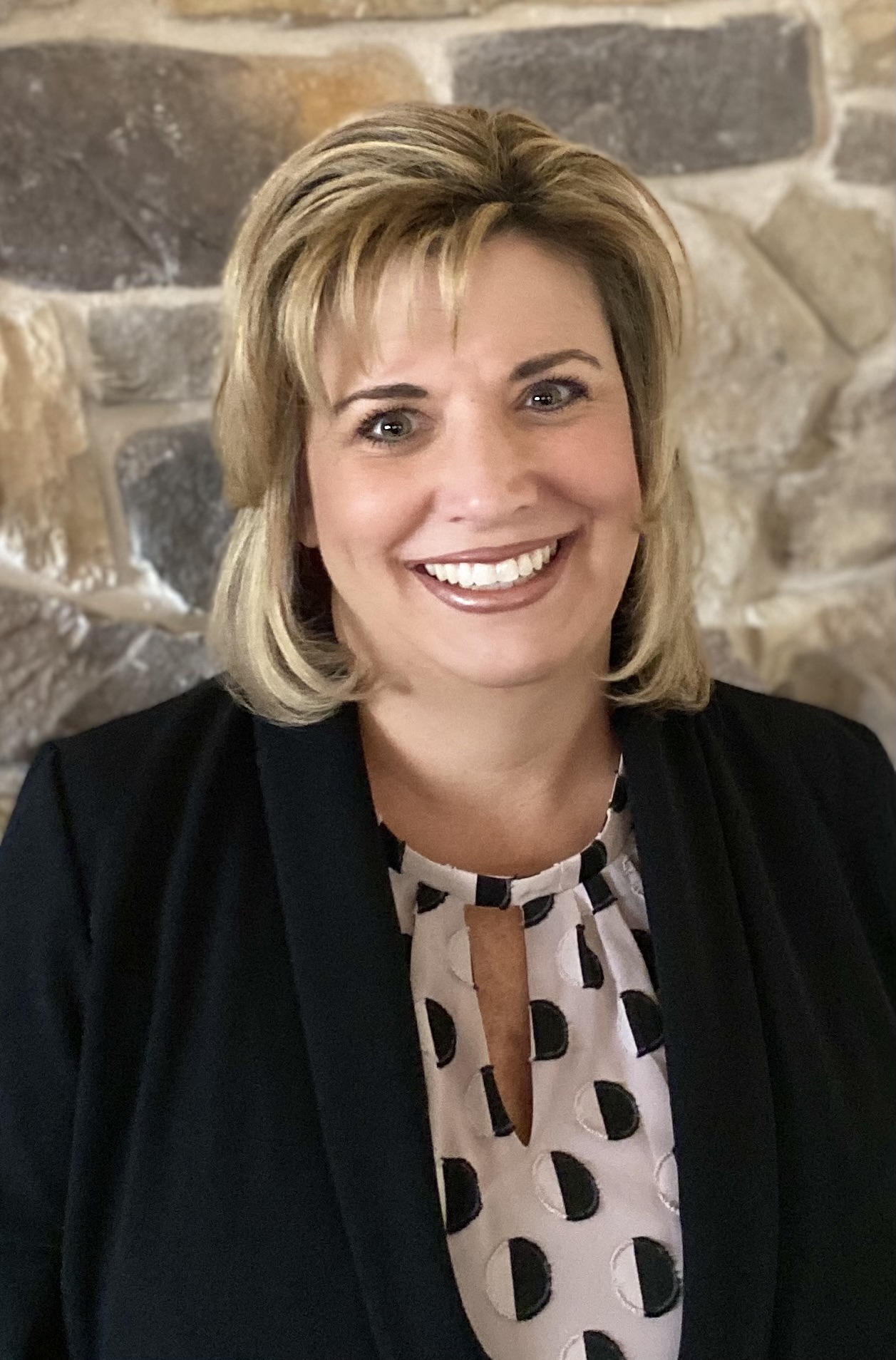 Venue Coordinator/Bridal Attendant
Jennifer Clark
Jennifer has been in the customer service industry for over 30 years. Her background includes working for the Walt Disney Company, Flight Attendant for American Airlines and First Impressions Director at her church. Jennifer joined the Bowden team in 2019 and truly has a heart for events, especially weddings! She has been married 23 years and has 3 children.