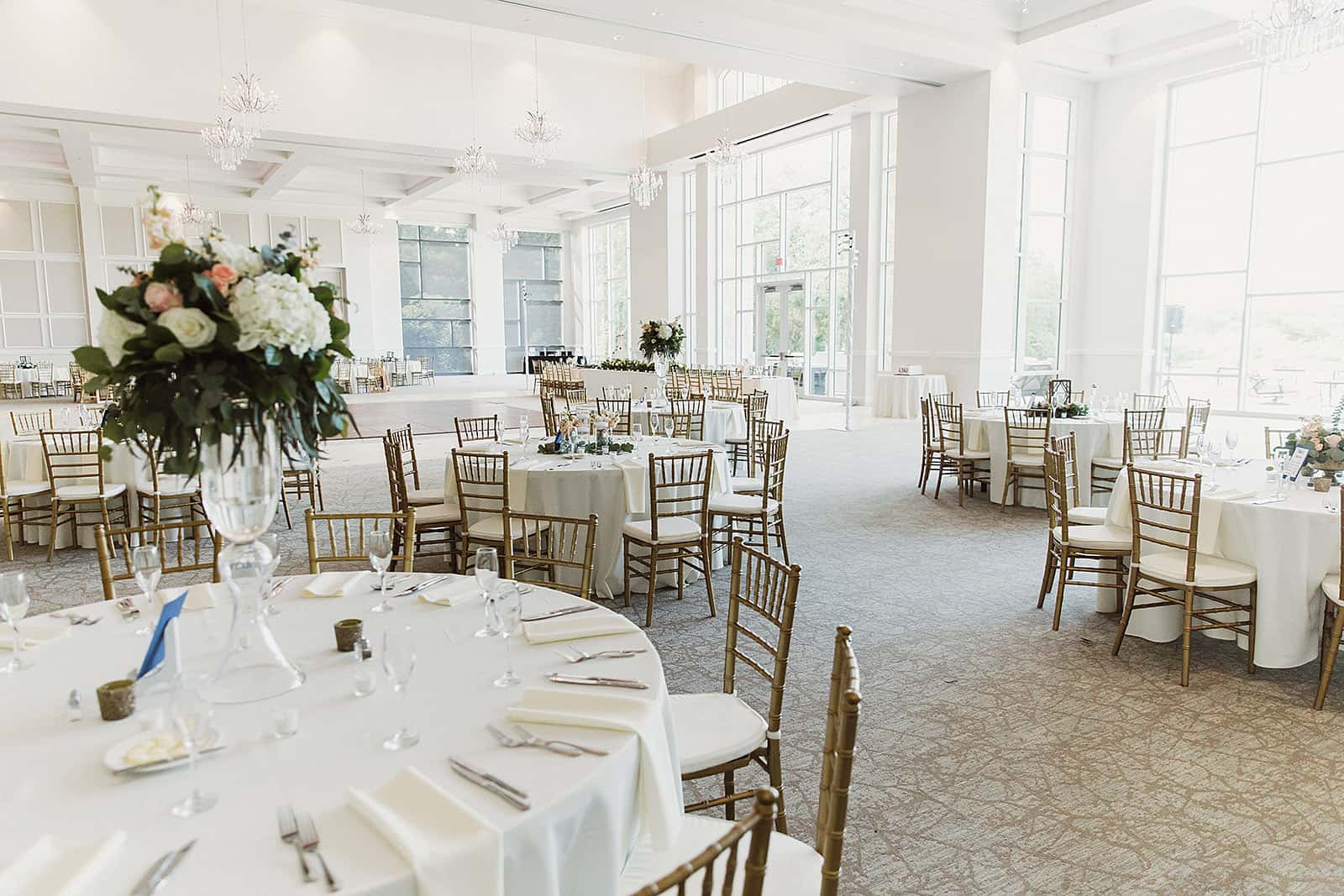 Hosting an Event Before the Wedding Day!
If you are tasked with hosting an event for the pre-wedding celebrations, there are a few things you can do to ensure that the event is a success. More people are opting for more personalized wedding experiences. For example, 43% of couples are having friends or family members officiate at their ceremony.
Few things are true whenever you are hosting an event. You need to pick the right venue to ensure that the event is a success.
Here is Where People Fail
Most couples put a lot of time and effort into finding the perfect reception venue but those that are responsible for their engagement party, grooms dinner and bridal shower do not put enough effort into finding the venues for parties that are worthy of the occasion.
There are only a handful of things that need to be in place to put together an unforgettable event:
Proper party venues
Great Food
Music
Part of planning a wedding is making sure that the pre-wedding events are exceptionally hosted! Start with the right venue and everything else will fall into place.
No matter what the event food is a focus. Whether it is appetizers and finger foods or a full course meal, food has to be a part of the party. If you have a great menu, the event will take care of itself.
You should always have some form of entertainment or music to keep your guests entertained. Even some soft background music is a nice touch.
Choosing Your Venue
Many wedding spaces are the perfect space to hold an engagement party or a bridal shower. They can easily accommodate all of your guests with plenty of elbow room. Choosing an impressive space to host pre-wedding gatherings sets the expectations for the actual wedding.
One of the ways to ensure that your event is going to go off without a hitch is to book your venue early. A good venue typically books up fast and you do not want to miss out.
The right party venue is going to be the perfect backdrop to all the wedding events leading up to the big day and make you look like an expert at hosting an event. Book your venue today and start planning the perfect event.