The Bowden is a modern yet timeless design nestled amongst hundreds of trees. The main building boasts a flexible 9400 sq.ft. striking Ballroom that can be divided into 3 sections and two additional meeting rooms for breakouts, as well as an attached patio overlooking a pond and acres of trees. A stunning non-denominational chapel sits adjacent to the main building.  The Greater Keller Ballroom features floor-to-ceiling windows and elegant chandeliers bringing sophistication and elegance to your event.  The Bowden can accommodate up to 550 guests and has put this quaint town of Keller, Texas on the map.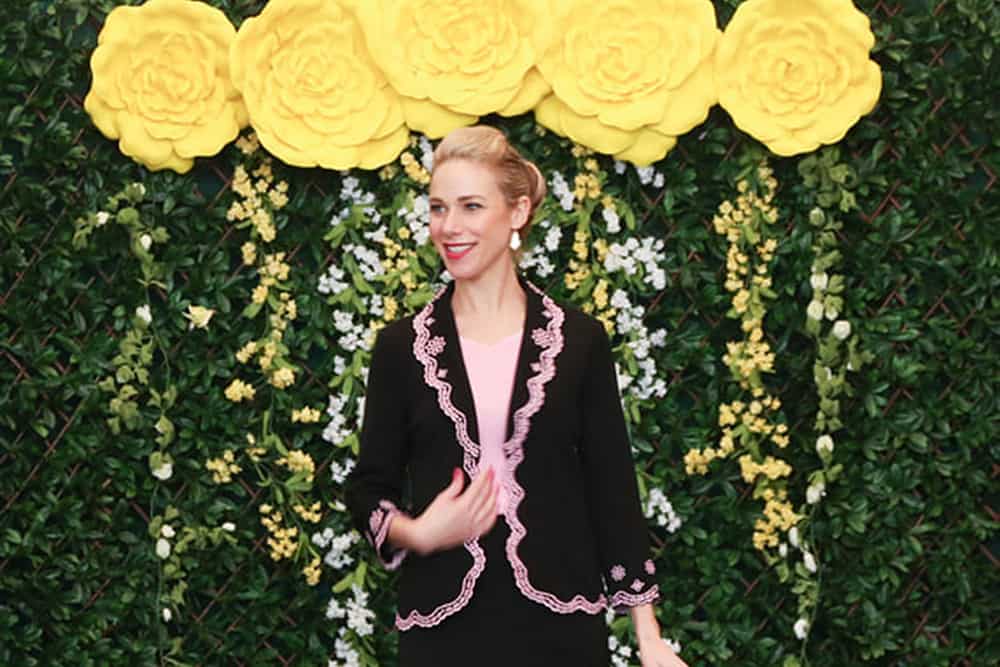 Charity
With a special heart and purposeful drive to further the cause of non-profit organizations, hosting Charity and Fundraising events at The Bowden drive greater meaning to our purpose to serve non-profit organizations and our community.
Gala
Hosting a Gala affair is a sure-fire way to impress your guests with lavish style and discerning palates. Ignite the passion of your attendees by sharing with them, your event also contributes to the support of those in need through our partnership with The Greater Keller Women's Club Foundation.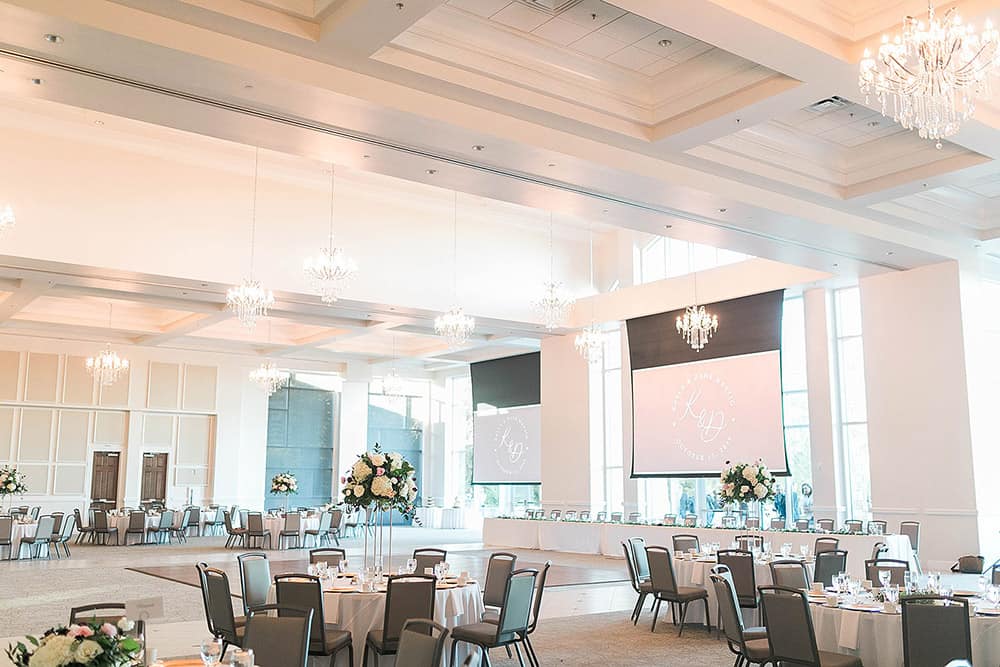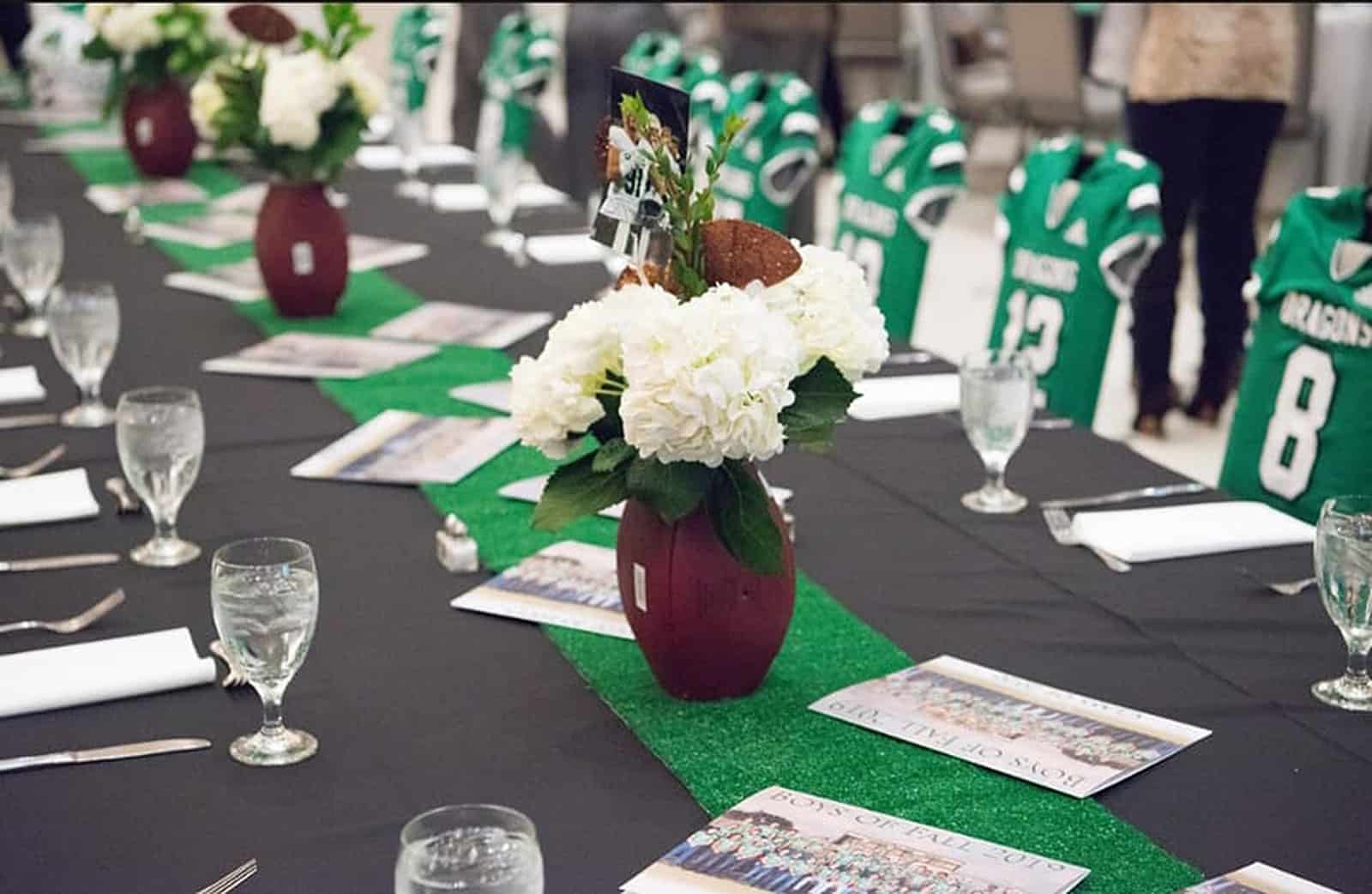 Education
Celebrate your team or club wins and show-off your seasonal accomplishments in style. Dress to the nines and dance until you drop in our exquisite ballroom, perfect for any school gathering. Our purpose to support our community is represented fully in our special programs designed specifically for our youth. Remember, holding an event at The Bowden furthers our purpose to provide grants and scholarships to students and organizations in the community in need.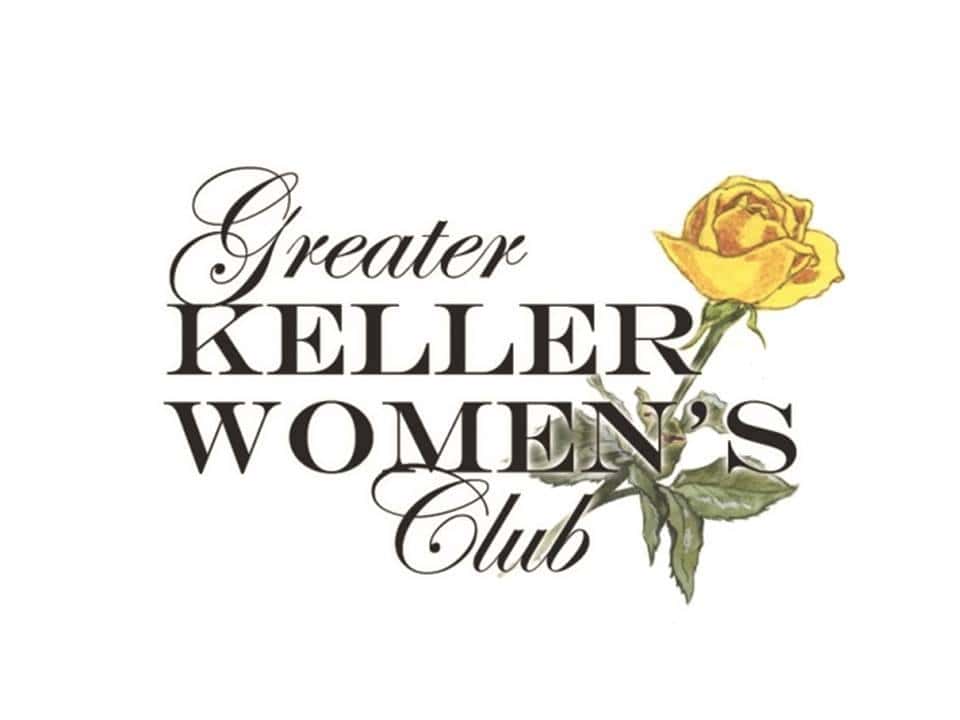 GKWC Foundation
"To further the common goal and general welfare of the community and to provide a means to pursue mutual interests and participate in the community"
Visit Website
DONATE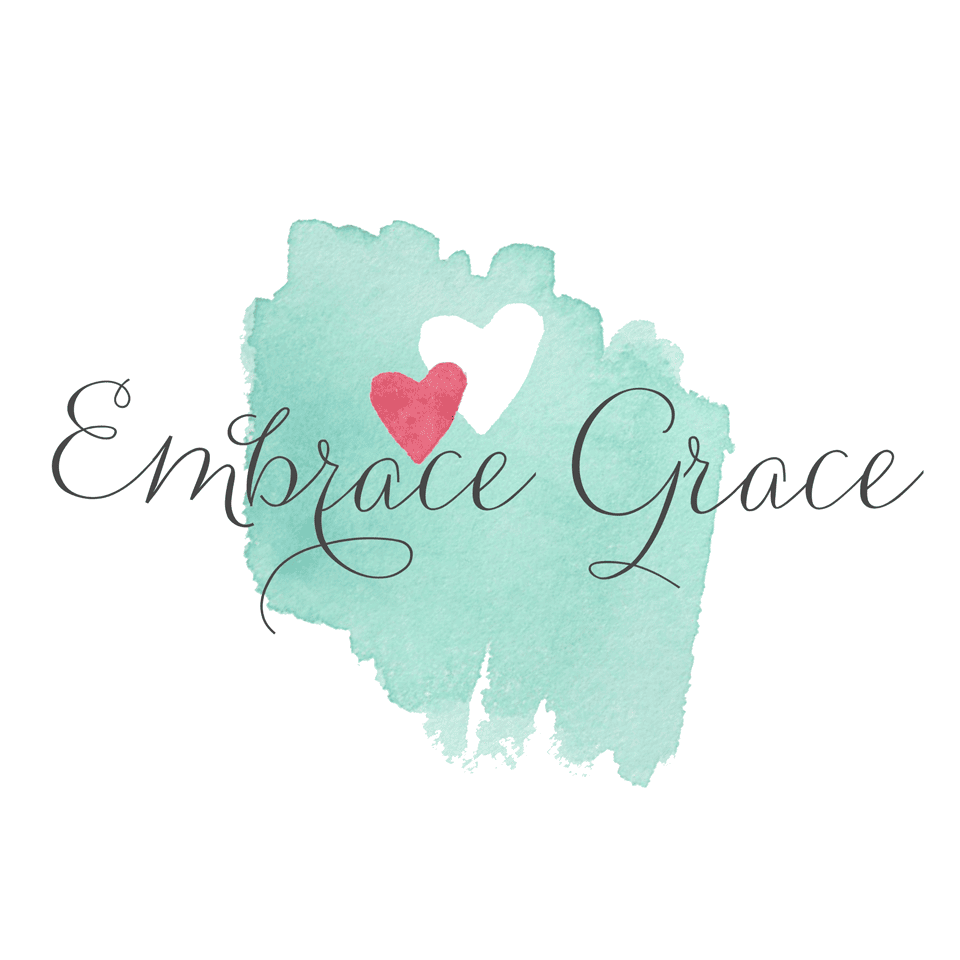 Embrace Grace
"To inspire and equip the church to love on single and pregnant young women and their families."
Visit Website
DONATE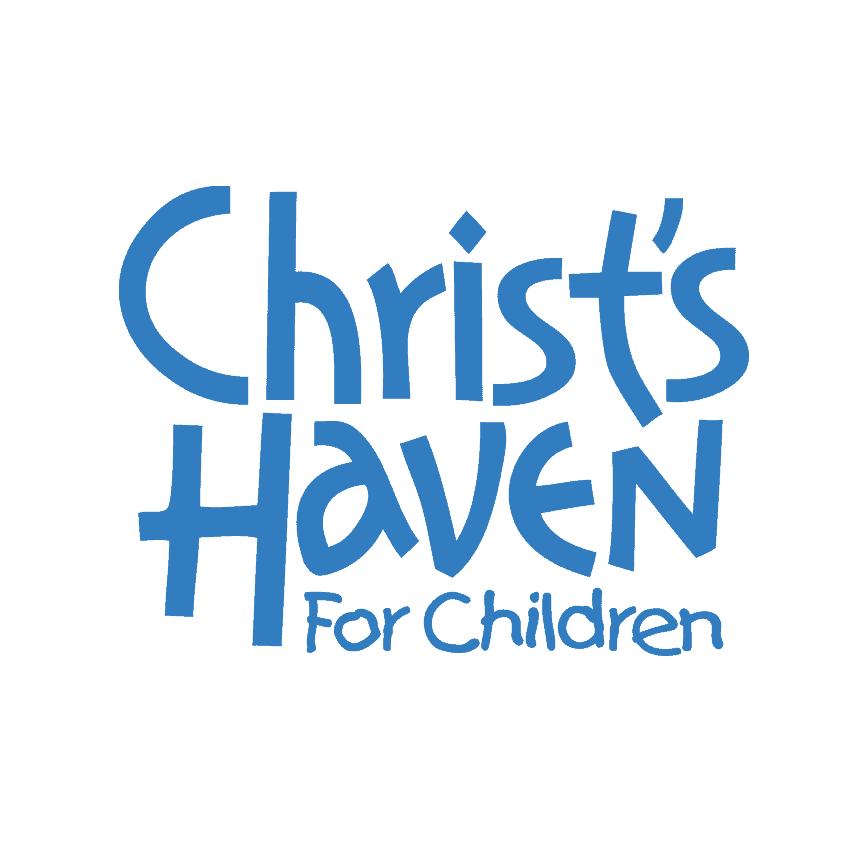 Christ's Haven 4 Children
"To provide a warm, loving Christian environment for children and their families in need."
Visit Website
DONATE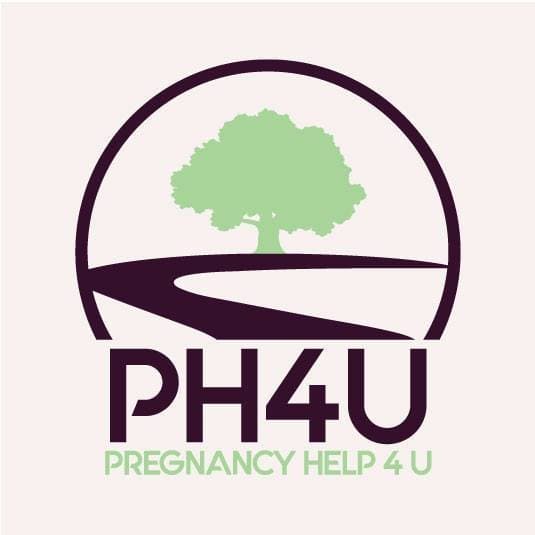 Pregnancy Help 4 U
"A non-profit organization aimed at providing free care to those who are pregnant, need sonograms, or need STI testing and treatment. "
Visit Website
DONATE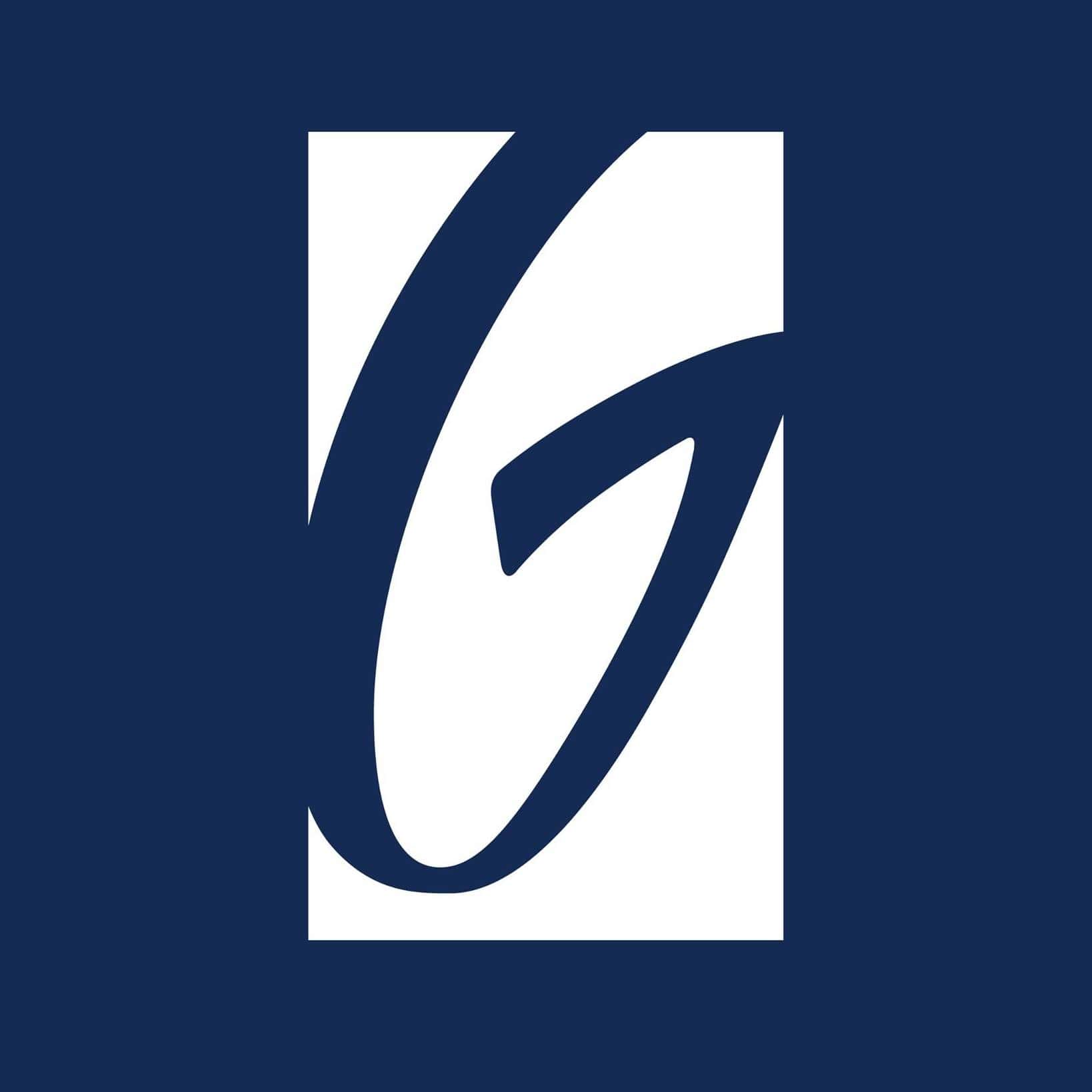 Gateway Church
"To help each person at Gateway believe in Jesus, belong to family, become a follower, and build God's kingdom."
Visit Website
DONATE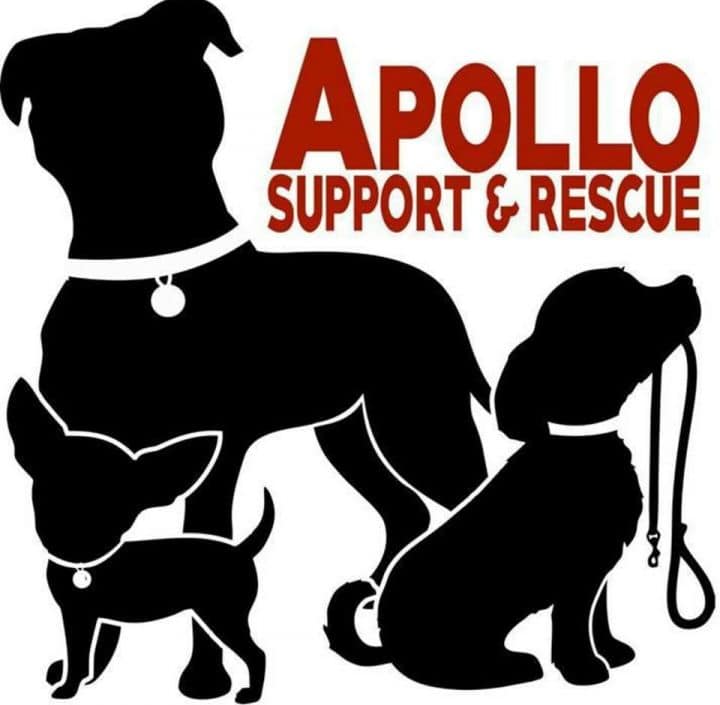 Apollo Support & Rescue
"Our goal at Apollo is to place dogs in homes that believe in second chances."
Visit Website
DONATE