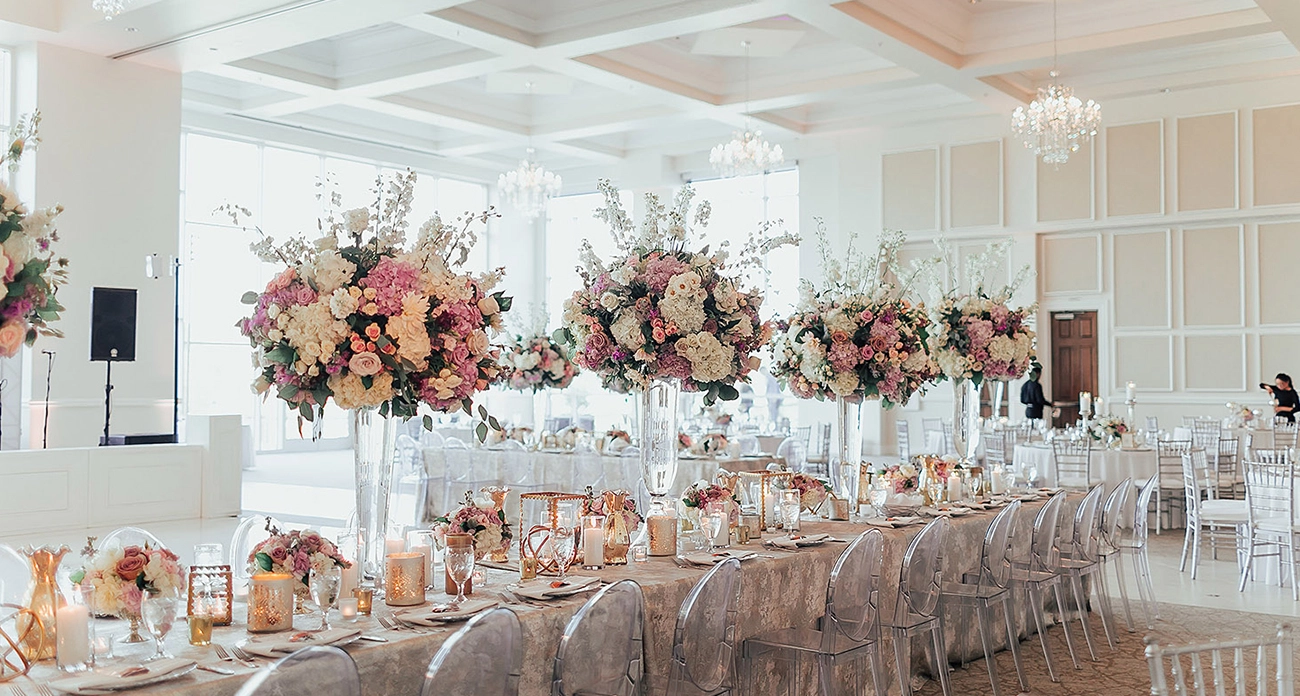 [Press Release] Balancing Act Features Local Venue, The Bowden
For immediate release: Balancing Act features local venue, The Bowden.
Where a rare mix of beauty and purpose intersect. 
The Bowden is proud to announce they are being featured by Lifetime Cable morning show The Balancing Act. The feature not only highlights the beauty of the venue but also the tremendous impact it has on the community. 
As the vision for The Bowden is steadfast, the range of charitable organizations and events that they serve is varied and robust. From booster clubs in schools to weddings to corporate events, The Bowden has hosted events for all aspects of the Dallas, Fort Worth community. 
Part of the vision is to ensure that every guest and host receives an experience, not just a cookie-cutter event. "Do your homework but realize what you're looking for. Understand what your vision is, and what your budget is." Kelly Williams, Director of Sales and Marketing.
"Our team is very inspired by our purpose." Roger Hutton – President/CEO. Helping people in need within the community, while offering an atmosphere of beauty and purpose, is what makes The Bowden so special. 
The Bowden is an event venue that offers space for formal events, fundraisers, Corporate events, Weddings, and more. Every event that takes place at The Bowden supports the Greater Keller Women's Foundation, which, in turn, gives back to people in need right in our community. 
Check us out at the feature here: https://thebalancingact.com/tips-from-the-experts-innovative-ways-to-make-your-next-event-memorable-fun/
Contact The Bowden for more information on how to make your next event memorable all while giving back!
###