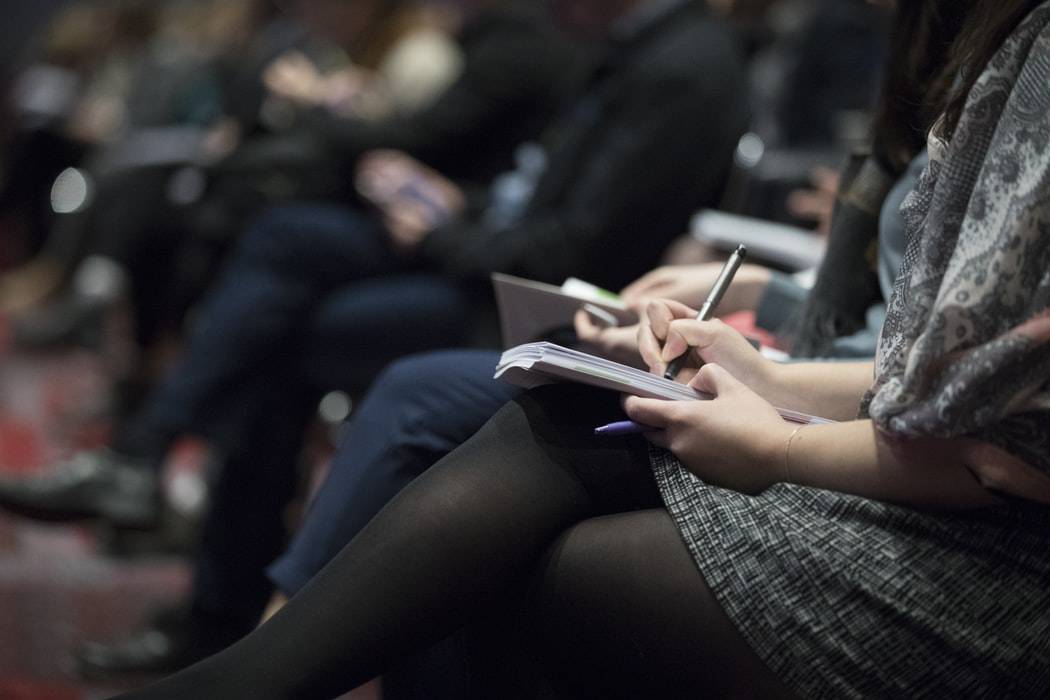 3 Mistakes to Avoid When Choosing a Corporate Event Venue
For many business owners, corporate events are still vital for building culture and reaching operational goals. According to a recent survey, 83% of companies plan events for lead generation purposes, while 72% say they do so for customer engagement or to build brand awareness. But while hosting an event can be a smart business move, your event will be only as successful as the venue you choose. Venues for corporate events need to tick a much different set of boxes than ones that are meant for weddings, galas, or social occasions. If you're in the process of choosing a conference or seminar venue, here are a few mistakes you'll want to avoid at all costs.
MISTAKE: Bad Location or Accessibility
In the real estate industry, everything is about "location, location, location." You'll need to keep that adage in mind when picking a venue for corporate events, as well. If the venue you choose is located in an inconvenient area or has very little accessible parking, your attendees may not be too thrilled. If guests have to pay extra for parking or they're forced to travel out of town for an event and provide their own transportation, they might not even want to attend. Make sure that whatever event space you choose that it's easy to access and that it will be convenient for the majority of those attending.
MISTAKE: Poor Lighting or Sound
Larger spaces can be more challenging in terms of both lighting and sound capabilities. But if you want your event to be a successful one, it needs to be held in a welcoming atmosphere. And if you're holding a conference or seminar, you'll need to have the proper capabilities in place to ensure speakers can be seen and heard. Since most people come to these events to learn and network, the space needs to be well-lit and have the option for amplification, if needed. If the venue is lacking in these areas, it can reflect poorly on your business as the host. When you tour your choice of space, make sure to ask questions about sound and lighting so that you won't have to scramble at the last minute and can adequately promote your brand to the best of your ability.
MISTAKE: Lack of Accommodations
If your event will involve a substantial amount of out-of-town travel, you'll need to think carefully about your event venue's proximity to area hotels, as well as major travel routes. You'll also want to consider the cost of those lodgings, as well as their reputation; in some cases, you might want to try to work out a group rate deal, if your event will be bringing in an impressive number of attendees. If possible, choose a venue for corporate events with a nearby hotel that will provide transportation to and from the event space for added convenience. This can make your event more of a special experience, rather than a mundane work conference.
If you're seeking a venue for corporate events you have planned, avoiding these major mistakes can allow your conference or seminar go off without a hitch. To find out why ours is a corporate event space Westlake residents rely on, please contact us today.