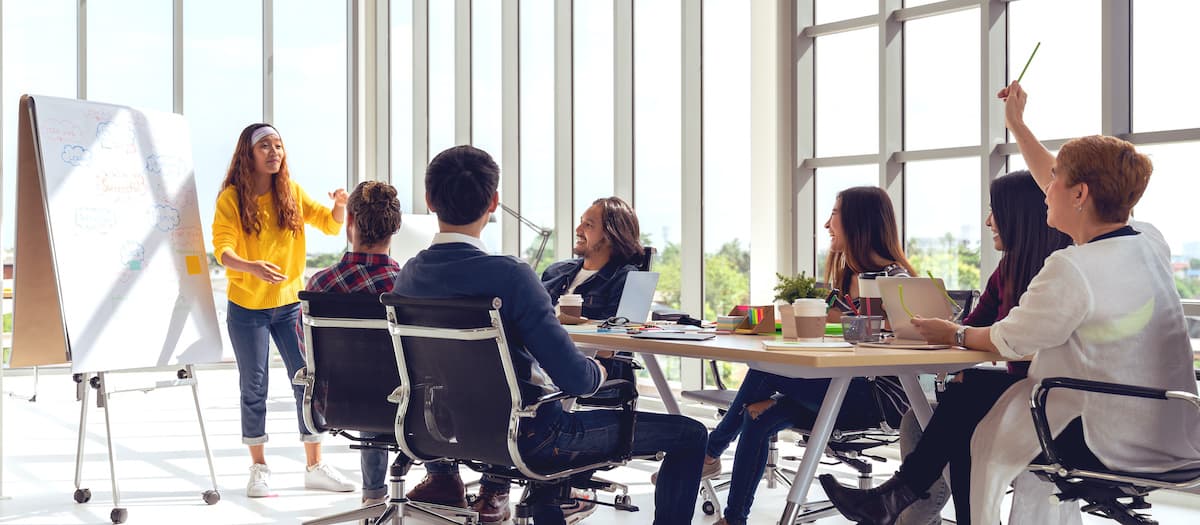 Inspire Your Team: Five Business Advantages To An Offsite Meeting
Booking an offsite meeting for your staff offers rewards that are, as the MasterCard commercials boast, priceless. Increasing morale, boosting confidence, and inspiring creativity are three advantages of hosting an offsite meeting but truthfully, this is just the tip of the iceberg. Connecting with coworkers and finding each other's strengths while teambuilding are also key incentives to meeting with your team out of the office. 
Amazing Advantages of an Offsite Meeting
The list of advantages truly is endless but we have put together a list of outcomes we have experienced from teams we have hosted. 
CHANGE OF SCENERY 
Change energizes. Energy leads to increased productivity. When you offer your team a change of scenery this will energize your team. Lean into this buzz of energy and host a meeting that is formulated to energize and inspire. 
ENCOURAGE ENGAGEMENT/TEAMBUILDING
Did you know that teambuilding exercises can be infused into meetings in such a way that your team grows stronger and work is done? It can! For instance, if you do a cookoff challenge, your business may not have anything to do with cooking but as teams form and strengths are exposed, your crew will naturally start gravitating toward solving problems related to what they have in common, in this case, their workplace. 
Play games, issue challenges, and offer incentives to help bring out the best in your guests. Team members with similarities will naturally gravitate towards each other, building relationships that can add tremendous value to your business as a whole. 
YOU MAY ALSO ENJOY: 3 MISTAKES TO AVOID WHEN CHOOSING A CORPORATE EVENT VENUE
BUILD MORALE
When your staff is on the clock, it's typically frowned upon to hang out for too long at the water cooler. By hosting an offsite meeting, you can encourage relationships by allowing ample time to collaborate over meals and extra activities. 
INSPIRES CREATIVITY
Routine stifles creativity. Immerse your team in a beautiful setting that was built to inspire. Whether your overall goal is brainstorming for the next great idea or educating on a new concept, your team will be more attentive and inspired in a grand setting with ample lighting in a gorgeous setting. 
BRAINSTORMING SESSIONS THAT WOW 
Consider this: your team can sit around a typical boardroom table with bland walls and a few doughnuts or they can sit in a grand room with ample natural light, beautiful flowers, and tables set with lovely appetizers and sparkling water. Obviously the grand meeting space will encourage creative brainstorming. If you want your team to think outside of the box, you have to get them outside of the box. 
Bottom line: if you want your team to excel and give you their best, you need to offer them more than just the status quo. Offer an inspired setting and you will gain inspiration. Give them a creative environment and they will produce creative ideas. Invite them to collaborate in a neutral setting and they will reward you with loyalty and reliability.
Let us inspire guests at your next offsite meeting >>