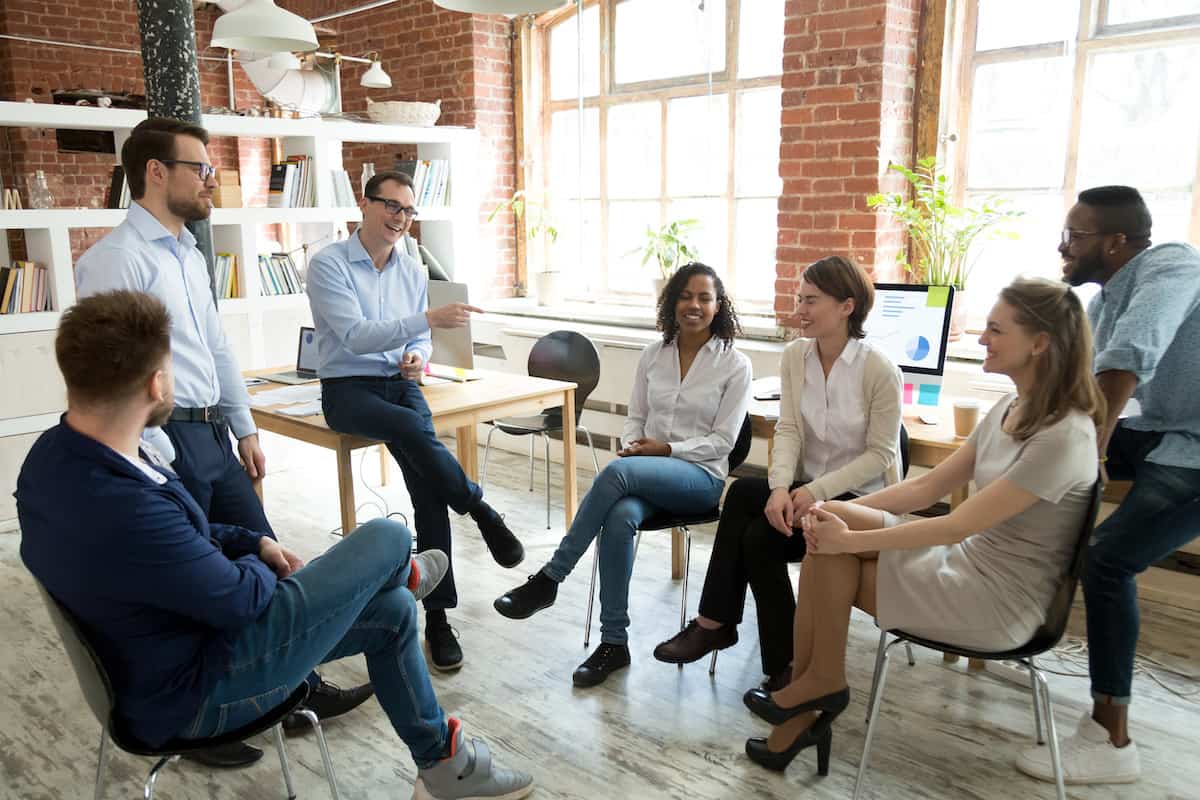 Company Cohesiveness: Hosting In-Person Events in Ft. Worth
According to the New York Times, after a year of at-home, hybrid, and limited in-person meetings, 80%+ of companies plan to return to a hybrid work arrangement in the coming months. With remote offices becoming the norm, organizations are looking forward to exploring in-person strategies to help realign with their team members and regain their company cohesiveness. 
The solution? Plan to reconnect in-person at a centralized location, which can not only safely accommodate all team members but can also provide an exceptional experience to encourage cohesive collaboration.
Events in Ft. Worth – Tips for Executing an In-Person Meeting that Matters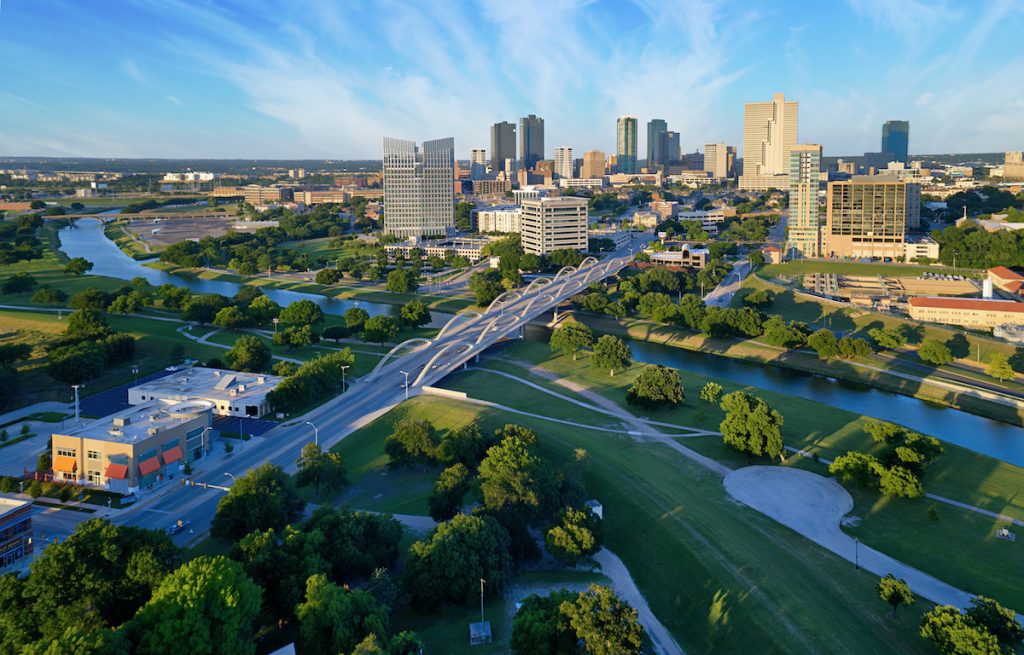 LOCATION, LOCATION, LOCATION
As companies are expanding their remote culture, it has been a challenge to host an in-person meeting with 100% attendance. It could be because safety was a concern or because, without being tethered to one location, some employees decided to relocate. Whatever the reason, all your team members have most likely not been gathered together in a year.
Now is the time to start planning to get your team together again. The location and accessibility of your meeting space will play a key role.
Look for a meeting space that is central to your employees and easily accessible. Something just off the highway and near a major airport is always a great choice. If you're looking for meetings in the Dallas/Ft. Worth area, The Bowden is conveniently located with quick and easy access to many major roads and highways.
ROOM TO MOVE
Look for a venue with ample meeting space to allow room for everyone who would like to attend in person. Our main building boasts a flexible 9400 sq. ft. striking Ballroom that can be divided into three sections and two additional meeting rooms for breakouts. We are proud to say, The Bowden can accommodate up to 550 guests.
FLEXIBILITY IS A MUST
To make your meeting go even more smoothly, find a venue that is accustomed to hosting hybrid meetings, with the equipment needed and the knowledge necessary to help you set everything up with the least amount of stress.
RELATED: Communication, Team Building and Hybrid Meetings
YOU CAN HAVE IT ALL – SO ASK FOR IT!
The Bowden happily accommodates requests, as many venues will. Our advice is to explore your individual needs and ask for any necessary additions you'll require to host your event successfully in the Dallas/Ft. Worth area.
Here are a few suggestions of things to consider:
Equipment – Check in with your prospective venue to see if they provide the equipment and amenities you will need. If these things are not provided, are the costs and time required to provide them reasonable? Does the facility have the band–width and internet speed to support your video conferencing?
On-Site Assistance – Do they offer an onsite day-of venue coordinator to work along-side you to execute your event? What equipment, amenities and services do they offer that will benefit your meeting? Do they have a seasoned event and catering team that can help you plan a complex conference that will maximize your ROI?
Is the Venue Full Service? – Do they offer on-site catering? Do they include necessary tables, chairs and linens for your event? Do they include set-up, break-down and cleaning services, or is that your responsibility?
Additional Perks – Is the venue locally-owned and community-minded? One of the best ways to inspire your team is to let them know that the meeting benefits more than just the company's bottom line. The Bowden gives back to their community in incredible ways. Profits of all events held at The Bowden will benefit The Greater Keller Women's Club Foundation, a 501(c)3 non-profit organization. Not only are you having a great meeting, but you are also helping to give back to the community.
OUTSIDE THE BOX: A FEW FURTHER CONSIDERATIONS FOR SUCCESS
A hybrid meeting can be an effective way to have your cake and eat it too. Guests who attend in-person get the full benefit of meeting face-to-face while offering flexibility to those unable to attend in person. They also provide a safe alternative to travel and can be cost-effective overall.
Where is the majority of your staff based? Could you travel to them or be the remote attendee so more can attend?
For virtual guests, find creative ways to help them feel included in the meeting by putting together a packet of paperwork, some goodies, and possibly even lunch, so they know they are valued.
Find ways for everyone to interact. Create partnerships between virtual and in-person guests, helping them team up during breakout sessions. Include virtual guests in games and discussions.
Finding a location for a hybrid or in-person meeting in the Dallas/Ft. Worth area doesn't have to be intimidating. Some excellent venues offer a grand space for your meeting and staff to help you and your team get the most out of your investment. At The Bowden, we are committed to helping local businesses succeed while offering a versatile and beautiful space. Contact us to discuss how we can help you plan a meeting to bring your team together and move your business forward. 

Profits of all events held at The Bowden will benefit The Greater Keller Women's Club Foundation, a 501(c)3 non-profit organization. The Bowden in partnership with GKWC is committed to building community by providing educational scholarships to deserving local area high school students, donations to local non-profit organizations helping families in need and in volunteering countless hours of service.  When you host your event at The Bowden, you are helping to support this mission and improve the lives of those in need.