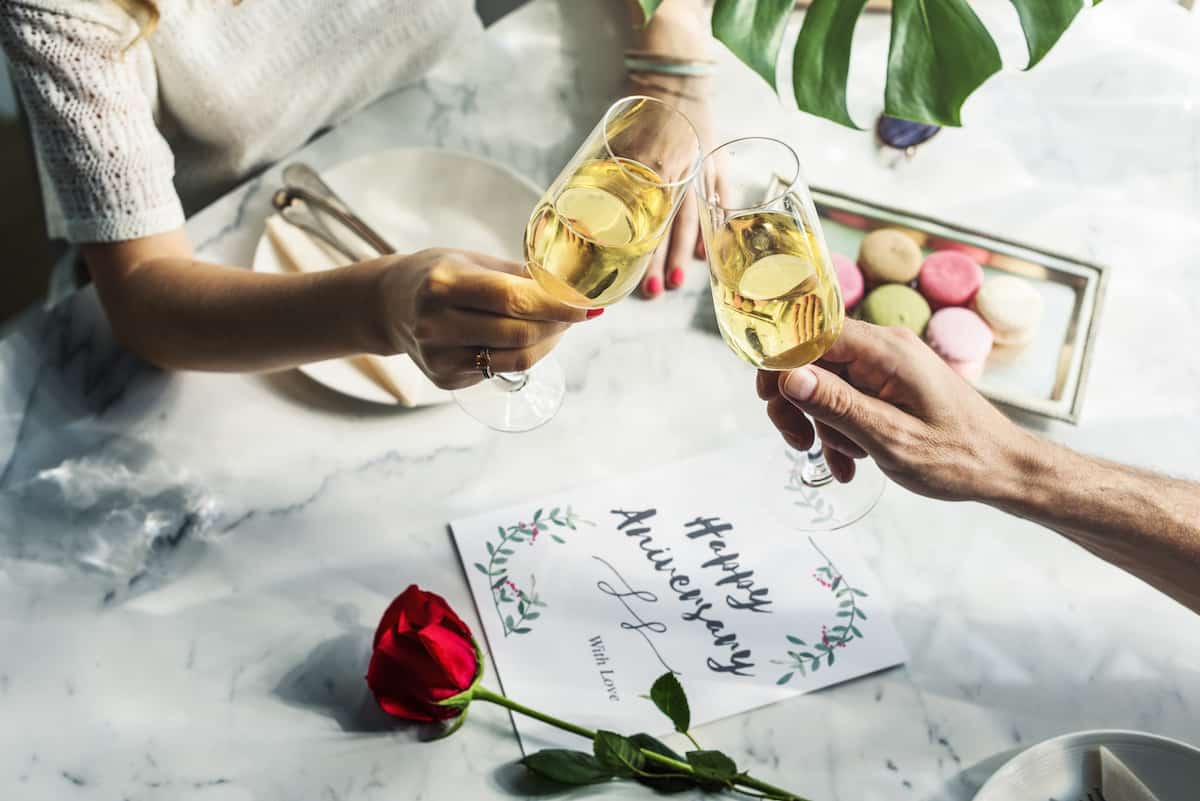 Whether you're recognizing a milestone anniversary or just want to celebrate your love, your anniversary party should be special and meaningful. Therefore, the theme should be well chosen to represent you as a happy couple, from big decisions to the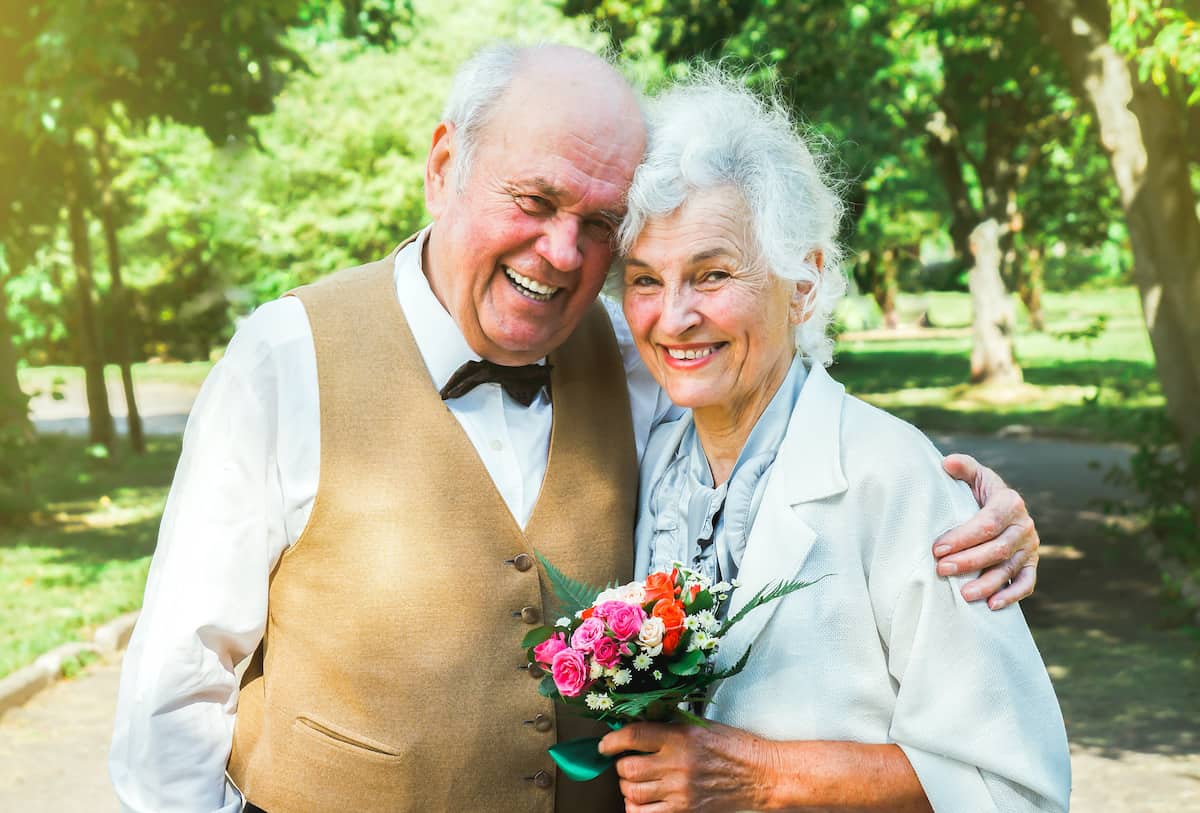 Marriage is always a cause for celebration with bridal showers, bachelor parties, and the wedding itself typically all celebrated to the hilt. A wedding anniversary is a fun way to continue the celebration for years to come.
With just a little bit of planning, you can host an anniversary party that attendees will be talking about for quite some time. At least until the next party!