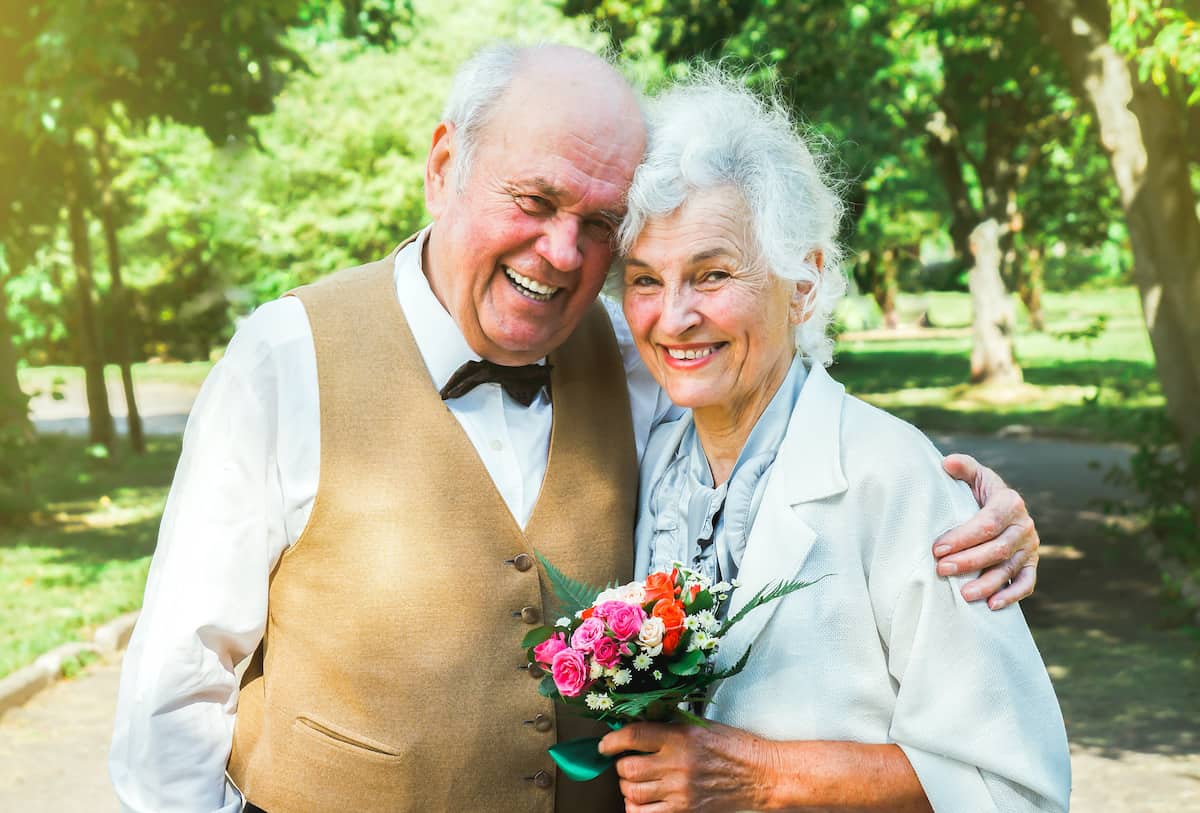 Paper To Diamond: How To Throw A Meaningful And Memorable Wedding Anniversary Celebration!
Marriage is always a cause for celebration with bridal showers, bachelor parties, and the wedding itself typically all celebrated to the hilt. A wedding anniversary is a fun way to continue the celebration for years to come.
With just a little bit of planning, you can host an anniversary party that attendees will be talking about for quite some time. At least until the next party!
How to Plan An Anniversary Party
PYOP
Planning your own birthday party is in poor taste but you can absolutely plan your own anniversary party! If you are planning a party for another couple, be sure to include them in the process. They may have hopes or even expectations that you may not otherwise be aware of.
No matter who is planning the party, you can always designate responsibilities
Assign a host – Even if you are planning the party, you do not need to act as host and hostess. By delegating this job out, it frees you up to enjoy the guests.
Hire a planner – You do not have to have all of the answers. A planner can help with the dos and don'ts of anniversary party etiquette. They are also akin to details
Get help from the venue – Venues do this all the time. They are the real pros. At The Bowden, our staff is dedicated to putting together an event that creates cherished memories and exceeds expectations.
WEDDING RULES DO NOT APPLY
When planning an anniversary party, your guest list, dress code, and venue choices are entirely up to you. Traditional rules have no bearing at an anniversary party so you can plan with freedom!
Have your cake, or don't! – The wedding cake is a primary focus at a wedding but it is not even expected at an anniversary party. Choose a dessert that suits you as a couple. Mini dessert displays are all the rage.
Dress for the Occasion – If your theme is black-tie then, by all means, let your guests know to dress the part! Casual or formal, you get to pick the vibe and theme. Just make sure your guests know so they can play a role in your celebration.
To gift or not to gift – If you prefer no gifts, it is perfectly acceptable to include a phrase like "the couple requests no gifts" on the invitation. If you prefer, you can suggest a donation to a favorite charity in lieu of gifts if appropriate.
By Invitation Only – Of course, you might get a scolding from mom if you don't invite your great aunt June, but if you prefer to skip the antics, it's perfectly acceptable to leave her off the list.
Endless Entertainment Options – Hire a band, rent a magician, set up a casino-style blackjack party – the entertainment is entirely up to you. *Always run your entertainment preferences past your venue before making any final decisions. Noise ordinances or house rules may need to be adhered to.
CELEBRATE THE GUESTS
Chances are, the majority of your guests have contributed to your marriage in some significant way. As you look at your guest list, consider how they have impacted you.
Loved ones who
Helped you move
Visited you in the hospital
Brought you meals
Took your kids in at the last minute
Picked up plumbing supplies when your hot water sprung a leak
Shared your carpool
Encouraged you on hard days
Celebrated victories
How have they made your lives better? You can honor them by giving a thank you speech or creating a slideshow of memories, that includes hat tips (and funny stories) of navigating living life together.
TOAST TO WHAT IS TO COME
Finally, a great end to an anniversary party is to toast memories waiting to be made. This is a celebration. Focus on the future and celebrate a wonderful life yet to be lived.
At the Bowden, we absolutely love celebrating anniversaries, from one year to 100! It would be our greatest pleasure to help you plan an anniversary party that will be enjoyed by all. Give us a call today. Give us a call today.
Profits of all events held at The Bowden will benefit The Greater Keller Women's Club Foundation, a 501(c)3 non-profit organization. The Bowden in partnership with GKWC is committed to building community by providing educational scholarships to deserving local area high school students, donations to local non-profit organizations helping families in need and in volunteering countless hours of service.  When you host your event at The Bowden, you are helping to support this mission and improve the lives of those in need.