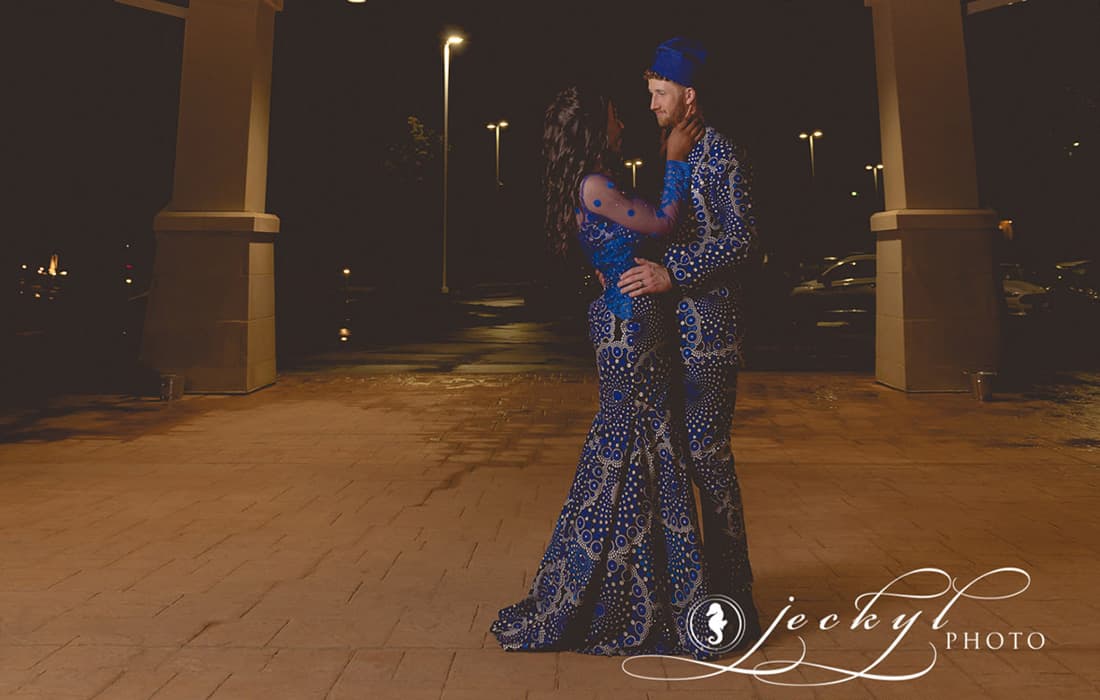 Include Your Cultural Heritage In Your Unforgettable Wedding Celebration
When it comes time to plan a cultural wedding in Keller, Texas, or anywhere, you want a ceremony that reflects your heritage.
Whether celebrating with a traditional religious ceremony or creating something entirely new and different, incorporating your cultural heritage into the festivities is essential to ensure that your special day stands out from the rest. From decorations to custom ceremonies and traditions, here are a few ways to plan an unforgettable wedding filled with your cultural heritage.
Infusing Your Culture Into Your Special Day
Start by deciding which elements of your culture you want to incorporate into the event.
You may want to honor traditional religious customs or adapt and modernize specific ceremonies that are meaningful to you. Select foods, music, décor pieces, accessories, and other details that also reflect your personal heritage.
If you have family members who still reside in their home countries, consider inviting them to the celebration and having them play a role in the festivities.
Next, think about how you can make these touches even more personal. Incorporating handmade items such as jewelry bought on trips abroad or paintings made by relatives is one great way to do this.
Choose an All-Inclusive Venue in Keller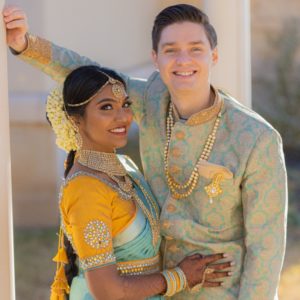 Often, a cultural celebration can involve multi-day events and longer ceremonies that may require multiple room setups. By choosing an all-inclusive venue, you can ensure that your wedding is seamless and guaranteed to allow you and your guests an enjoyable experience as they participate in the festivities.
There are many benefits to choosing an all-inclusive venue. First, when all of the services are provided in one place, it can be more cost-effective than hiring separate vendors for each service. You may even get discounts for booking multiple services in an all-inclusive venue.
All-inclusive venues typically come with experienced staff and event planners who can help create a truly unique experience custom-tailored to your culture and celebration.
Venues may also include event packages that make it easier for you to choose the details, such as food, décor, and entertainment.
When choosing an event space, consider how much outside decor is required. 
Here at The Bowden, you can expect a space filled with natural light from the 20' tall windows in our spacious Chapel. Our elegant ballroom boasts modern crystal chandeliers and 31' ceilings with floor-to-ceiling windows, giving a sense of modern grandeur. Our guests have commented about how hosting their event saves money on decor!
YOU MAY ALSO ENJOY:  Step Inside an African Wedding in Texas, Plus Tips for Hosting Your Own
Use In-House Catering
One way to make your wedding food unique and memorable is to incorporate your heritage into the menu. 
Serving food unique to your culture adds a special touch to your wedding day, making your wedding day even more special and meaningful. 
You'll want to consider your guests and their overall palate. Some larger weddings may have guests from several backgrounds; as such, you may want to incorporate a few items but not have the entire meal designed with only one variety of foods.  
Working with in-house catering is often more affordable than outside catering. You can work with the chef to perfectly create a menu that reflects your cultural heritage. This arrangement also allows you to be more involved in menu planning.
In-house catering also allows you to add other personal touches to your wedding day. For example, you can have trays of traditional foods from your culture passed as appetizers during cocktail hour to give your guests a glimpse into your cultural heritage. Even having a signature cultural drink, such as Mango Lassi, can bring your culture to the front of the evening.
Fun Fact: The Bowden's on-site chef can prepare most culturally-specific dishes to perfection so you can have an authentic taste of home, so there is no need to bring in outside food!
Traditional Activities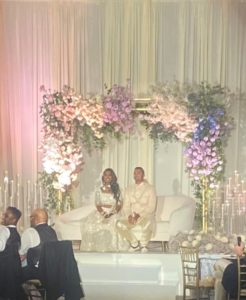 Another way to infuse your cultural heritage into your wedding is to incorporate traditional activities into the festivities. This will be especially easy, given that you're hosting your wedding at an all-inclusive venue.
For example, if you're of Mexican heritage, you could include a Mariachi Band for your grand entrance in your wedding festivities.
For Chinese heritage, you could also incorporate the traditional Chinese tea ceremony into your wedding day. The tea ceremony is a way to show the union of two families. You can also include traditional dances from your culture in your wedding reception. These are fun activities involving your guests. 
For an Indian wedding, you may also want to include a mandap ceremony into your wedding. The mandap is integral to the Hindu wedding and holds great significance in Hindu culture.
For more ideas on how to incorporate cultural traditions into your wedding, our staff at The Bowden can provide you with great advice and assistance. We are dedicated to ensuring that your wedding is extraordinary and unique while honoring your specific heritage.
RELATED: What Makes The Perfect Wedding Spaces?
Dressing the Part
From the bride's wedding dress to the groom's traditional attire, dressing the part is also a great way to add cultural flair to your wedding. For example, if you're of Indian heritage, you may opt for a sari for the bride and a kurta for the groom.
However, it is possible to have a modern twist to a traditional look while incorporating elements of your cultural heritage. For example, you can choose an off-the-shoulder dress with intricate embroidery that reflects your culture or bold colors and patterns. You could even do multiple dress changes to incorporate desired styles. Why stop at one?
More Ways to Infuse Your Heritage Into Your Wedding Celebration
Here are a few more ideas to consider.
Incorporate literature and stories from the family's culture into the wedding ceremony

Introduce rituals that have special meaning in the couple's culture, such as a First Look or Jumping of the Broom.

Reflect the culture through flowers, fabrics, jewelry, and decor.

Feature special speeches or toasts in languages from the couple's cultures.
From the decor to the food and activities, there are endless ways to infuse your cultural heritage into your wedding day.
Here at The Bowden, we want you to have an unforgettable and unique experience on your special day. We provide our guests with plenty of options for incorporating cultural elements into weddings to add a personal touch.
A Wedding in Keller to Remember
A touch of culture in your wedding celebration adds an extra layer of meaning and significance to the event. There are many ways to do this, such as incorporating traditional dress into your wedding attire and choosing foods that are significant to your culture. 
Consider these ideas to help infuse your cultural heritage into the celebration. Your guests will appreciate the effort and make your wedding in Keller more special, especially with a caring and passionate staff like The Bowden.
We look forward to hosting you on your special day! Contact us for a consultation about planning your cultural wedding.

Profits of all events held at The Bowden will benefit The Greater Keller Women's Club Foundation, a 501(c)3 non-profit organization. The Bowden in partnership with GKWC is committed to building community by providing educational scholarships to deserving local area high school students, donations to local non-profit organizations helping families in need and in volunteering countless hours of service.  When you host your event at The Bowden, you are helping to support this mission and improve the lives of those in need.