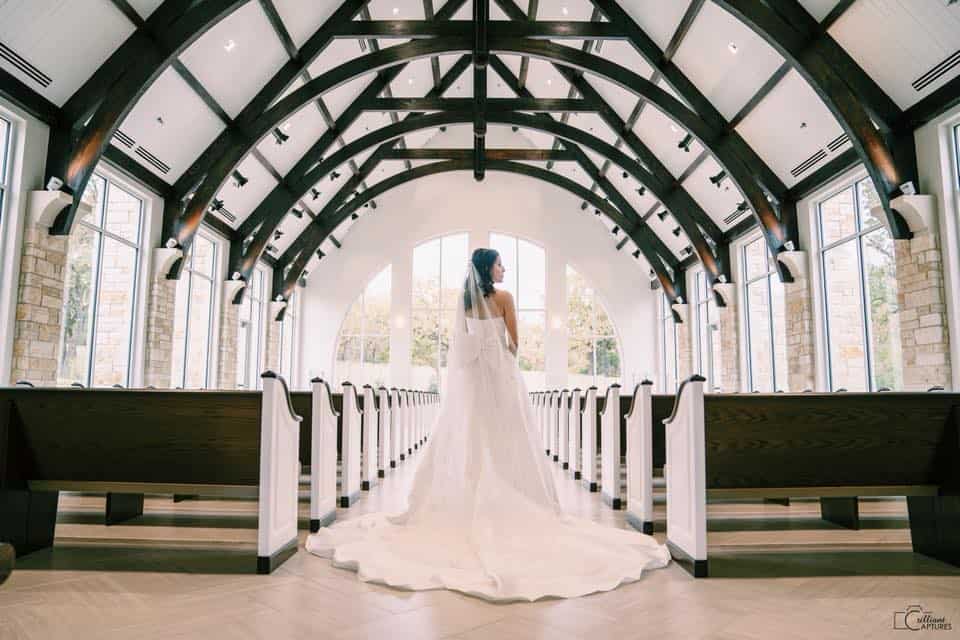 One new wedding trend is a micro wedding. A micro wedding has a smaller guest list (usually under 50 total) with simplified details and a more intimate feel. The advantage of a micro wedding is that it is typically more affordable. 
Although micro weddings have advantages, sometimes you just want to expand. Is it possible to increase your guest list and broaden your wedding details while still keeping things simple and adhering to current regulations? Absolutely!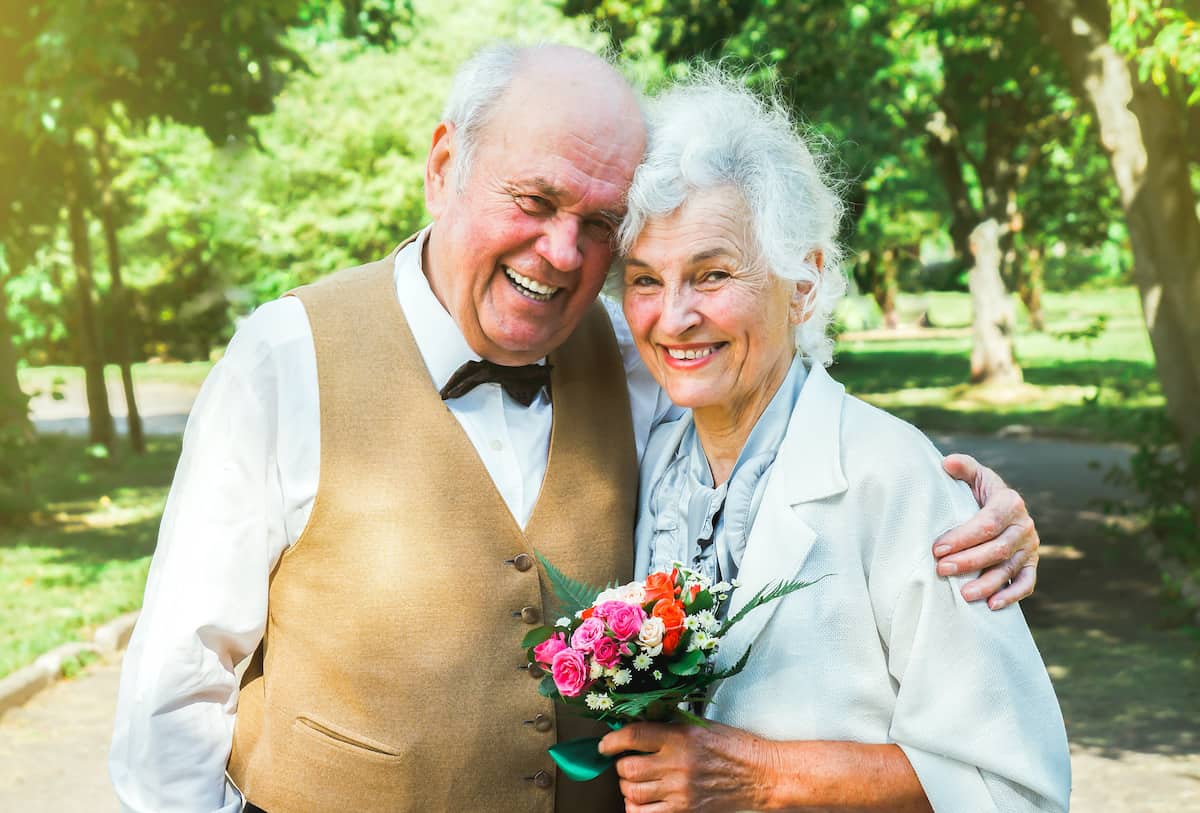 Marriage is always a cause for celebration with bridal showers, bachelor parties, and the wedding itself typically all celebrated to the hilt. A wedding anniversary is a fun way to continue the celebration for years to come.
With just a little bit of planning, you can host an anniversary party that attendees will be talking about for quite some time. At least until the next party!