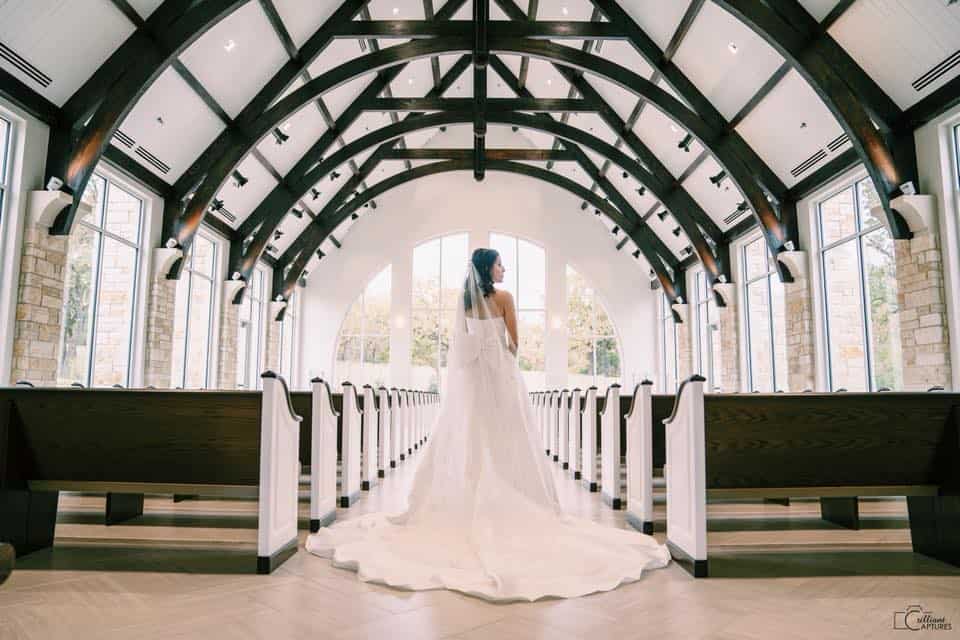 Macro-Micro Weddings – Using a Grand Space To Boost Your Guest Limitations
One new wedding trend is a micro wedding. A micro wedding has a smaller guest list (usually under 50 total) with simplified details and a more intimate feel. The advantage of a micro wedding is that it is typically more affordable. 
Although micro weddings have advantages, sometimes you just want to expand. Is it possible to increase your guest list and broaden your wedding details while still keeping things simple and adhering to current regulations? Absolutely! 
Micro Weddings Expanded
Here's how: 
MICRO AND MACRO WEDDINGS EXPLAINED
A wedding is one or the other – a micro wedding or a macro wedding, even if this is not acknowledged. Either you have an extensive guest list with lavish details or a small, simple one with only a handful of loved ones in attendance. 
Micro Wedding –  A micro wedding is a wedding that typically has less than 50 attendees. It is shorter in duration and is often more simple and relaxed. These are ideal if you are looking for a budget-friendly wedding or just need to make sure that attendees are able to social distance, this can be a great option. 
Macro Weddings – Macro weddings are your traditional wedding. They have a larger guest list, can last the whole day, and often fill the venue. Making sure that everyone can safely attend might lead to a smaller guest list unless you can find a larger venue. 
FINDING MIDDLE GROUND
Instead of getting frustrated by limitations, you can still have the wedding of your dreams by thinking outside the box. Here's the deal, by simply booking a larger venue, you can invite everyone you want while still ensuring there is plenty of space.
MICRO WEDDING INTIMACY WITH A MACRO WEDDING GUEST LIST
You can maintain the micro feel of your wedding by carefully examining the details of the day. 
Offer a more simple, yet delicious meal during the reception 
Keep your ceremony and reception short with fewer activities overall 
Tone down the decor and allow the grand space to speak for itself
Planning a wedding that is perfect for you is our specialty. At The Bowden, we can take the best options from both sides to make sure that you have the right wedding experience, even when you have to factor in things you hadn't been expecting! Find out more >>

Photo by Brilliant Capture Photos & Short Films
Profits of all events held at The Bowden will benefit The Greater Keller Women's Club Foundation, a 501(c)3 non-profit organization. The Bowden in partnership with GKWC is committed to building community by providing educational scholarships to deserving local area high school students, donations to local non-profit organizations helping families in need and in volunteering countless hours of service.  When you host your event at The Bowden, you are helping to support this mission and improve the lives of those in need.