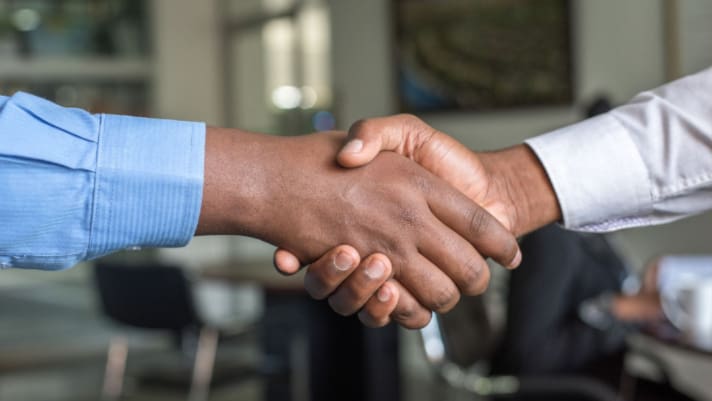 How to Choose a Corporate Event Space
If you are in the process of planning a corporate event, you are not alone. 18 million events and parties are planned in the United States each year, which makes up $280 billion in spending. This also means you are not alone in your search for the perfect corporate event space. Finding the right event space for a corporate party can feel stressful, especially if you are trying to impress the leaders of your company.
There are some things you should consider when looking at large event spaces. They can help you to weed out some of the less desirable options and choose a place that will be perfect for you needs.
What Are Your Needs?
The first thing to do when searching for large event spaces is to write down a list of needs. These will be things you absolutely require of a space. These can differ depending on what type of event you are hosting and how many people will be there. Do you need a venue that can hold at least 200 people? Do you need one that provides a kitchen for your caterers? Seminar venues might require a stage or rooms that have space for extra seating. Think of all of the things that are must-haves and jot them down. This will help you to cross any venues off your list that don't match up.
What Are Your Wants?
Next, think about the things you want in your venue. This could include the kind of look you want, outdoor options like balconies or decks, smoking areas, and things like that. These are items that you can leave or take, but that would be nice to have. If you can find a space that meets all of your needs and includes a few of your wants, you will be hosting an event to remember.
What is Your Budget?
This is one of the least exciting parts of event planning. Large event spaces can get expensive, especially when they have a lot of extra features. You have to make sure that you know your budget and stay inside of it. Chances are that company money will be funding the event, so you don't want to play around when it comes to this step. It's okay to sacrifice a few of those "wants" that were discussed above in order to stay within your budget.
There are generally a lot of options when it comes to event and party venues. This means that you don't need to stress. You are bound to find something that will work perfectly for your event that fits your budget and your schedule. One of the most important things to do is not stress and try to have fun with your planning duties.