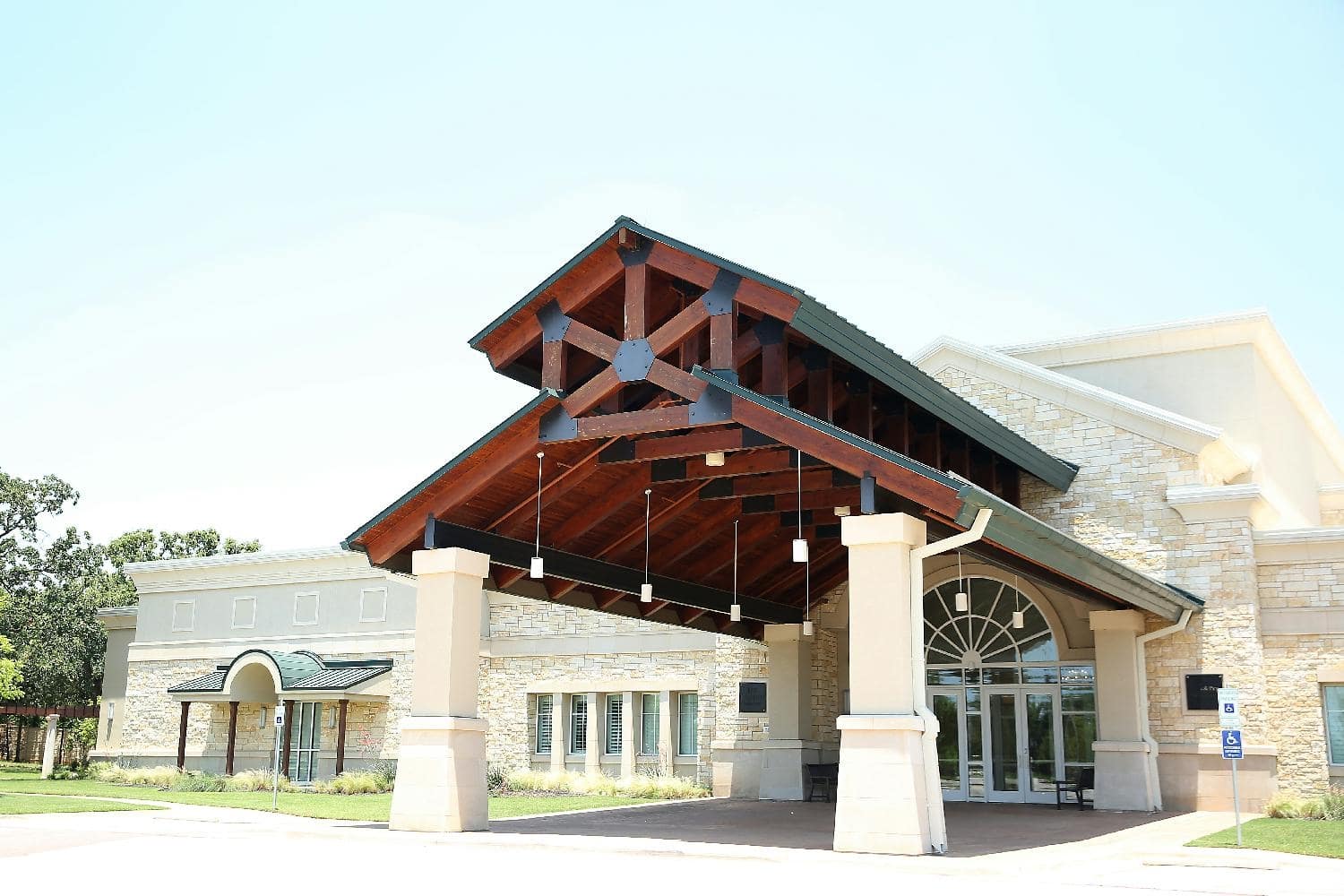 Elevating Events and Changing Lives: The Bowden – More Than a Venue
Nestled in the charming city of Keller, Texas, The Bowden is more than just an event and wedding venue.
Here, celebrations transform into meaningful gestures of generosity and community support. Guided by a unique mission to uplift lives through philanthropy, this venue collaborates with the Greater Keller Women's Club Foundation (GKWCF) to effect positive change.
Hosting an event within these walls is more than just crafting memories in an exquisite setting; it's about creating a tangible impact on the lives of those in need.
A Venue with a Purpose
Unlike any other event venue, The Bowden is a beacon of purpose-driven celebrations. 
While its picturesque setting and elegant architecture set the stage for unforgettable gatherings, its true allure lies in the philanthropic mission it upholds. Every event hosted here contributes to the Greater Keller Women's Club Foundation, a 501(c)3 non-profit organization dedicated to uplifting the local community.
Empowering the Community
The partnership between The Bowden and GKWCF goes beyond the glitz and glamour of events. It's a commitment to building a stronger, more resilient community. 
Profits from events held at The Bowden directly benefit the foundation's initiatives, including providing scholarships to deserving high school students in the local area. This investment in education empowers young minds and opens doors to brighter futures.
Touching Lives Through Generosity
The impact of The Bowden's mission extends far and wide. Beyond scholarships, the Greater Keller Women's Club Foundation directs its efforts toward supporting local non-profit organizations that aid families in need. By choosing The Bowden for your event, you are directly contributing to these donations, making a tangible difference in the lives of those who require assistance.
RELATED: 12 Key Questions To Consider During Your Non-Profit Event Planning Process
The Venue
In addition to the philanthropic mission, The Bowden is a stunning venue with an incredible staff with the expertise to facilitate events with up to 500 guests.
As the largest stand-alone venue with inclusive amenities for all meeting needs in Keller, Texas, guests can enjoy a ballroom flush with natural light from floor-to-ceiling windows adorned with grand crystal chandeliers and the most advanced audio-visual equipment.
The Bowden offers an array of amenities and services, including in-house catering, full-service event management, and special rates for non-profits. With a commitment to making events meaningful and impactful, it's no surprise that The Bowden is one of the most sought-after venues in the Dallas-Ft. Worth Metroplex for any occasion. 
Your Event, Their Mission
Your event at The Bowden Events & Weddings is two-fold – It provides you and your guests with an amazing venue for your event and the opportunity to make a real difference in the lives of those around us.
Event planners can have peace of mind by choosing The Bowden, knowing their events will leave a lasting legacy beyond their own events and beautiful memories.
No matter the occasion, The Bowden offers a unique blend of luxury and philanthropy that will elevate any event to the next level. When you choose The Bowden Events & Weddings, you're choosing so much more than just a venue – you're choosing to make an impact.
Experience the difference for yourself; it's a celebration you won't soon forget. Reach out below for pricing or to schedule a tour.