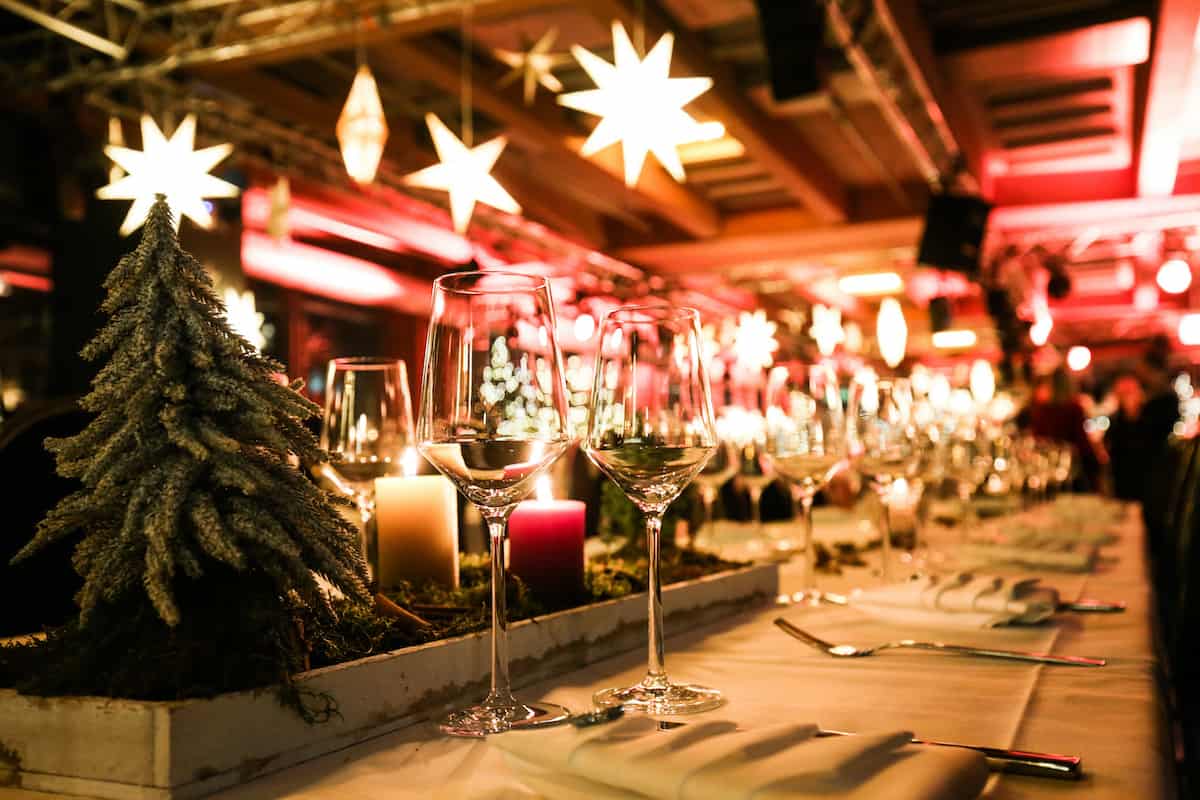 So, you've been assigned the task of planning your company Christmas party. Are you wondering how to make plans in the midst of a little crazy? We hear you. We've given it some thought and have a few tips that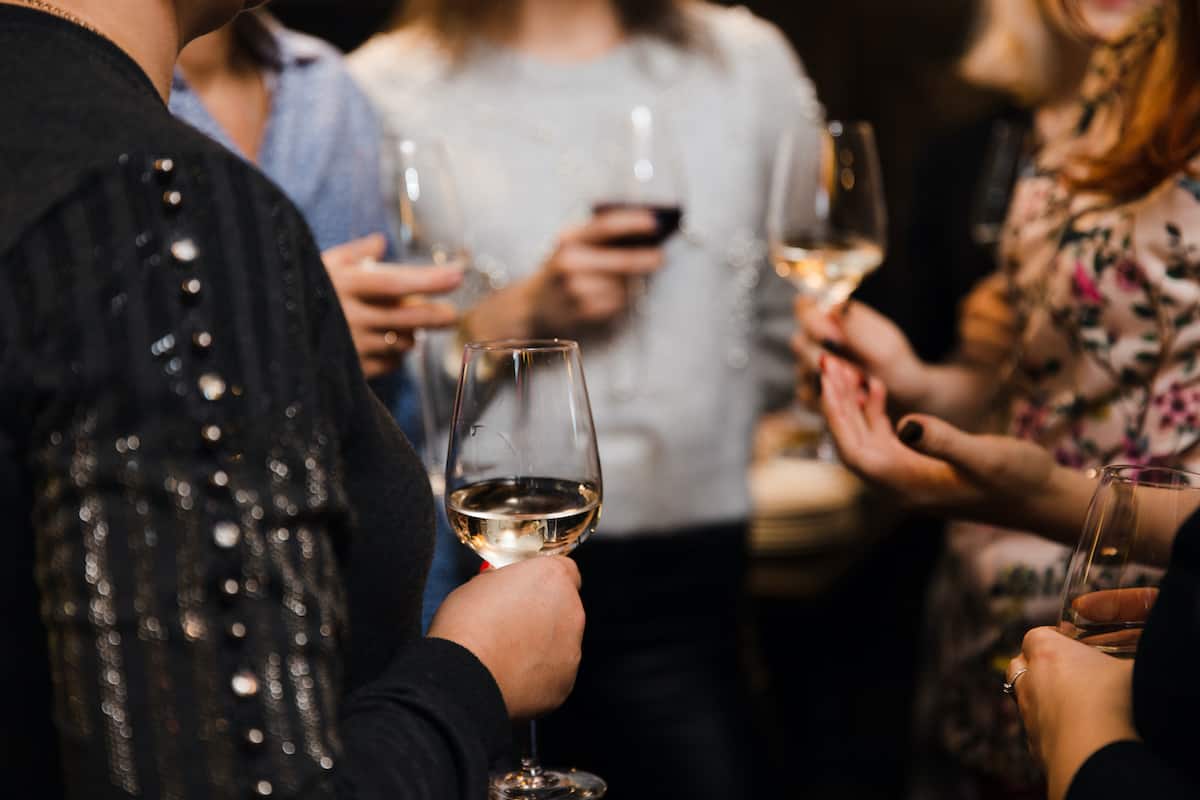 Losing a loved one is a difficult part of life. Once they pass, you are often preoccupied with planning the services and left without time to celebrate the life that they lived. A common practice is to host a celebration of Life or memorial service after the funeral to allow loved ones to reminisce and share their favorite memories, an essential part of the grieving process.
Hosting your memorial event can be stressful. We would like to make your planning slightly easier by answering questions you may have about these events. While funerals are often a somber event focused on the loss, a celebration of life or memorial service is an opportunity to focus on the wonderful memories that everyone is left with.