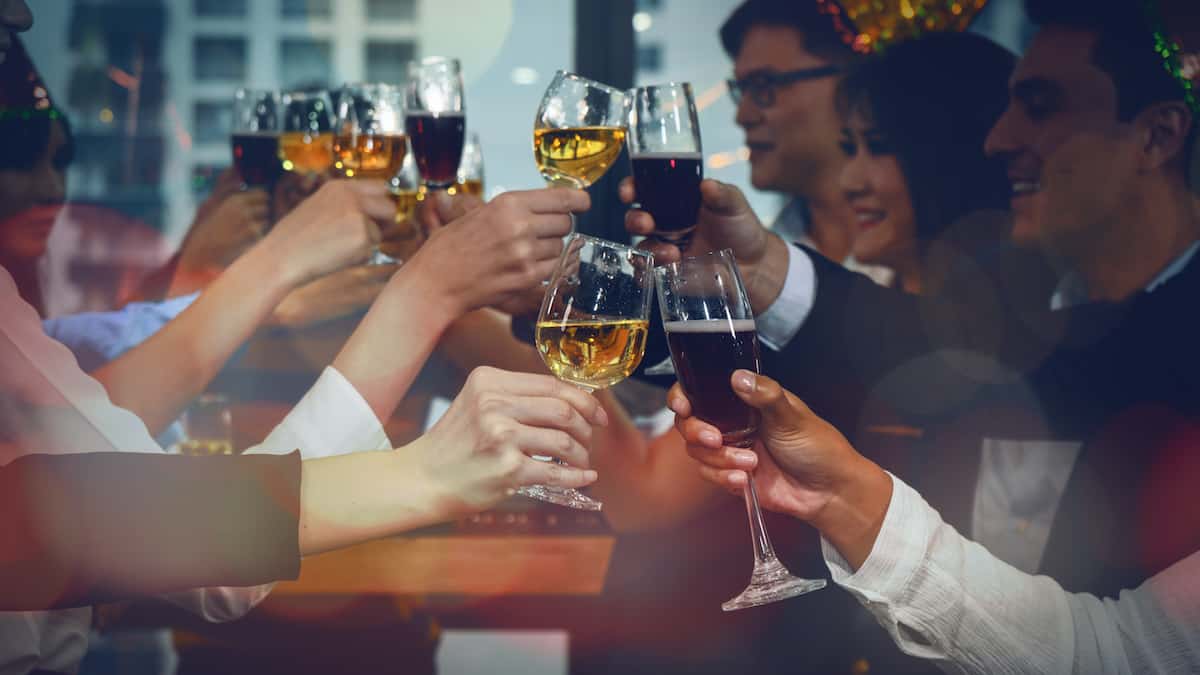 Making the Most Of Your Fundraiser: Ways To Increase the ROI on Your Gala Event
Hosting a gala event is a major undertaking with the potential to make a huge impact. Strategic planning is single-handedly the most important key to maximizing the ROI so that your gala event meets or even exceeds all of your goals and expectations. 
TIPS FOR Hosting a FUNDRAISER Gala at BOWDEN EVENT CENTER
SET CLEAR GOALS
The only way to hit a target is to determine what the target is and then aim at it. If you are hosting a gala event, you clearly have a mission in mind but you may not have a precise vision for what you wish to achieve. Take some time to nail down what you are hoping to accomplish before moving forward in the planning process. 
Once your ultimate goal is abundantly clear, you can start building the steps that will lead to a successful event. As you are determining your steps, be sure to be continually asking yourself if each and every task is directly correlated with your overall goal. This will help you stay on target. 
BE SMART WITH YOUR INVITATION LIST
We all have our favorite people that we like to hang out with but that should not be how you determine your gala guest list. Choose your guest list wisely. Invite guests that will enjoy the event and who are most likely to connect with your vision. 
Some things to consider when deciding on your guest list are:
Are they community or philanthropy minded? 
Does their lifestyle resonate with your mission? 
Are you offering an evening that will inspire them to give? 
Will attending and giving to your cause be fulfilling for your guest? 
Controlling your guest list is one way to zero in on your bottom line. This doesn't mean that you have to minimize who you invite. Fill the room! Simply fill the room smart, with guests you believe will be as excited for your cause as you are. 
TURN A NO INTO A YES
Typically about one-third of your guests will be unable to attend for various reasons but that does not mean that they are not interested in helping you. Follow up with each regret with a phone call and an offer to buy them coffee or even lunch. This gives you the opportunity to meet with them one-on-one to build a relationship and allow them still to be involved in your cause. 
Additionally, if you have guests who are sitting on the fence or who are new to your cause, a quick cup of coffee or a nice lunch will warm them up for the event. Once you have met with them face-to-face, they are more likely to attend and give. 
A VENUE THAT GIVES
Choose your event venue with intention. Are your guests expecting a grand ballroom? Give them one! Are you serving a meal? Make sure you can deliver a meal that is remarkable and memorable. 
Beyond aesthetics, consider a venue that supports a cause with every booking. Not only will you be serving your community through the event, but you will also increase the return on your investment through the venue donation as well. 
AT THE EVENT
Although all gala attendees are aware that there is a higher goal than simply enjoying an evening out, they still need clear direction on how they can best help you. 
Lead With A Story – Start with a clearly defined mission. Why do you feel so strongly about your cause? Use the power of a story to draw your audience in and connect them to your cause. Invite special guests to speak who have benefitted from the cause that you are supporting. 
Give Donation Suggestions – Suggesting levels of donations helps steer your event in the correct direction. In general, attendees will be grateful for the guidelines. If you have a specific goal in mind, let that goal be known and engage with your audience as you watch the event get closer and closer to the goal. 
Include a VIP option – As the story is being told and your audience is gaining knowledge of the importance of your cause, they may find themselves wanting to give a little extra. Having a VIP option with perks is a great way to boost your bottom line quickly. VIP members should receive special recognition in some way that is relevant to the cause. 
Offer Other Ways to Give – Airline miles, event venues, silent auction giveaways, advertising, and more. These are excellent non-cash donations that your attendees can donate in addition to or in lieu of cash. Mentioning these and any other options that your cause may be in need of near the end of the evening gives the opportunity for donation add-ons that can add tremendous value to your event. 
At the Bowden, we specialize in exceeding expectations, both for you and for your guests. Our grand ballroom was designed with extravagant events in mind. The philanthropic vision that The Bowden was built to achieve has the power to support your cause and lend a helping hand to the local community through every booking. 
Our event planners would love to discuss how they can support you by helping you bring your event hopes to fruition. Get in touch today. 
Profits of all events held at The Bowden will benefit The Greater Keller Women's Club Foundation, a 501(c)3 non-profit organization. The Bowden in partnership with GKWC is committed to building community by providing educational scholarships to deserving local area high school students, donations to local non-profit organizations helping families in need and in volunteering countless hours of service.  When you host your event at The Bowden, you are helping to support this mission and improve the lives of those in need.