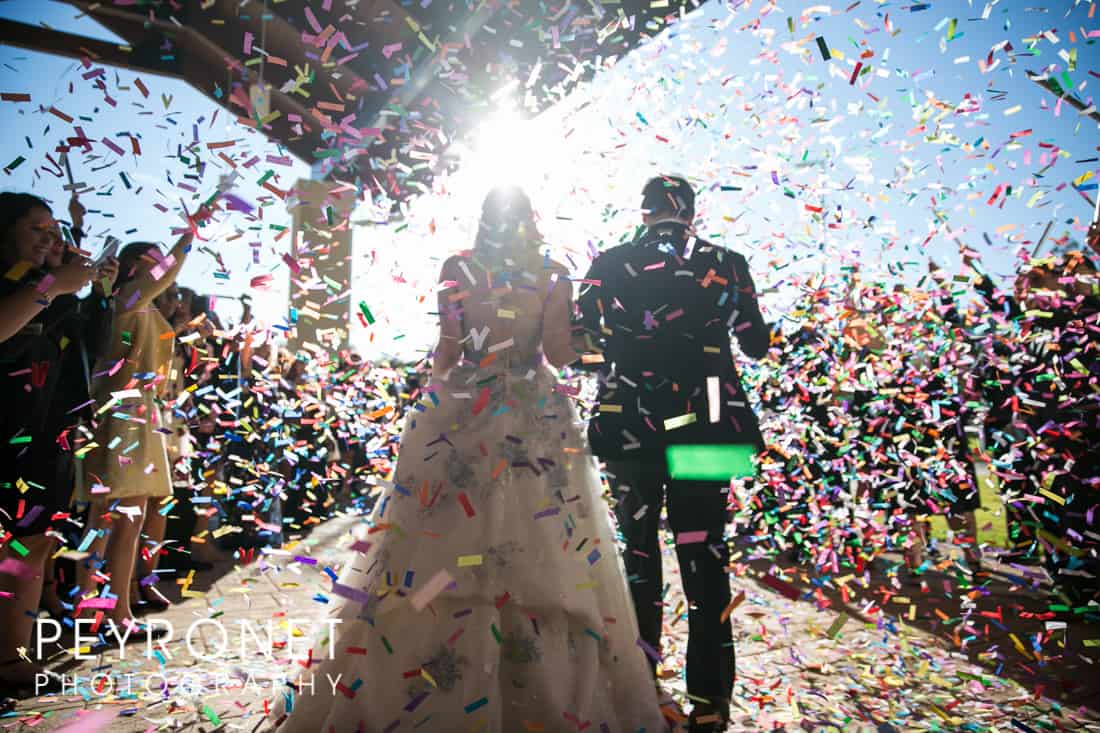 How to Utilize Social Media When Supporting Charity at Your Wedding
Using your wedding to raise funds for a charity close to your heart is a wonderful way to give back. As a day to celebrate love, why not extend the good feelings to those who need it most? If you have a charitable heart, there are many ways to support a charity as part of your festivities. The public's generosity continues to be the largest source of income for charities, so a wedding is an excellent opportunity to raise vital funds for these good causes. 
In this technological day and age, many couples are turning to social media to help promote and prepare their guests in the run-up to their weddings. Using online communication channels can be brilliant for spreading the word about this important element of your day so everyone knows how important it is to you and no one arrives unprepared.
In this guide, we'll look at some of the best ways to utilize social media when supporting charity at your wedding.
Ask for donations instead of wedding gifts
Traditionally, couples would receive homewares or other gifts that allow them to set up a home and start their married life together more easily. But as many couples already live together before they get married nowadays, there's often little you actually need in the way of wedding gifts. 
Asking your guests to contribute to your chosen charity is easily done by adding a donation section to your wedding website or posting your request through your usual social platforms. Be sure to write about why this specific charity is important to you both and how much you appreciate your guests help to enable them to continue their good work. Presenting your philanthropic intentions across social media in the run-up to your wedding is the best way to ensure everyone understands how they can financially give to your day if they choose to.
Run a fundraising campaign
Either before your wedding or on the day, you could ask your guests to participate in a fun activity to raise additional funds for your chosen cause. Some social media platforms allow you to collect donations from your event easily alongside promoting your altruistic wedding theme, so it's a good idea to do some research in the lead-up to your special day. Research suggests that one in six people who donate to charity do so via social media.
By the time the big day arrives, your guests are sure to feel compassionate and give generously towards your chosen charity in whatever way they can. On the day, you can boost your contribution further by hosting a silent auction over dinner, a charity photo booth, or a tombola table where the proceeds go to your charity. Getting creative with your ideas allows you to keep your fundraising campaign personal, all while making a significant impact. 
Invite a spokesperson
Suppose you want to theme your wedding around generosity and supporting a worthy non-profit organization. Why not invite a spokesperson from the charity to your wedding? They could offer a small speech or set a table with merchandise, information, and first-hand stories to encourage donations and educate your guests on their mission.
Your wedding may even feature on the charity's social media channels and inspire other couples to follow suit, which is a big step towards creating a kinder and more supportive world. 
Share your results
Lastly, don't forget to share the success of your wedding and fundraising after the event. Your guests will love hearing about their impact, so be sure to share any thanks from your chosen charity with them on social media.