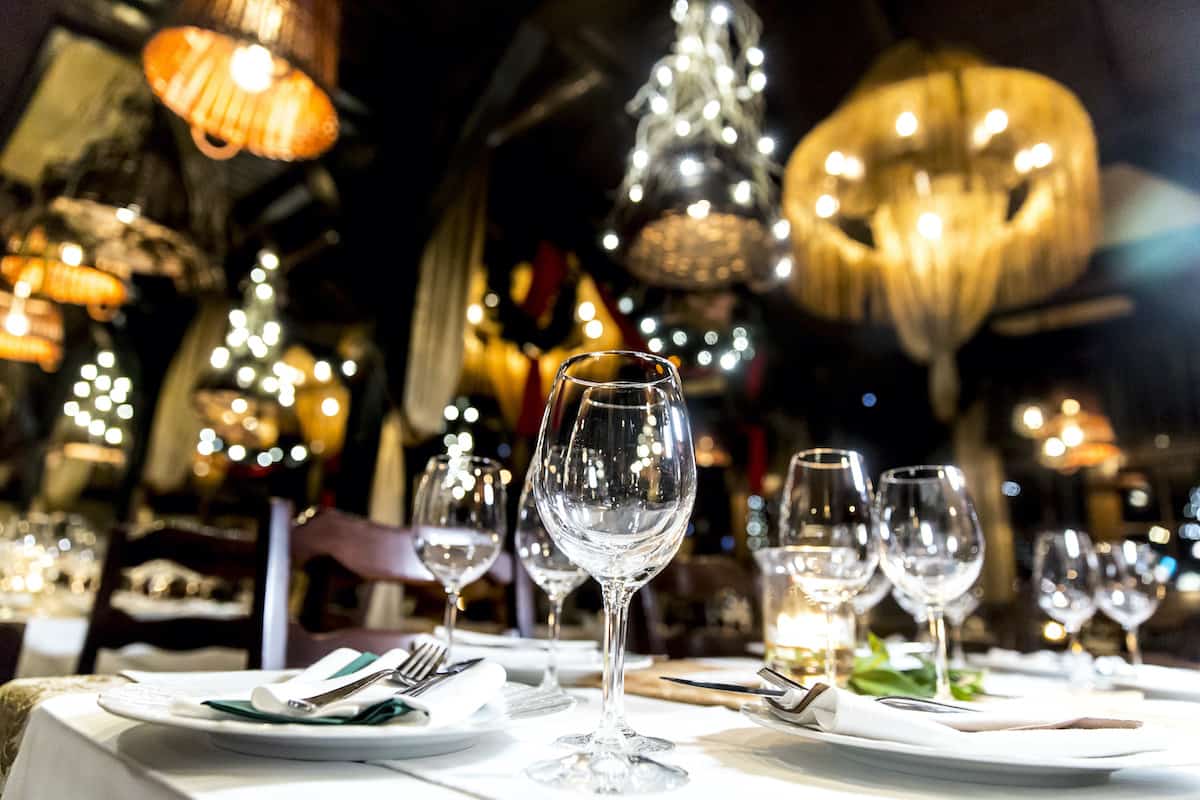 How to Host A Thriving Midweek Event
Hosting a midweek event of any kind may seem a bit unorthodox but the advantages can be the ticket to a success. From flexible calendars to money savings, there is good argument to be made for weekday gatherings when you're planning your Dallas, TX event.
Hosting a MidWeek Event in Dallas Texas
Whether you're considering a charity gala, corporate or educational event, a wedding or even a simple social gathering in the Dallas area, there's a lot to be said for the benefits of hosting it midweek. We've pulled together just a few here.
REASONS TO HOST A MIDWEEK EVENT
Save Money – This could be a dealmaker. Most venues and vendors offer a midweek discount (similar to an off-season discount). Using the discount, you could potentially offer more event for your budget, making your bottom line, and your guest very happy.
More Options – By choosing off-days, you will open-up more options for your event. Vendor and venue availability typically is much greater during the week.
Attendee Availability – Similar to the vendors and venues, your attendees likely have fewer competing events during the week. This enables them to say yes to your gathering without having to choose between your event and another.
MIDWEEK FRIENDLY EVENTS
Although any event can be successfully managed midweek, there are some events that may be more conducive to meeting on a weekday rather than a weekend.
Gala Events – Ritzy gala events, although not typically hosted midweek, can be wildly successful when hosted on a Tuesday, Wednesday, or Thursday. For starters, they will not compete with the weekend plans already in place by your attendees.
To encourage participation, offer a dressed-down dress code and serve dinner early so attendees can get home in time to be rested for work the following day.
Corporate Meetings – Corporate meetings, even bleisure meetings, are much more appreciated during the workweek. Weekends should be for family and rest. Even team-building exercises and incentive events can be celebrated during the week. This will help your staff feel understood and respected when you try not to interfere with their time off.
Nonprofit Auction – Fun events, even fundraisers, can easily take place during the week. These events can be family style or for adults only but they should always serve a meal and end early enough for your guests to be home for bedtime.
HOW TO CHOOSE A MIDWEEK EVENT VENUE
Not all venues are conducive to a midweek gathering. Ask questions of the staff to make sure that the venue you are considering is a good fit for your plans.
Close to Town – A venue that is easy to get to is important for any midweek meeting. Participants won't be interested in a long drive or an inconvenient location.
Weekday Discount – If your venue is weekday meeting friendly, they likely offer more budget-friendly pricing. Don't be afraid to ask!
Meal Service – Serving a chef inspired meal during a midweek gathering is a must. Consider a venue that has an onsite full-service kitchen with a vast menu selection and professional culinary team to ensure an exceptional experience.
Midweek events have tremendous value and can be incredibly successful with savings to your budget, better location options, and more guests available to attend. Consider hosting your next gathering midweek. It just might be the best option all around!
Find out how we can make your midweek event in Dallas an exceptional one! Contact us here to find out how.

Profits of all events held at The Bowden will benefit The Greater Keller Women's Club Foundation, a 501(c)3 non-profit organization. The Bowden in partnership with GKWC is committed to building community by providing educational scholarships to deserving local area high school students, donations to local non-profit organizations helping families in need and in volunteering countless hours of service.  When you host your event at The Bowden, you are helping to support this mission and improve the lives of those in need.