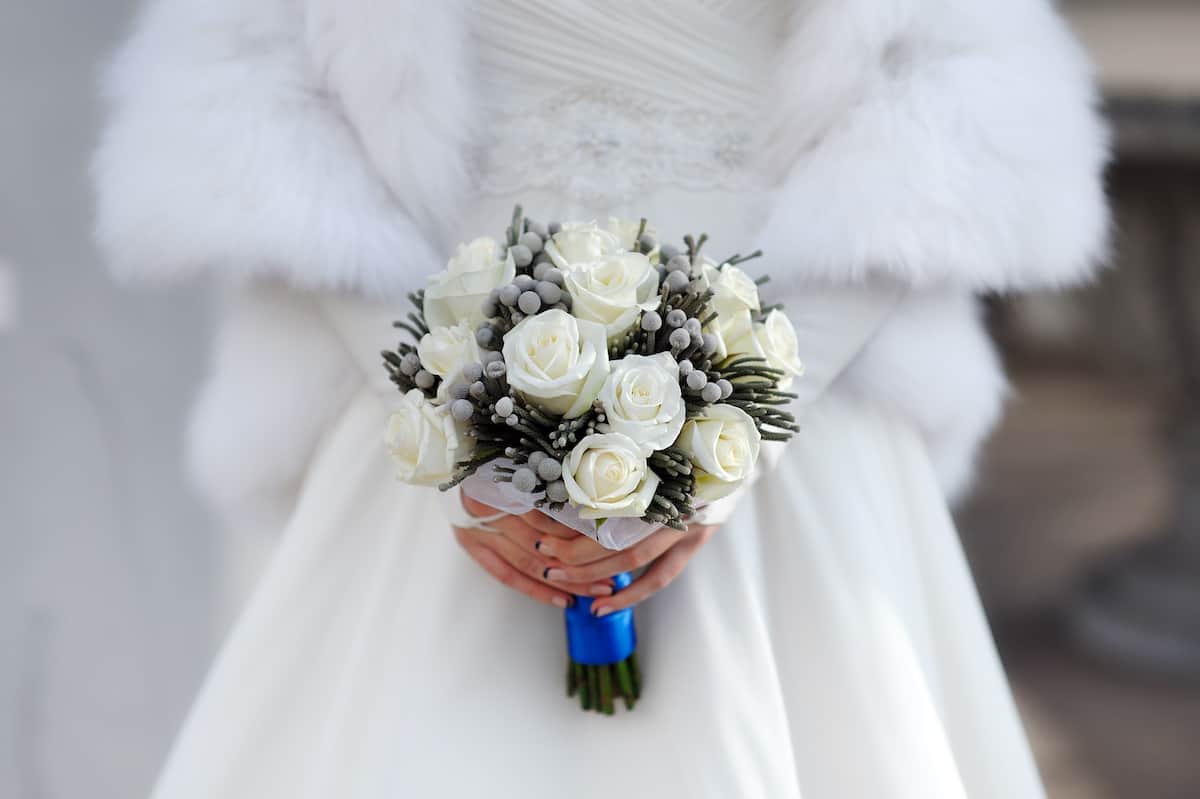 7 Reasons to Plan a Winter Wedding
Winter has a specific feel, a cozy, wonderland, quiet beauty that is perfect for a wedding. While a summer wedding is a stunning affair, there are numerous reasons that a winter wedding can be the most elegant time of year. 
At The Bowden, we are in love with winter weddings for so many reasons. Our grand indoor spaces bring the outside-in with our floor-to-ceiling windows, natural light, and shimmering chandeliers.  The Bowden's vast ballroom can hold 627 guests and have an in-house catering manager, day of venue coordinator and a day-of bridal attendant to work along-side you with every detail of your perfect day.
Your TExas Winter Wedding- 7 Reasons to Love It
Here are seven reasons we think winter weddings are awe-inspired. 
1. Weather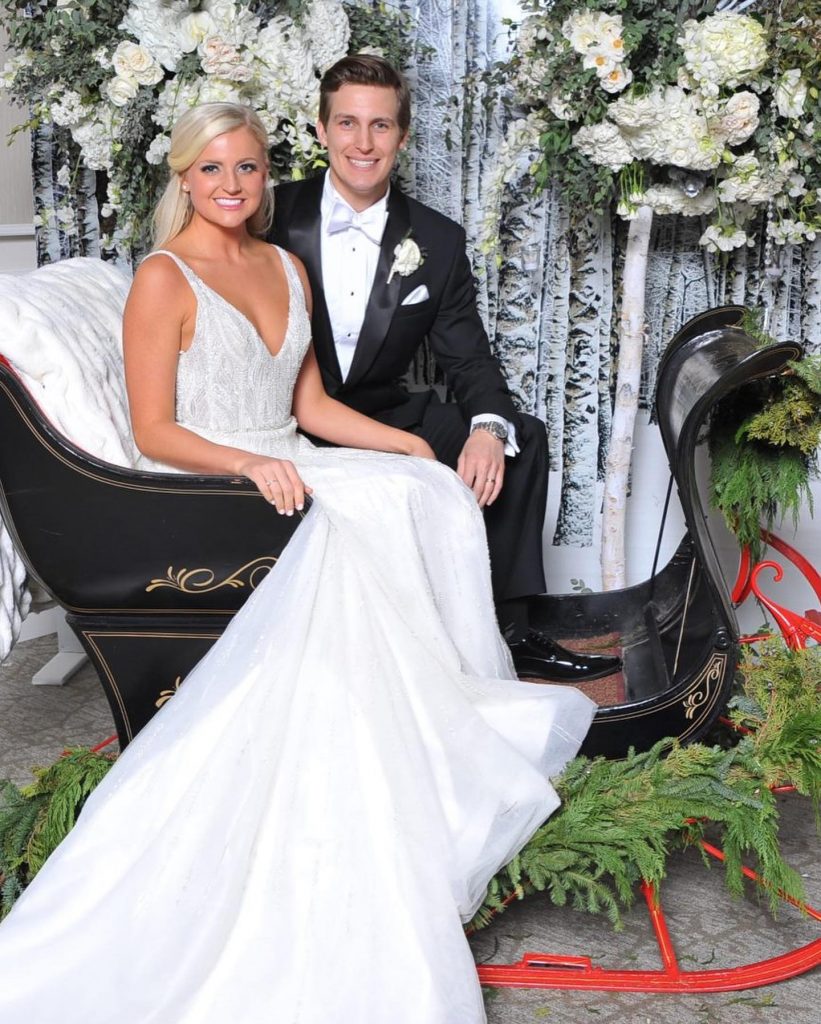 Indoor winter weddings means you can take away the worry about weather. No fear that you will have to cancel or find a different plan because it decided to rain on what was going to be your perfect day. Planning a wedding already carries enough stress; you should not add concern about the weather on top of everything else. A wedding held indoors removes the worry of rain, wind, or any weather for that matter from your mind.
2. Setting
Are you dreaming of an intimate gathering?  Just envision a picture-perfect room filled with warm lights, old-world charm table settings and a hot beverage station where everyone can enjoy their perfect cup of hot cocoa, cider, or coffee.  The most wonderful time of year to reflect on new beginnings… capped off with an evening spent slow dancing with your honey and enjoying time surrounded by the most important people in your life.

Prefer a more glamorous occasion? Winter tends to celebrate elegance more than any other time of year! All things silver and gold look stunning in a winter wedding. Consider a fur shawl, a dress with some sparkle, and filling the room with champagne toasts. Display a large tree decorated in silver and white, get whisked away in a carriage or even have a black and white theme for a black-tie event. Our ballroom is already glamorous, meaning you do not need much to have dazzle in your special day.  
Discover Weddings at The Bowden >>
3. Easier for your guests to attend
Do you have family and friends that have busy schedules in the summer? Are they traveling from afar to attend? Winter travel often means, your guest's calendars are more available and often off-season travel and hotel stays are typically less expensive.  Traveling to a milder temperature town makes it oh-so much more inviting for a get-away for your guests. 
4. Venue Availability
Overall fewer weddings are held in the winter, meaning there is more venue availability. Venues are often willing to offer more flexibility in times and offerings in the off-season. This means you can get a trendy venue at a reduced price creating a little extra wiggle room in your budget.  
5. Flowers
The flowers available in the winter are much different from summer flowers. Your floral arrangements will be drastically unique from those of all the other weddings you attend or see in the summer. Consider succulents, evergreen or dried fancy grasses in your bouquets and centerpieces to bring in a touch of the outdoors and celebrate the seasonal time of year.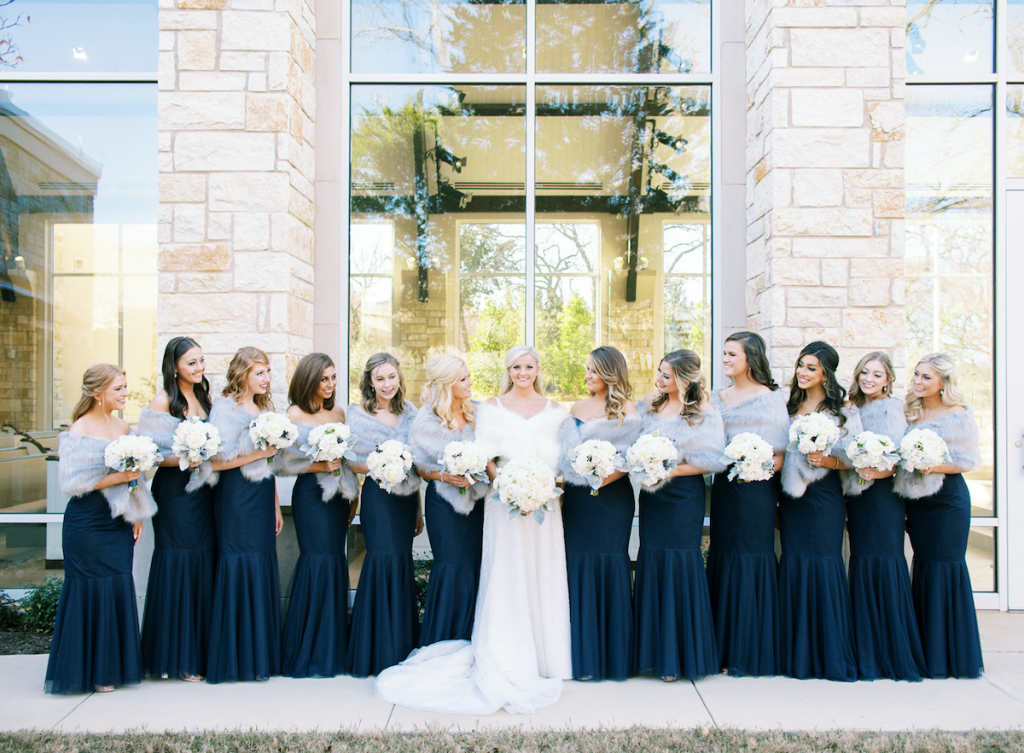 6. Schedule your Wedding Sooner
With summer dates filling well in advance, and more open dates in the winter months,  along with the flexibility in winter pricing, let this upcoming season be the date you tie the knot!  Often a drawn-out engagement can add a layer of stress that can be avoided by starting this new chapter of your life sooner.
7. Taking advantages of Winter Food & Beverage
A winter wedding is simply begging to have a holiday-inspired menu. Consider pumpkin pie and ham or a crown roast with winter vegetables. Your specialty drink at the Bar can be a Hot Toddy or Kahlua and Coffee.  Step outside the standard wedding menu and treat your guests to some of your favorite seasonal menu items, your guests will be raving about the delicacy far beyond your special day.
From a unique winter wonderland setting to flexible availability, winter weddings can be the ideal option for that special celebration. Here at The Bowden, we want to ensure that your wedding day is everything you dreamed of and more. Our goal is for you to allow us to deliver your day exactly as you envision it.  We will take care of the details so you can enjoy time with your guests celebrating your perfect day.  

Profits of all events held at The Bowden will benefit The Greater Keller Women's Club Foundation, a 501(c)3 non-profit organization. The Bowden in partnership with GKWC is committed to building community by providing educational scholarships to deserving local area high school students, donations to local non-profit organizations helping families in need and in volunteering countless hours of service.  When you host your event at The Bowden, you are helping to support this mission and improve the lives of those in need.