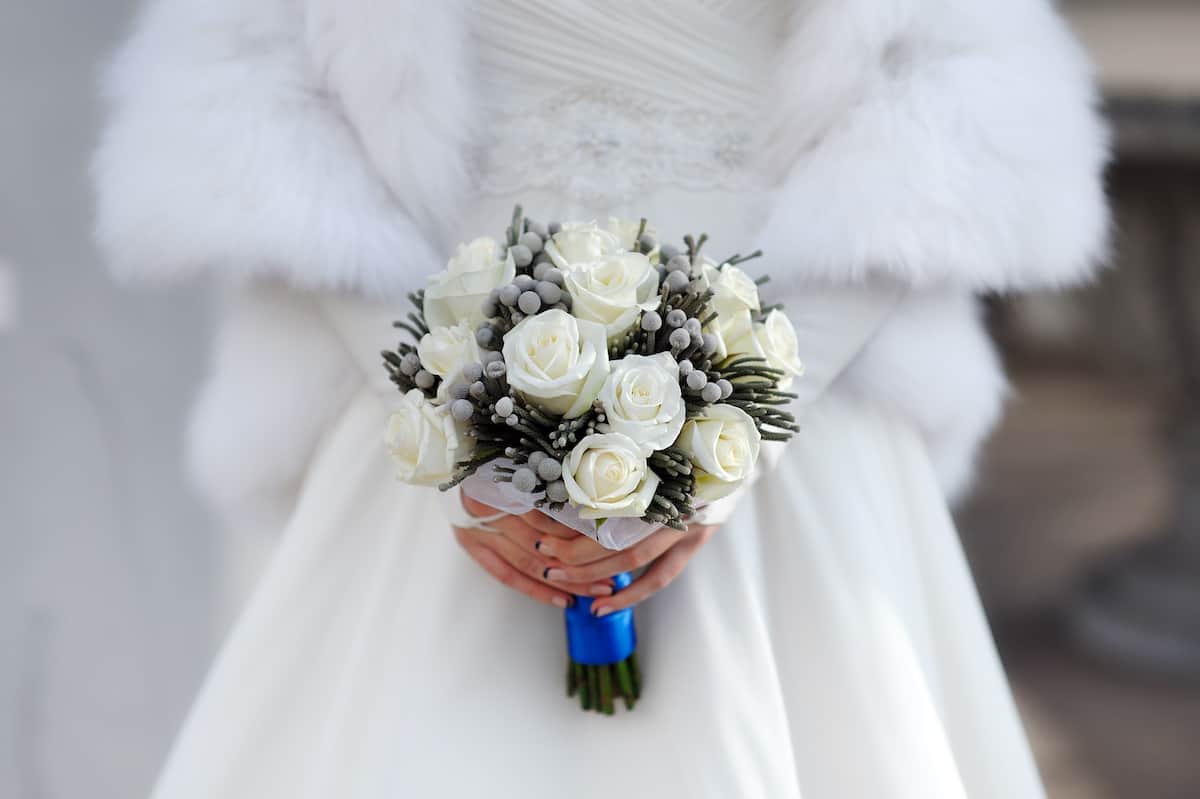 Winter has a specific feel, a cozy, wonderland, quiet beauty that is perfect for a wedding. While a summer wedding is a stunning affair, there are numerous reasons that a winter wedding can be the most elegant time of year. 
At The Bowden, we are in love with winter weddings for so many reasons. Our grand indoor spaces bring the outside-in with our floor-to-ceiling windows, natural light, and shimmering chandeliers.  The Bowden's vast ballroom can hold 627 guests and have an in-house catering manager, day of venue coordinator and a day-of bridal attendant to work along-side you with every detail of your perfect day.
If you're hosting a church service, a town hall meeting, or even a corporate meeting, having to limit attendees can be incredibly frustrating. A solution that many are finding is to have guest groups meet at a satellite location.
Hybrid meetings, meetings that have both virtual and in-person guests, are a concept that we have all become familiar with in recent months due to the demand for remote work. Although they are a good solution for today's challenges, there are areas where hybrid meetings can fall short. One could argue that a hybrid meeting's biggest challenge is creating team cohesiveness, making sure everyone feels included, engaged, and heard.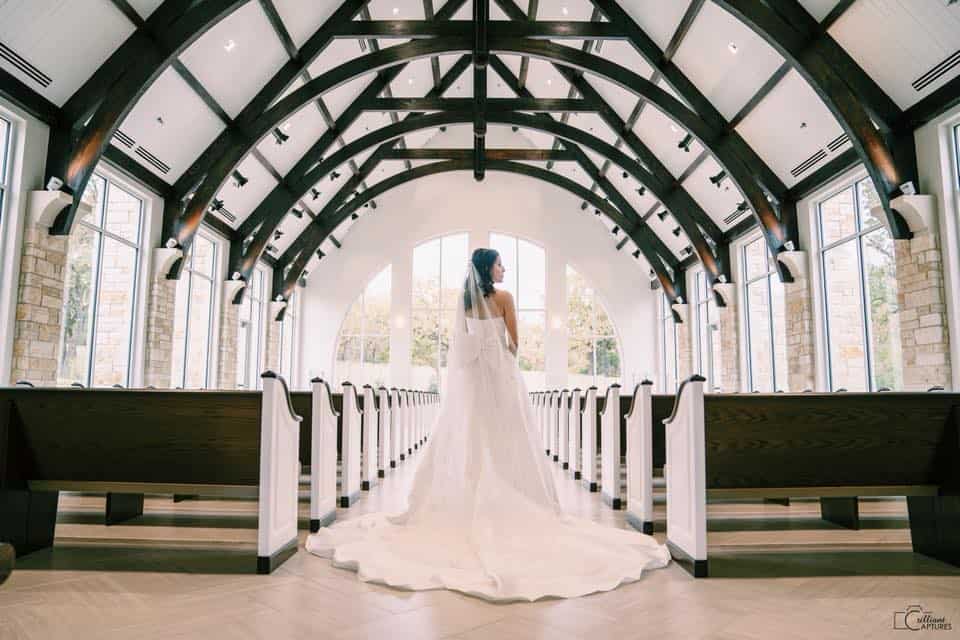 One new wedding trend is a micro wedding. A micro wedding has a smaller guest list (usually under 50 total) with simplified details and a more intimate feel. The advantage of a micro wedding is that it is typically more affordable. 
Although micro weddings have advantages, sometimes you just want to expand. Is it possible to increase your guest list and broaden your wedding details while still keeping things simple and adhering to current regulations? Absolutely!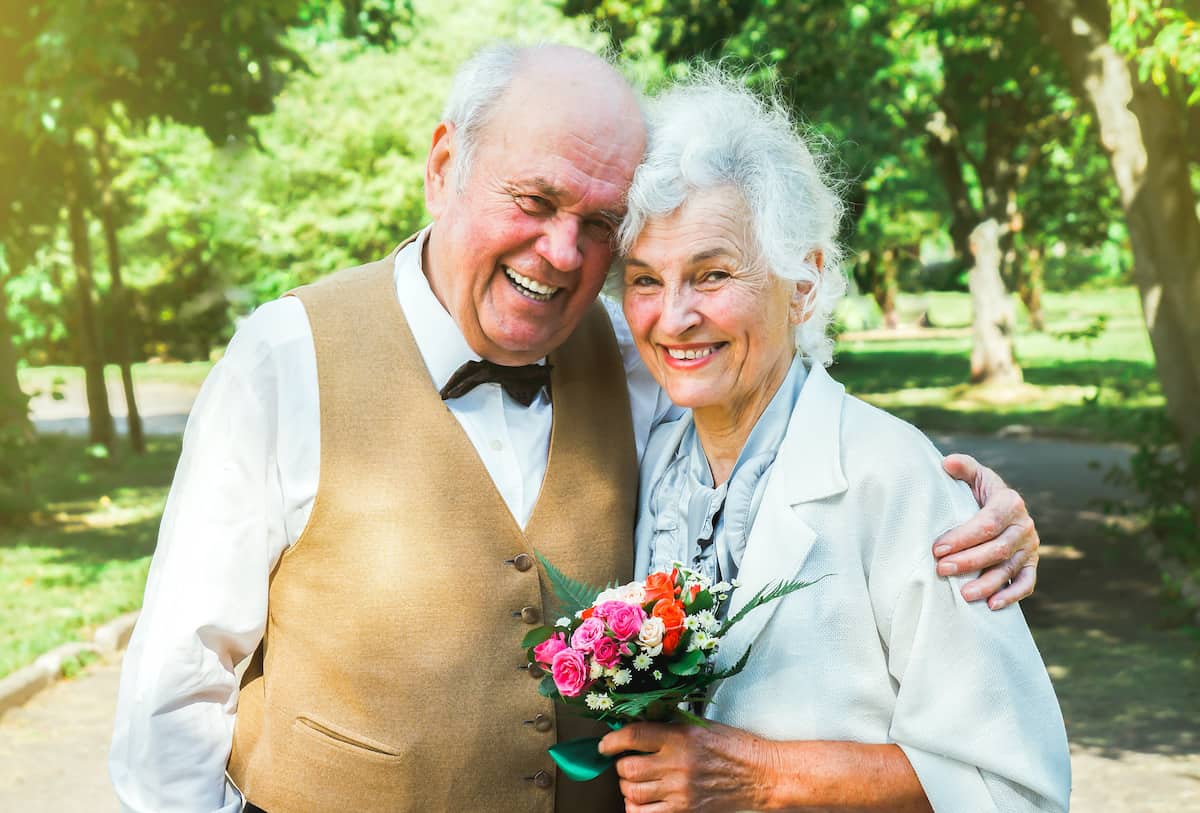 Marriage is always a cause for celebration with bridal showers, bachelor parties, and the wedding itself typically all celebrated to the hilt. A wedding anniversary is a fun way to continue the celebration for years to come.
With just a little bit of planning, you can host an anniversary party that attendees will be talking about for quite some time. At least until the next party!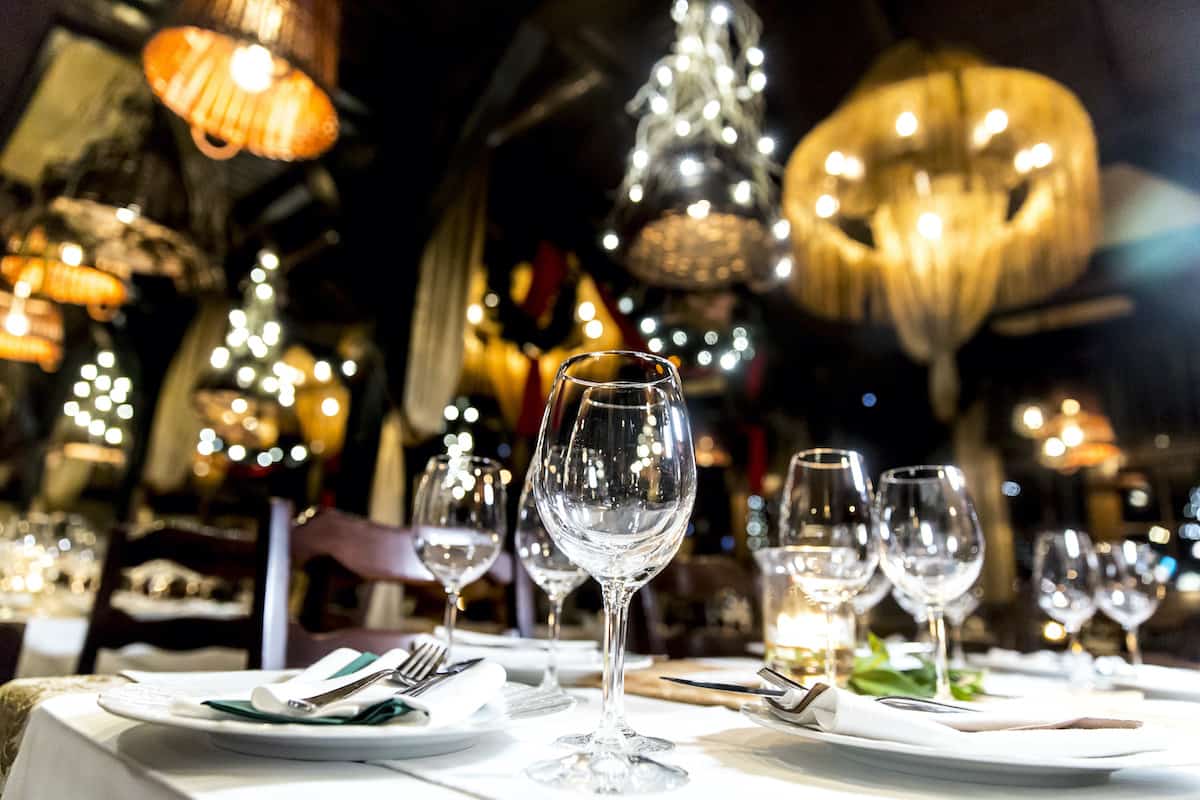 Hosting a midweek event of any kind may seem a bit unorthodox but the advantages can be the ticket to a success. From flexible calendars to money savings, there is good argument to be made for weekday gatherings when you're planning your Dallas, TX event.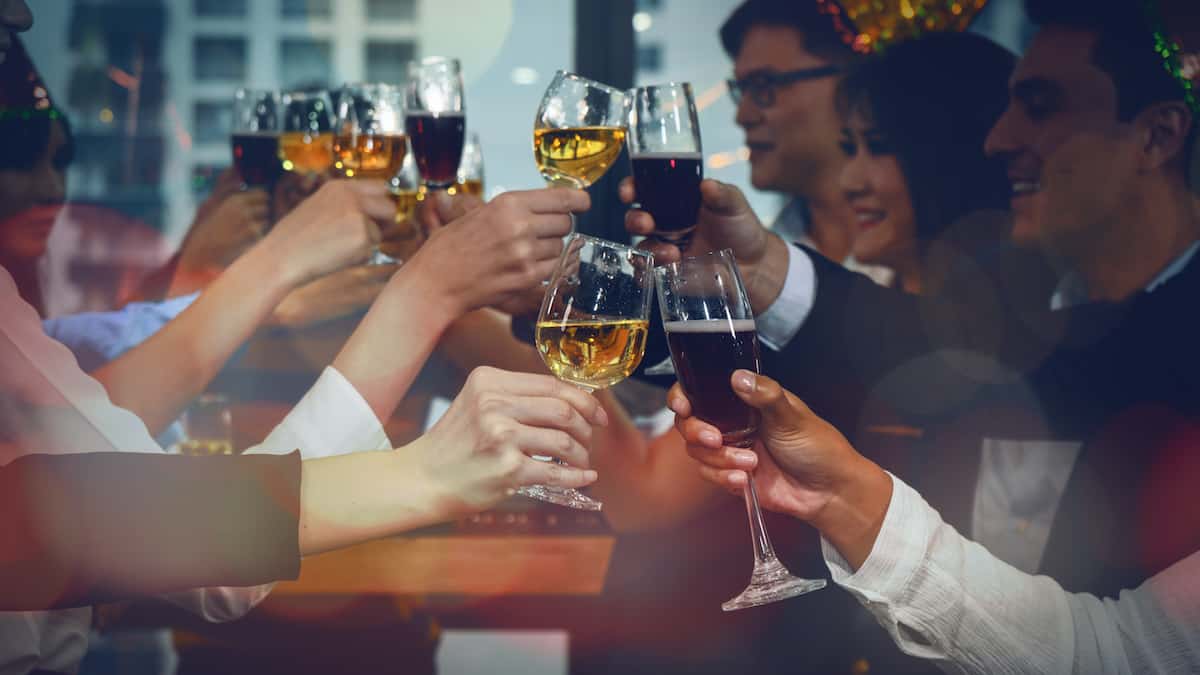 Hosting a gala event is a major undertaking with the potential to make a huge impact. Strategic planning is single-handedly the most important key to maximizing the ROI so that your gala event meets or even exceeds all of your goals and expectations. 

Are you thinking of hosting an off-site corporate meeting? This option is growing in popularity, and for good reason. Offsite meetings in unconventional venues add value in multiple, often unexpected ways. Although there is an additional cost to an offsite meeting, the benefits can easily outweigh the expense when properly planned and executed.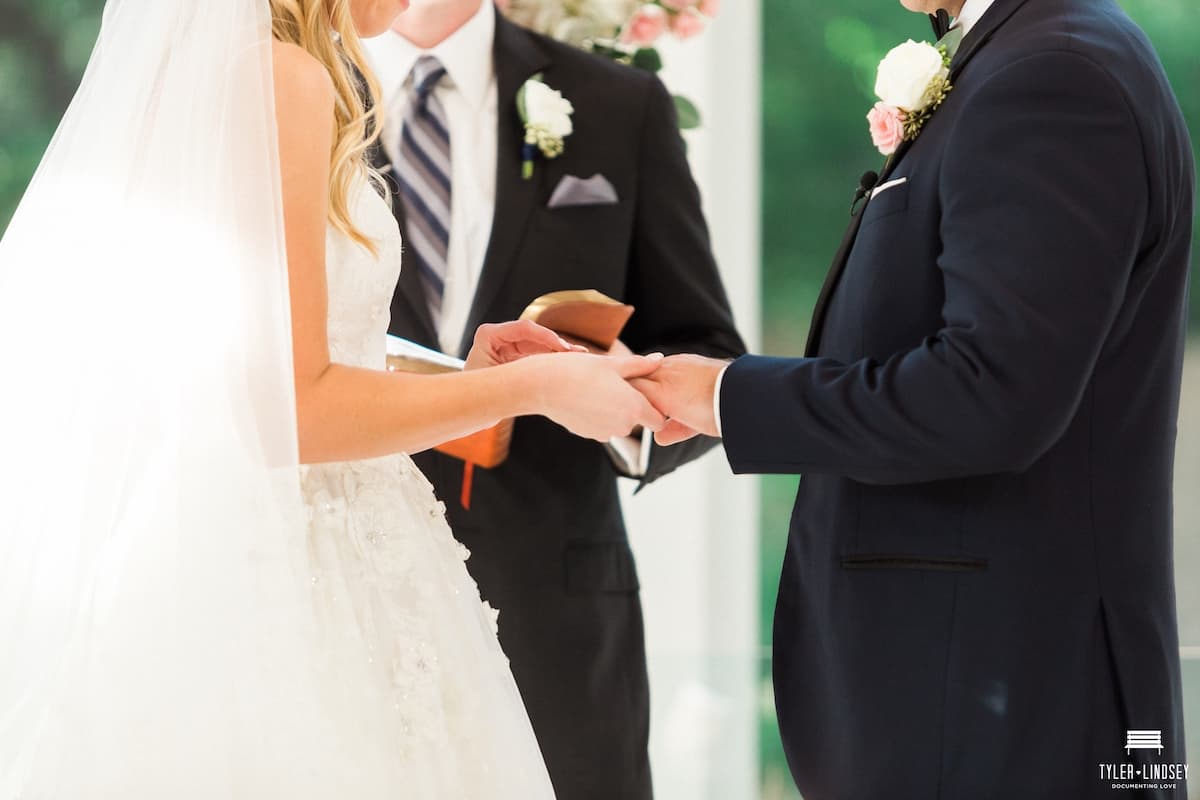 Planning the wedding of your dreams can turn into a budgeting nightmare without careful planning. Sticking to a financial plan does not mean you have to give up the lavish wedding you desire, it simply requires some outside-the-box thinking. 
We have come up with some trendy yet simple ways you can save money so that you can indulge in the grand details that wedding dreams are made of.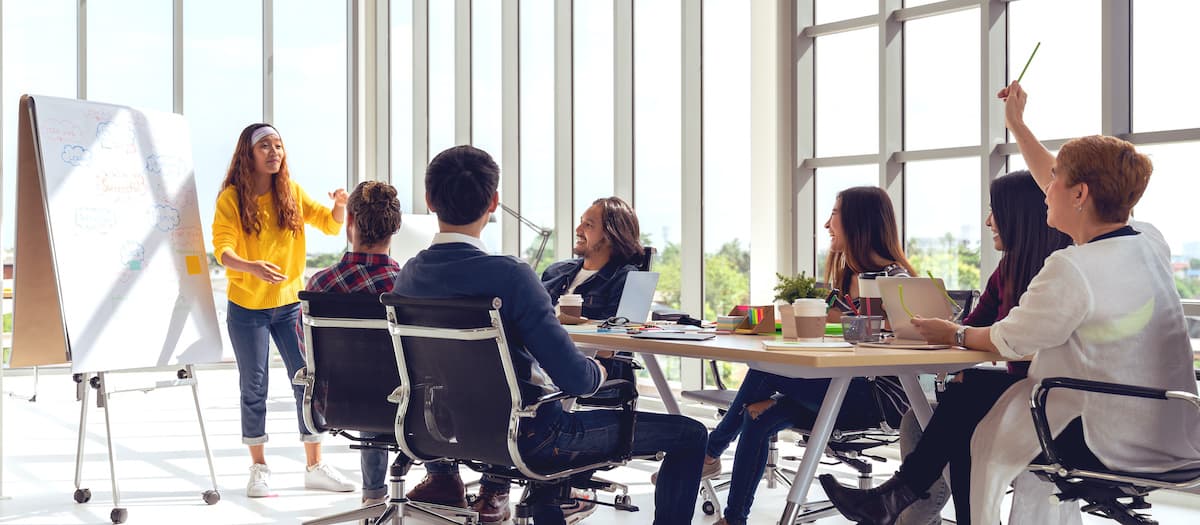 Booking an offsite meeting for your staff offers rewards that are, as the MasterCard commercials boast, priceless. Increasing morale, boosting confidence, and inspiring creativity are three advantages of hosting an offsite meeting but truthfully, this is just the tip of the iceberg. Connecting with coworkers and finding each other's strengths while teambuilding are also key incentives to meeting with your team out of the office.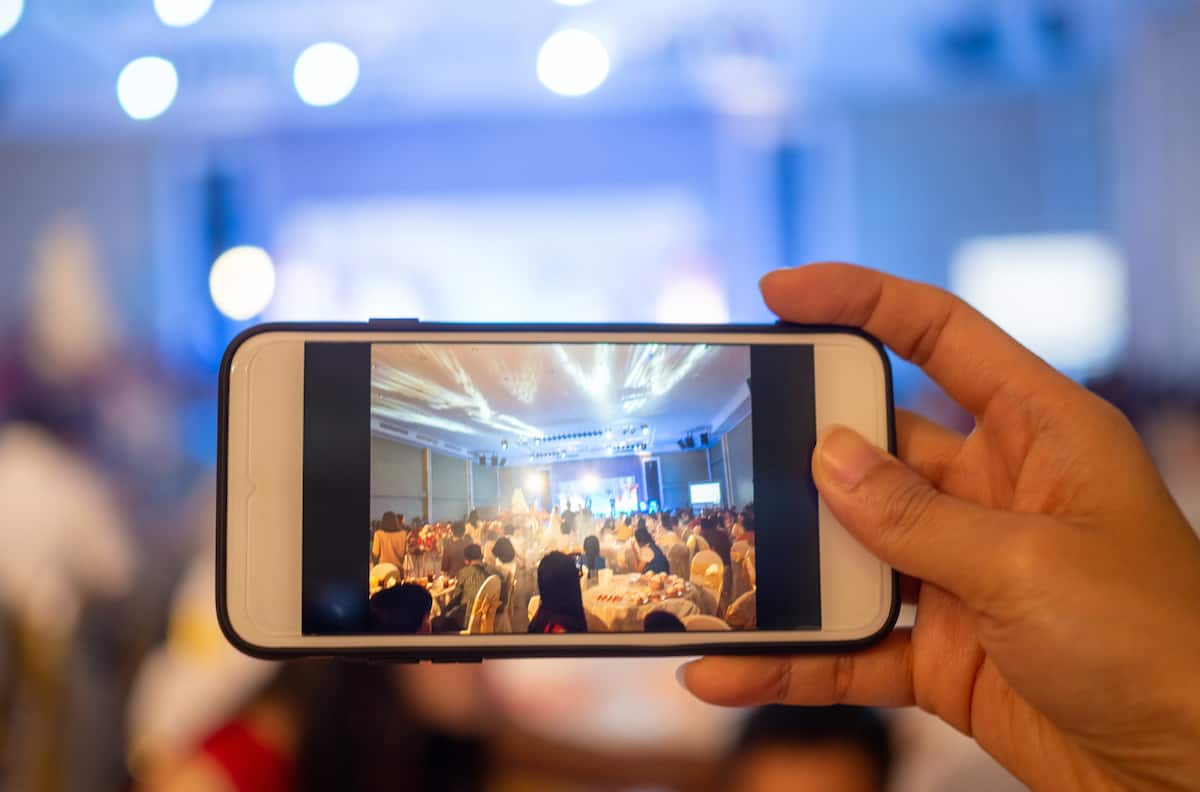 In-person attendance at your wedding is the best way for family and friends to celebrate your special day but sometimes attending in-person is not possible. From physical limitations (for instance an elderly grandmother) to location (a favored aunt that lives overseas or close friend who is unable to travel), there are many valid reasons that those closest to you may not be able to physically share your day.