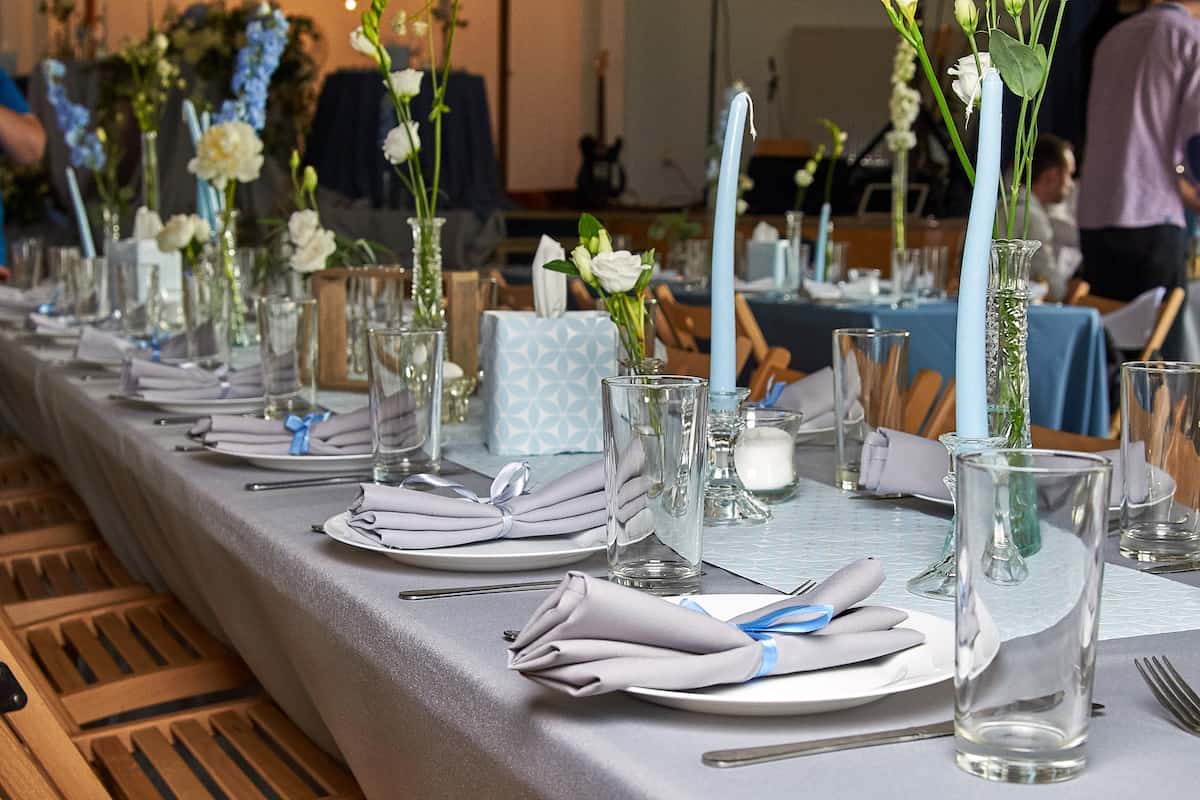 A bar mitzvah or bat mitzvah is an important milestone in any Jewish person's life. It marks their transition from childhood into adulthood; they can now take part in rituals like morning prayers known as Shacharit (usually done at synagogue every weekday), among other traditions. The Jewish religion carries these traditions for generations, so they have deep meaning.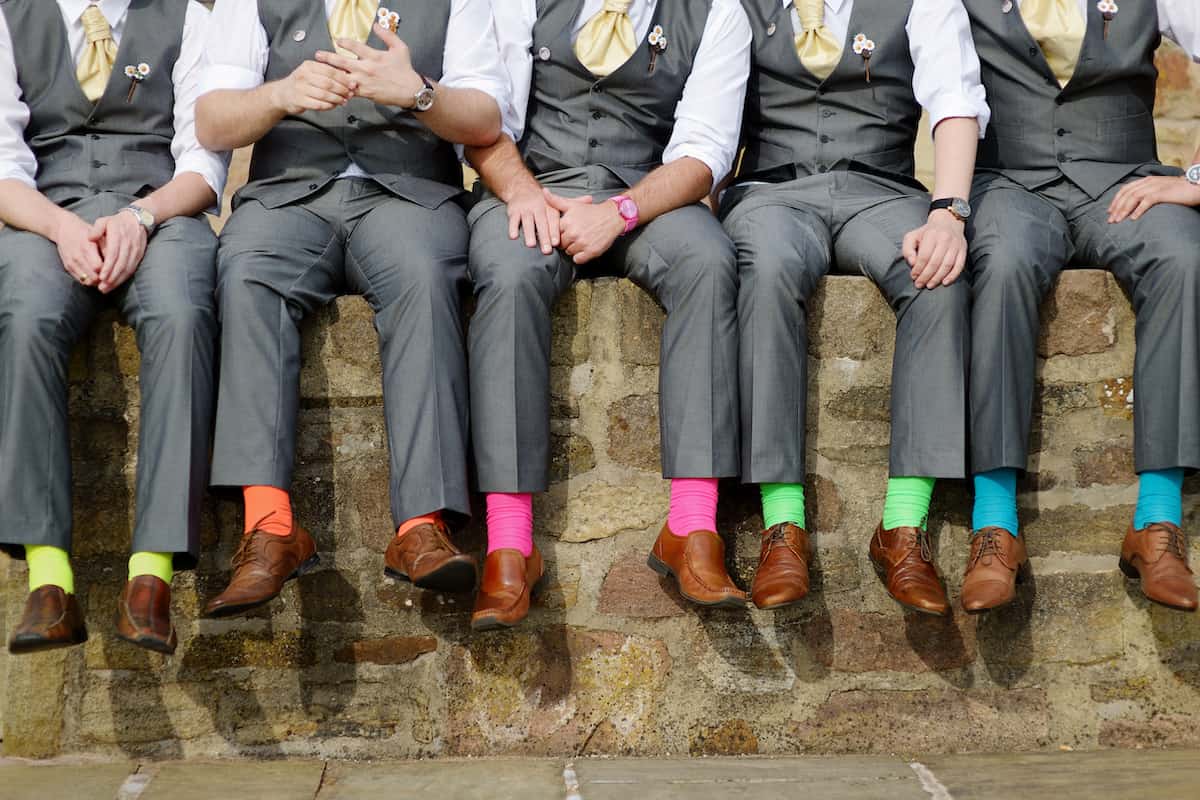 Your upcoming wedding is so much more than just a day. It's a season of celebration, including bridal showers, wedding party get-togethers, wedding after-parties, and more! It can feel overwhelming to plan all of the events surrounding your special day. Some of the things you can do to make the bridal season more enjoyable are simplifying and outsourcing as much as you can, focusing on things of significant importance, and allowing others to help where they can. 
Here are a few wedding-related events to consider which are sure to spice-up your matrimony while creating cohesive, festive memories, all the way from your engagement to your first anniversary and beyond!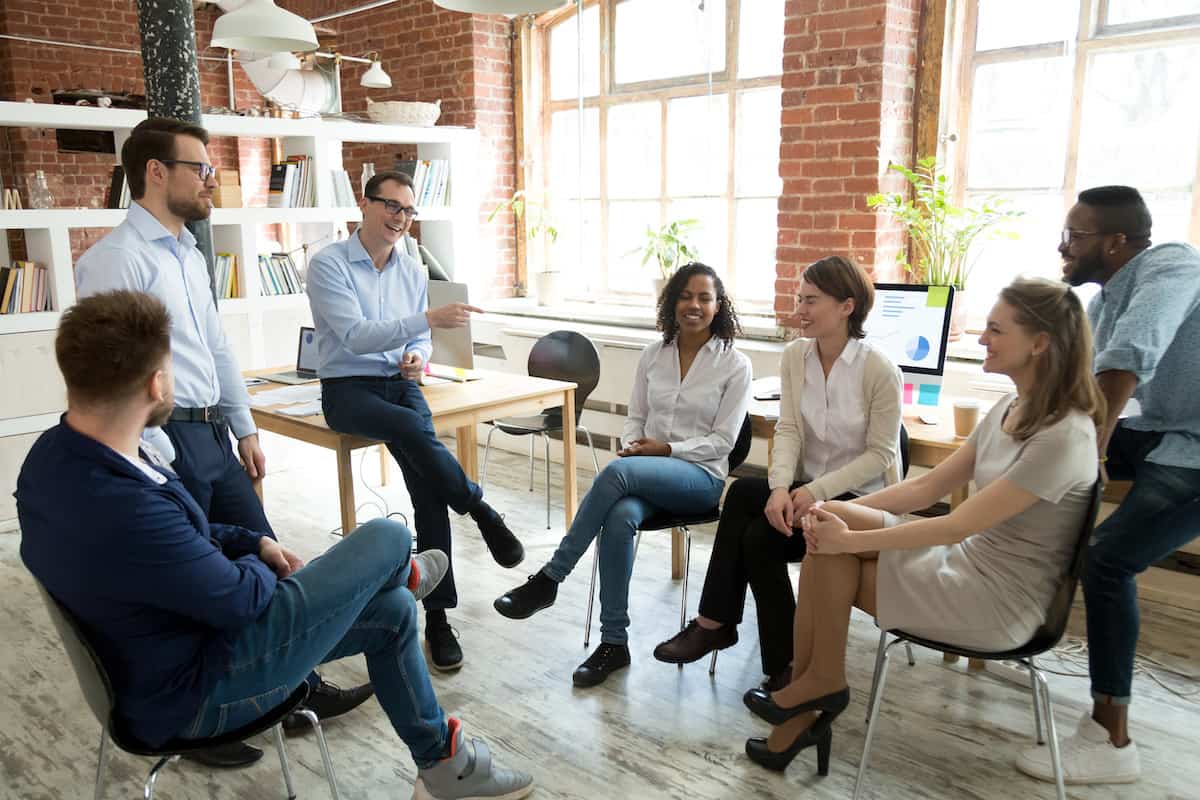 According to the New York Times, after a year of at-home, hybrid, and limited in-person meetings, 80%+ of companies plan to return to a hybrid work arrangement in the coming months. With remote offices becoming the norm, organizations are looking forward to exploring in-person strategies to help realign with their team members and regain their company cohesiveness. 
The solution? Plan to reconnect in-person at a centralized location, which can not only safely accommodate all team members but can also provide an exceptional experience to encourage cohesive collaboration.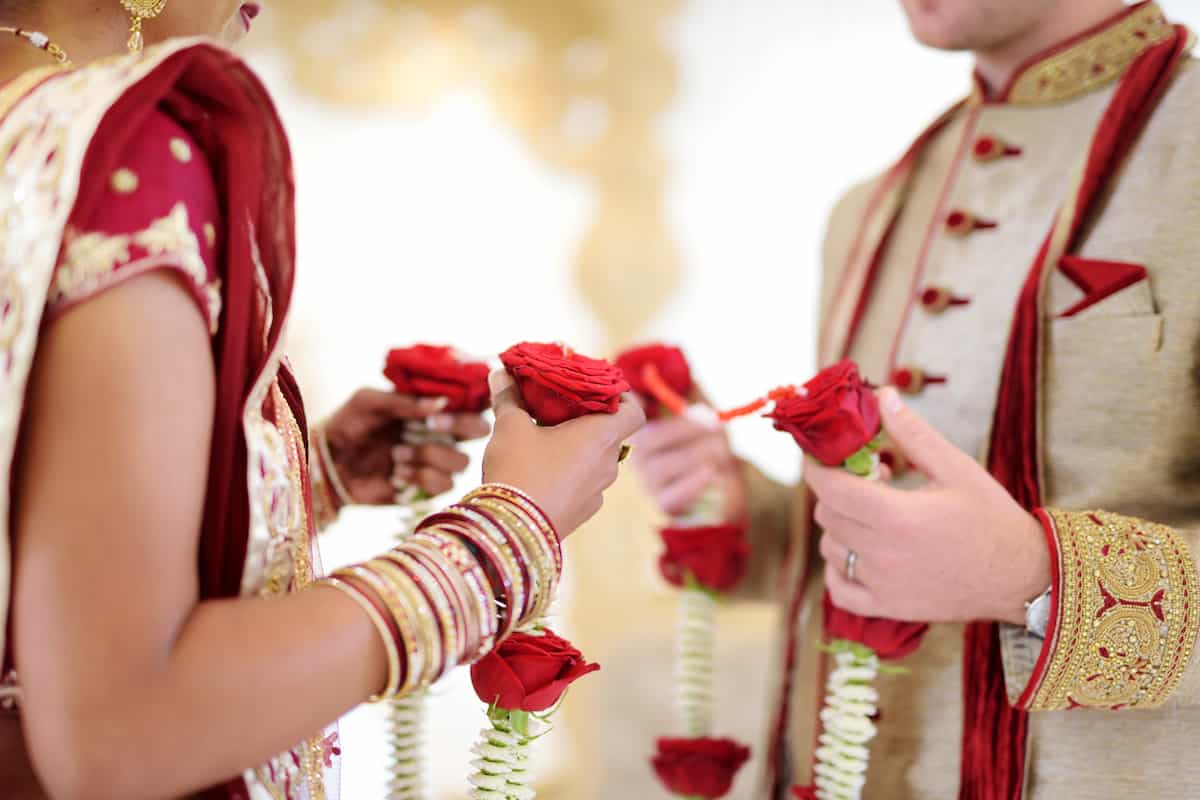 Planning any truly ethnic wedding with authenticity requires working with professionals who understand the rituals and traditions of the culture they are representing. Planning an Indian wedding is no exception. From multi-day celebrations to attire and food, the details should be well thought out and planned well in advance. 
Two of the best steps you can take toward planning an authentic Indian wedding are to choose your venue and wedding planner carefully. Working with a planner and venue experienced and knowledgeable of the different and particular traditions and customs will give you peace of mind and help the process along for a truly perfect day. 
Whether you are planning a wedding for yourself or a loved one or just will be attending an Indian wedding, here are some ways you can prepare.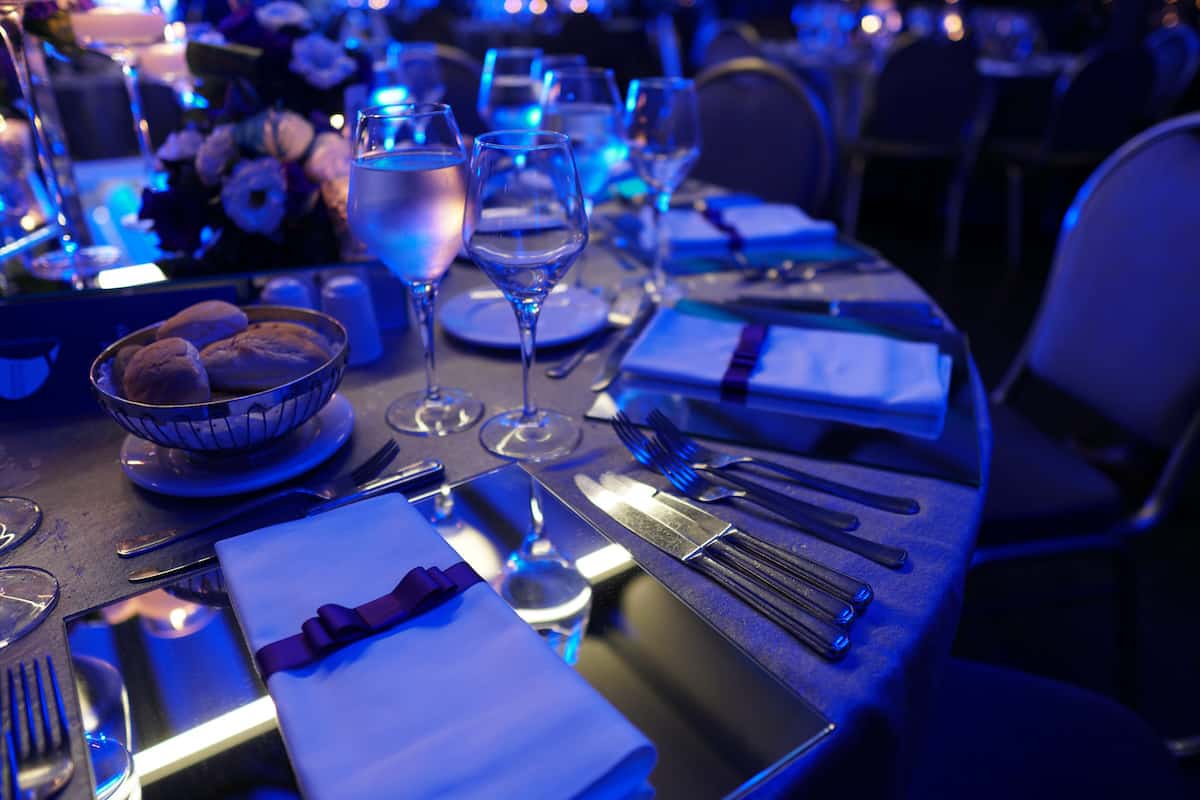 The new year has finally arrived, which means it is time to start planning your 2021 charity fundraising event.  We understand it can be challenging to plan on the heels of a pandemic, yet rest assured; at The Bowden, we have several creative ideas for a successful event.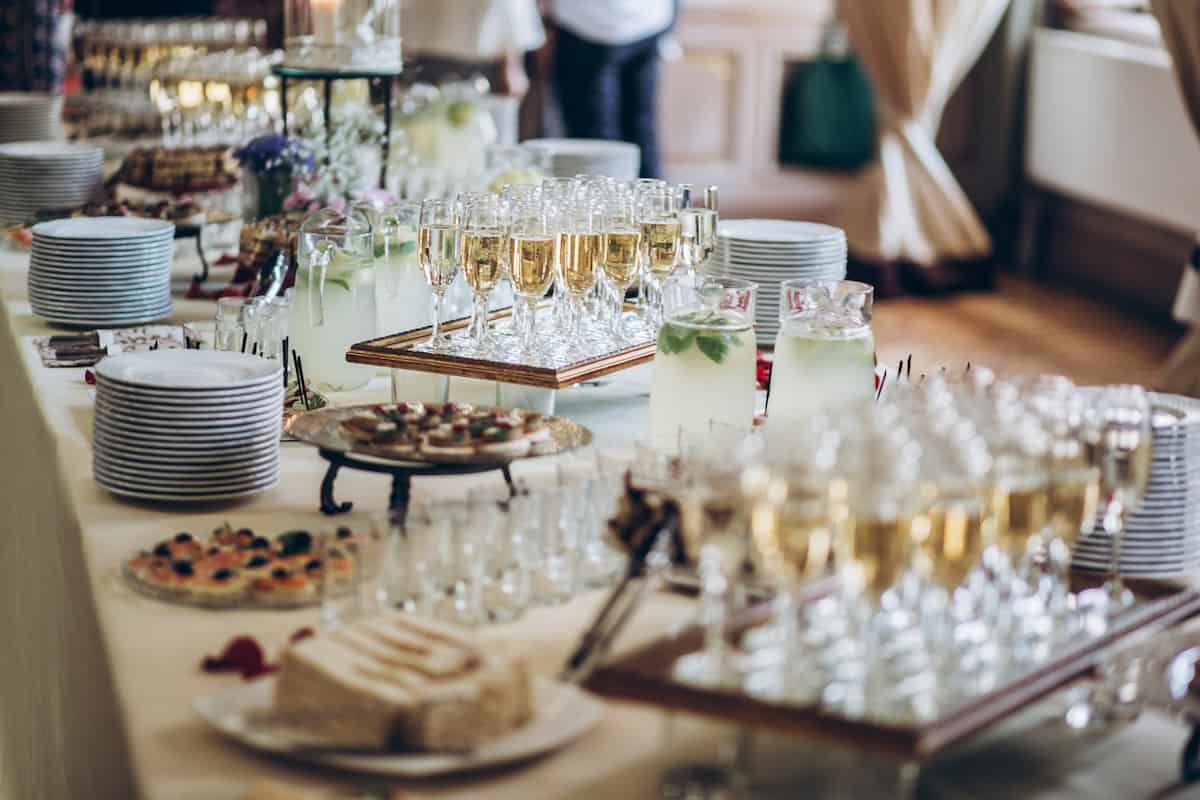 Planning a fundraising event is a monumental task. Every fundraising event planner has the primary goal of making the most significant impact possible within your means. Although virtual and online events can be effective, a local in-person fundraising event where people can gather together consistently provides the greatest impact when hosted at a strategically chosen venue.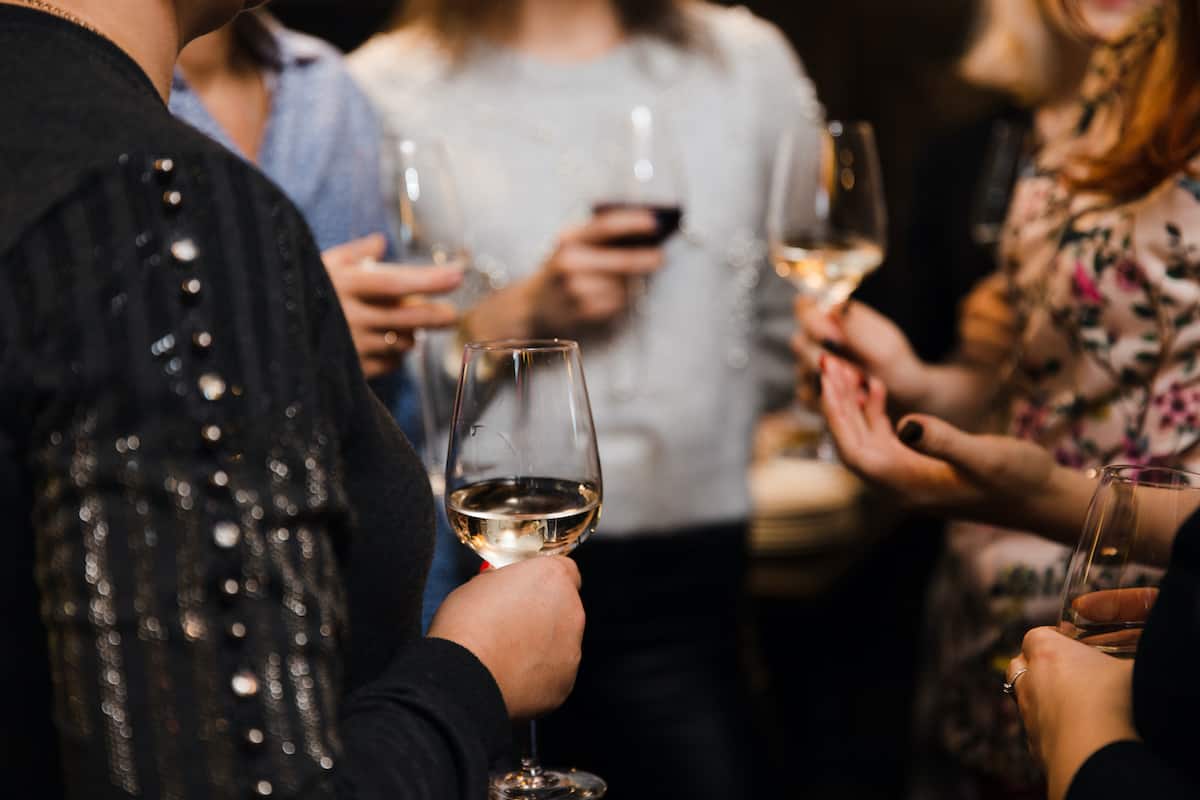 Losing a loved one is a difficult part of life. Once they pass, you are often preoccupied with planning the services and left without time to celebrate the life that they lived. A common practice is to host a celebration of Life or memorial service after the funeral to allow loved ones to reminisce and share their favorite memories, an essential part of the grieving process.
Hosting your memorial event can be stressful. We would like to make your planning slightly easier by answering questions you may have about these events. While funerals are often a somber event focused on the loss, a celebration of life or memorial service is an opportunity to focus on the wonderful memories that everyone is left with.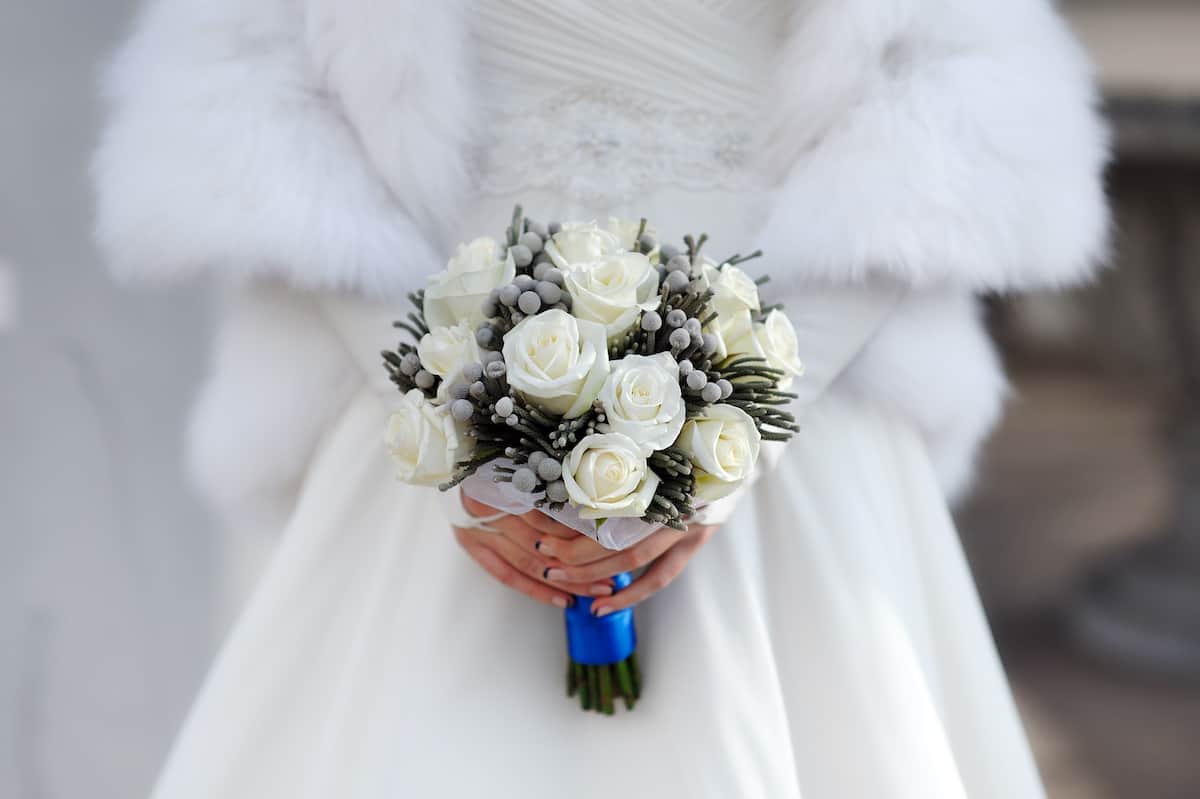 Winter has a specific feel, a cozy, wonderland, quiet beauty that is perfect for a wedding. While a summer wedding is a stunning affair, there are numerous reasons that a winter wedding can be the most elegant time of year. 
At The Bowden, we are in love with winter weddings for so many reasons. Our grand indoor spaces bring the outside-in with our floor-to-ceiling windows, natural light, and shimmering chandeliers.  The Bowden's vast ballroom can hold 627 guests and have an in-house catering manager, day of venue coordinator and a day-of bridal attendant to work along-side you with every detail of your perfect day.
If you're hosting a church service, a town hall meeting, or even a corporate meeting, having to limit attendees can be incredibly frustrating. A solution that many are finding is to have guest groups meet at a satellite location.
Hybrid meetings, meetings that have both virtual and in-person guests, are a concept that we have all become familiar with in recent months due to the demand for remote work. Although they are a good solution for today's challenges, there are areas where hybrid meetings can fall short. One could argue that a hybrid meeting's biggest challenge is creating team cohesiveness, making sure everyone feels included, engaged, and heard.