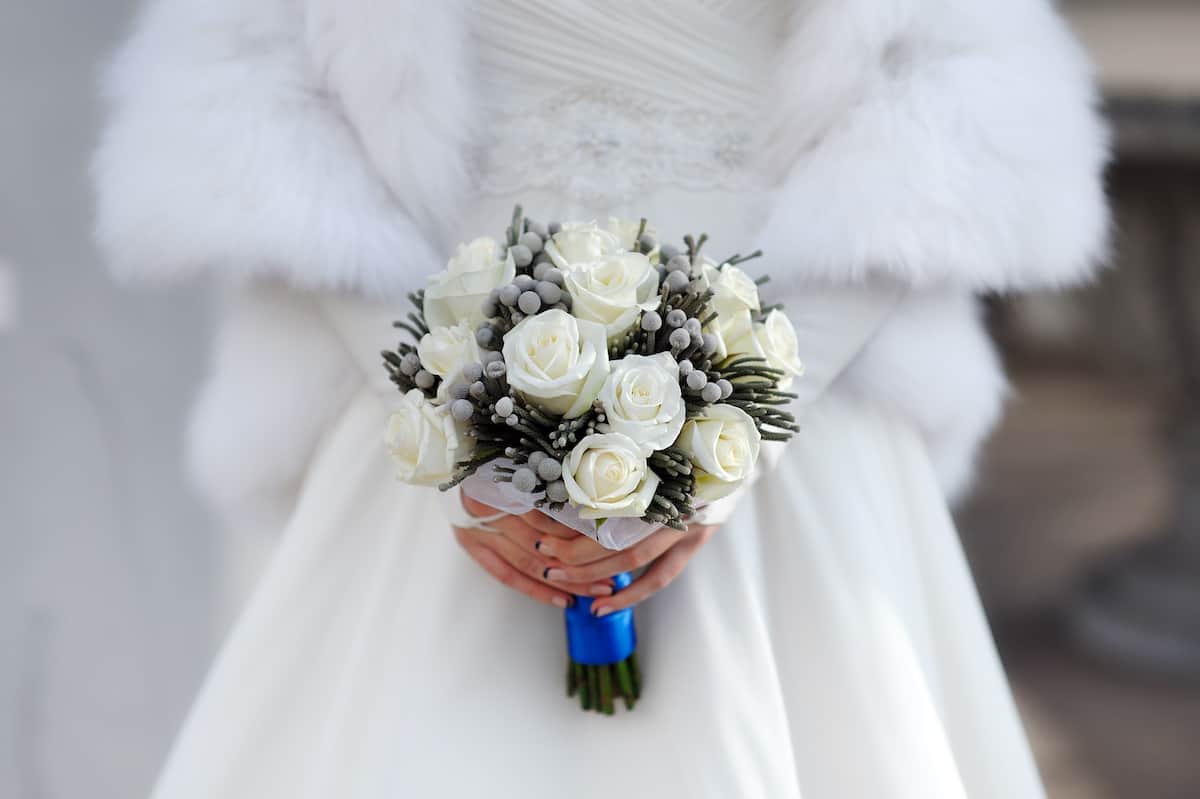 Winter has a specific feel, a cozy, wonderland, quiet beauty that is perfect for a wedding. While a summer wedding is a stunning affair, there are numerous reasons that a winter wedding can be the most elegant time of year. 
At The Bowden, we are in love with winter weddings for so many reasons. Our grand indoor spaces bring the outside-in with our floor-to-ceiling windows, natural light, and shimmering chandeliers.  The Bowden's vast ballroom can hold 627 guests and have an in-house catering manager, day of venue coordinator and a day-of bridal attendant to work along-side you with every detail of your perfect day.
If you're hosting a church service, a town hall meeting, or even a corporate meeting, having to limit attendees can be incredibly frustrating. A solution that many are finding is to have guest groups meet at a satellite location.
Hybrid meetings, meetings that have both virtual and in-person guests, are a concept that we have all become familiar with in recent months due to the demand for remote work. Although they are a good solution for today's challenges, there are areas where hybrid meetings can fall short. One could argue that a hybrid meeting's biggest challenge is creating team cohesiveness, making sure everyone feels included, engaged, and heard.