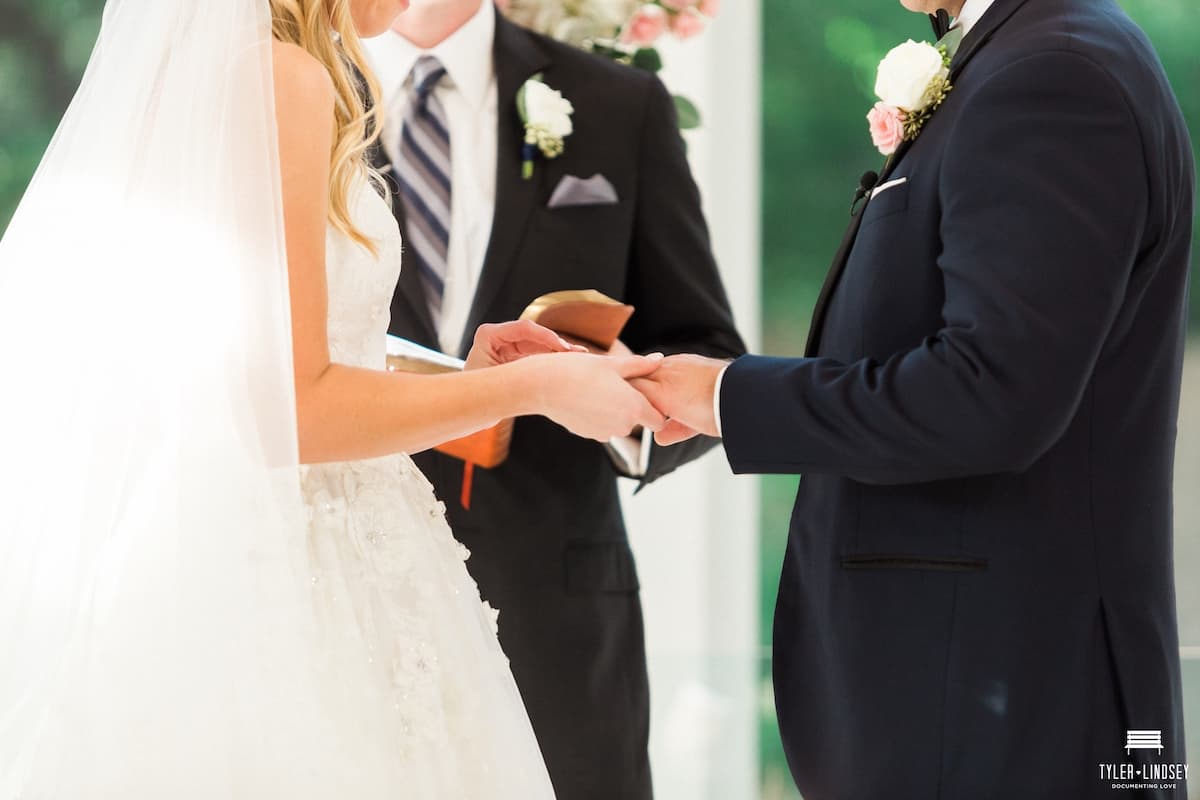 Planning the wedding of your dreams can turn into a budgeting nightmare without careful planning. Sticking to a financial plan does not mean you have to give up the lavish wedding you desire, it simply requires some outside-the-box thinking. 
We have come up with some trendy yet simple ways you can save money so that you can indulge in the grand details that wedding dreams are made of.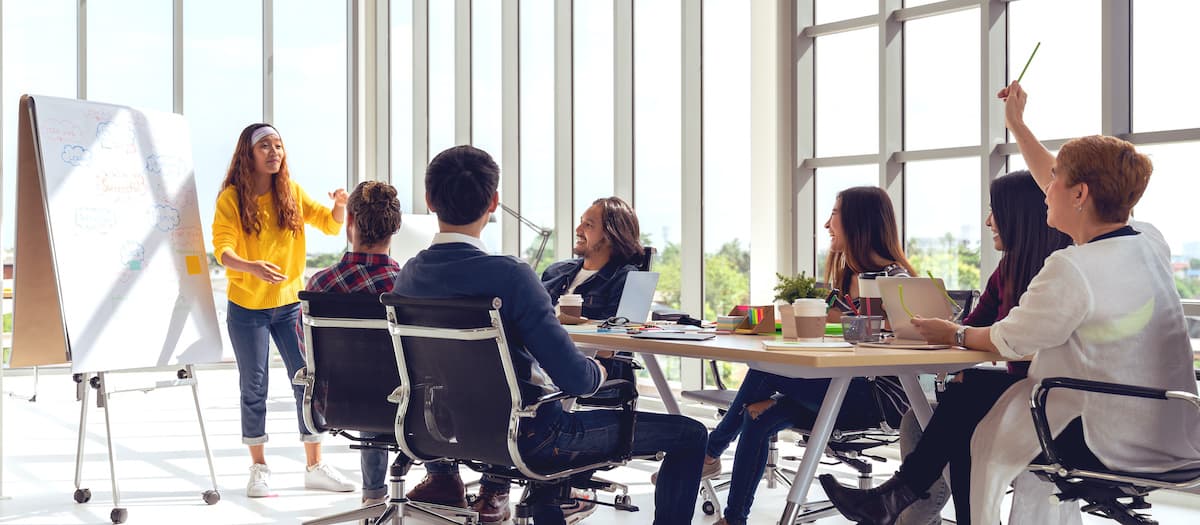 Booking an offsite meeting for your staff offers rewards that are, as the MasterCard commercials boast, priceless. Increasing morale, boosting confidence, and inspiring creativity are three advantages of hosting an offsite meeting but truthfully, this is just the tip of the iceberg. Connecting with coworkers and finding each other's strengths while teambuilding are also key incentives to meeting with your team out of the office.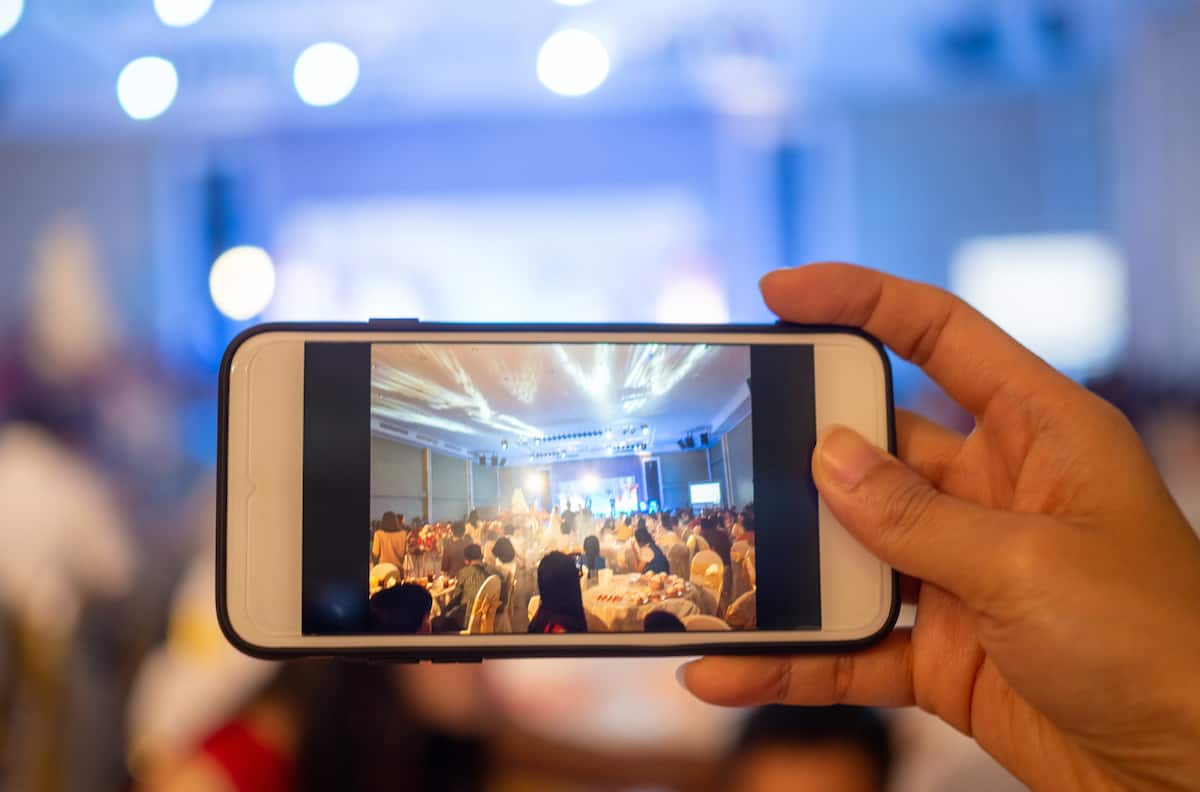 In-person attendance at your wedding is the best way for family and friends to celebrate your special day but sometimes attending in-person is not possible. From physical limitations (for instance an elderly grandmother) to location (a favored aunt that lives overseas or close friend who is unable to travel), there are many valid reasons that those closest to you may not be able to physically share your day.